Jana Kramer To Pay Mike Caussin Almost $600K In Divorce Settlement: Report
By Regina Star
May 20, 2021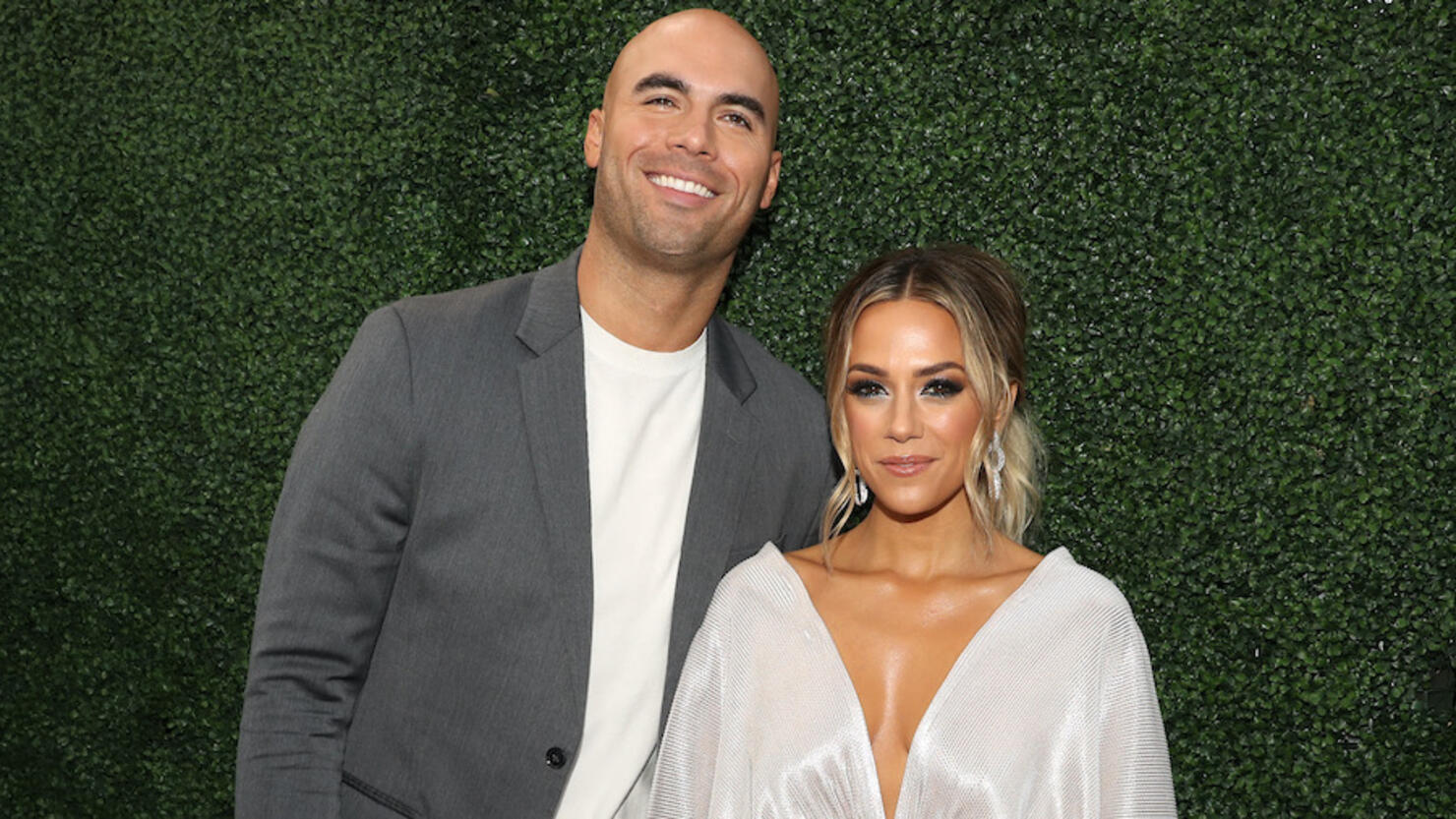 Jana Kramer will reportedly pay her estranged husband Mike Caussin nearly $600,000 in their divorce settlement, PEOPLE has learned.
The country songbird, 37, has supposedly agreed to pay the former NFL professional athlete a total of $592,400, as per the couple's marriage dissolution agreement obtained by the outlet this week. Apparently, the settlement amount has everything to do with what used to be the couple's marital estate.
"Though Kramer will retain ownership of their home," PEOPLE explained, "Caussin will get to keep all the furniture in the master bedroom and bar room, as well as his truck, desk and dumbbells, according to the divorce agreement."
What's more, both parties also decided against paying each other any alimony, with the One Tree Hill actress and Caussin, respectively, choosing to pay their attorney and legal fees.
This all comes nearly a month after the "I Hope It Rains" singer announced her divorce from Caussin on April 21, citing "irreconcilable differences" and infidelity, which previously caused the lovebirds to separate in 2016. The pair, whose marriage lasted six years, share two children together: Jace Joseph, 2, and Jolie Rae, 5.
"He broke her trust again," an insider told PEOPLE when the initial divorce news broke. "After fighting for the marriage for so long, she's come to terms with the realization that his patterns were never going to change."
Since parting ways with Caussin, Kramer has since made a dramatic body transformation on social media — see the post here.
Photo: Getty Images