Jana Kramer Shows Breast Implants In Topless Pic Amid Mike Caussin Divorce
By Paris Close
May 15, 2021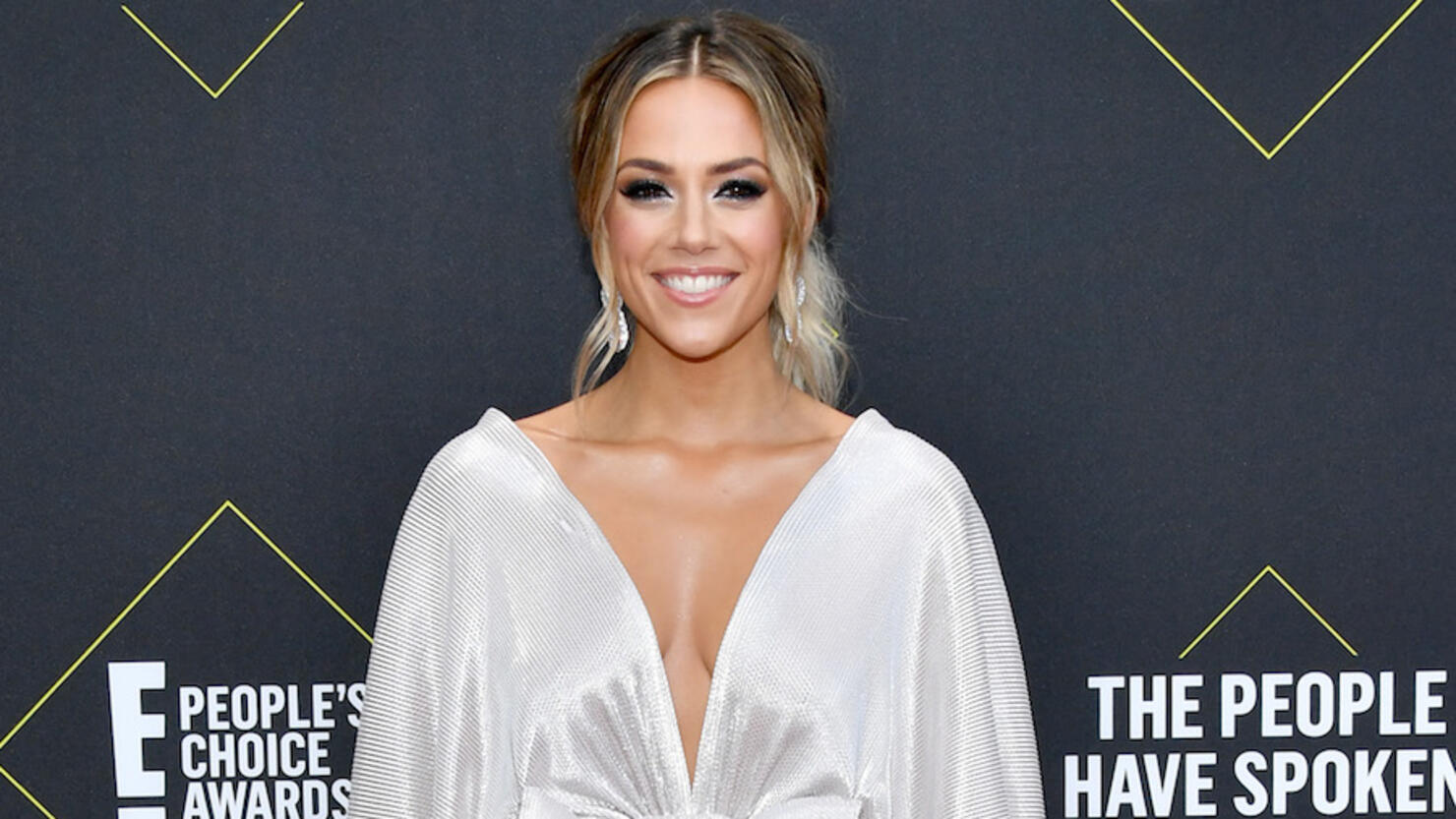 Jana Kramer is feeling freer and happier than ever these days.
On Friday (May 14), the One Tree Hill alum, 37, shared an empowering photo of herself wearing nothing more than a pair of jeans as she embraces her new breast implants in a topless photo. "This next chapter, this next me is free," Kramer captioned the black-and-white picture, which has scaled upwards of 110,000 likes on Instagram.
"She's happy. Even by herself..... #NatrellePartner I'm ready to be in love with myself, and that includes my body," Kramer continued. "I have no idea what tomorrow holds. All I know is I was good enough before, and I'm good enough now. I am grateful to all of you who have helped me find my strength. No one can take it away from me again."
(See the NSFW photo here.)
The "Untouchable" musician followed up the revealing photo with a slide displaying important information about breast implants, including info about who may get breast implants as well as the risks associated with undergoing the procedure.
It's a major decision for the mommy-of-two, who has made a lot of changes to her life as of late, the most public being ending her six-year marriage to former NFL athlete Mike Caussin earlier this year.
As per multiple reports, the "Why Ya Wanna" songbird filed for divorce back in April, citing "inappropriate marital conduct, irreconcilable differences, and adultery."
Since making the difficult decision to divorce her estranged husband, Kramer has been leaning on the love of their two children, Jolie and Jace.
Kramer has since opened up more about her emotional divorce in the latest episode of her Whine Down podcast — listen here.
Photo: Getty Images