5 Of The Best BBQ Joints In Memphis
By Sarah Tate
May 27, 2021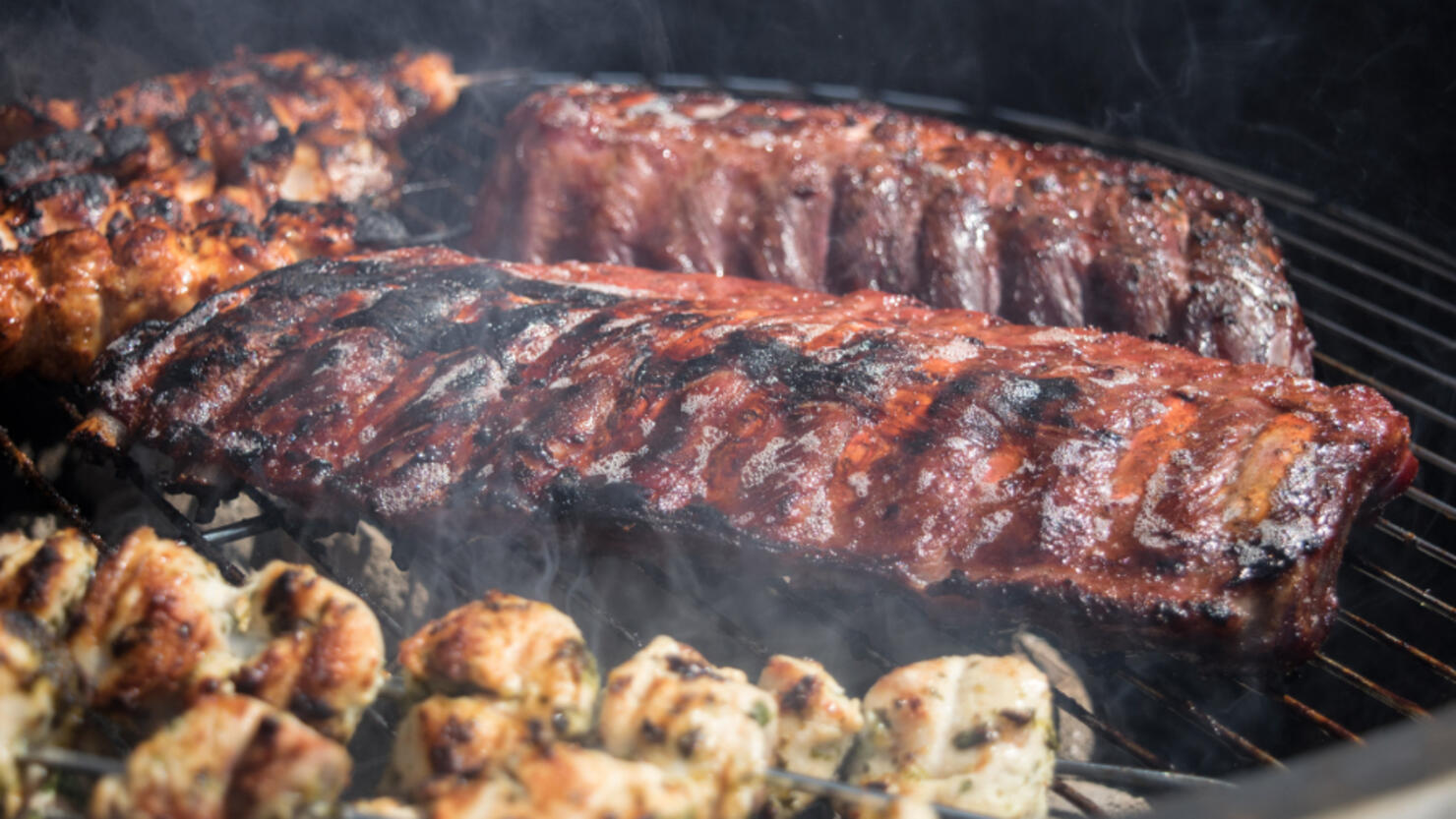 In the South, you're never too far from a great barbecue joint.
Since Memphis is famous for its barbecue, there is no shortage of amazing spots around the city to get some brisket, a pulled-pork sandwich, or a slab of ribs. Grab some for lunch or dinner (or even a hearty snack, we're not judging) and enjoy the sights and sounds of the Home of the Blues.
Here are just a few of the best places for BBQ around Memphis.
Central BBQ
Central BBQ serves up all the barbecue staples and then some. This Memphis favorite has gained national attention through several publications and TV shows, such as Pitmasters and The Best Thing I Ever Ate. Central BBQ has even expanded its reach, now with a location in Nashville.
Corky's Ribs & BBQ
Corky's BBQ has been around for decades, and it's easy to see why. It's slow-cooked meats and tasty special sauce keeps customers returning over and over again. If you find yourself too far from a Corky's, don't worry. You can always order their famous sauce, and even full meals, straight to your home.
Cozy Corner
This longtime BBQ joint is known for serving up its authentic barbecue dishes in a "no-nonsense" setting. Opened by the late Raymond Robinson over 20 years ago, Cozy Corner is now run by his wife Desiree, who became the first African-American woman inducted into The American Royal Barbecue Hall of Fame in 2020, according to Thrillist.
The Rendezvous
Charlie Vergos' Rendezvous set the standard for Memphis-style ribs after Vergos decided to throw some ribs on the grill during the 1940s, according to Southern Living, using vinegar and a dry rub with several spices to pump up the flavor. Stop by to try the barbecue that helped put the Memphis food scene on the map.
Interstate Barbecue
Jim Neely's Interstate Bar-B-Cue started as a grocery store in the '70s but has grown into some of the city's most famous BBQ joints. The longstanding restaurant, which was once named one of the best spots for barbecue in the entire country, has what Thrillist called a sandwich so good that it's "as close to heaven as some of us may come."