5 Of The Best BBQ Joints In Charlotte
By Sarah Tate
May 28, 2021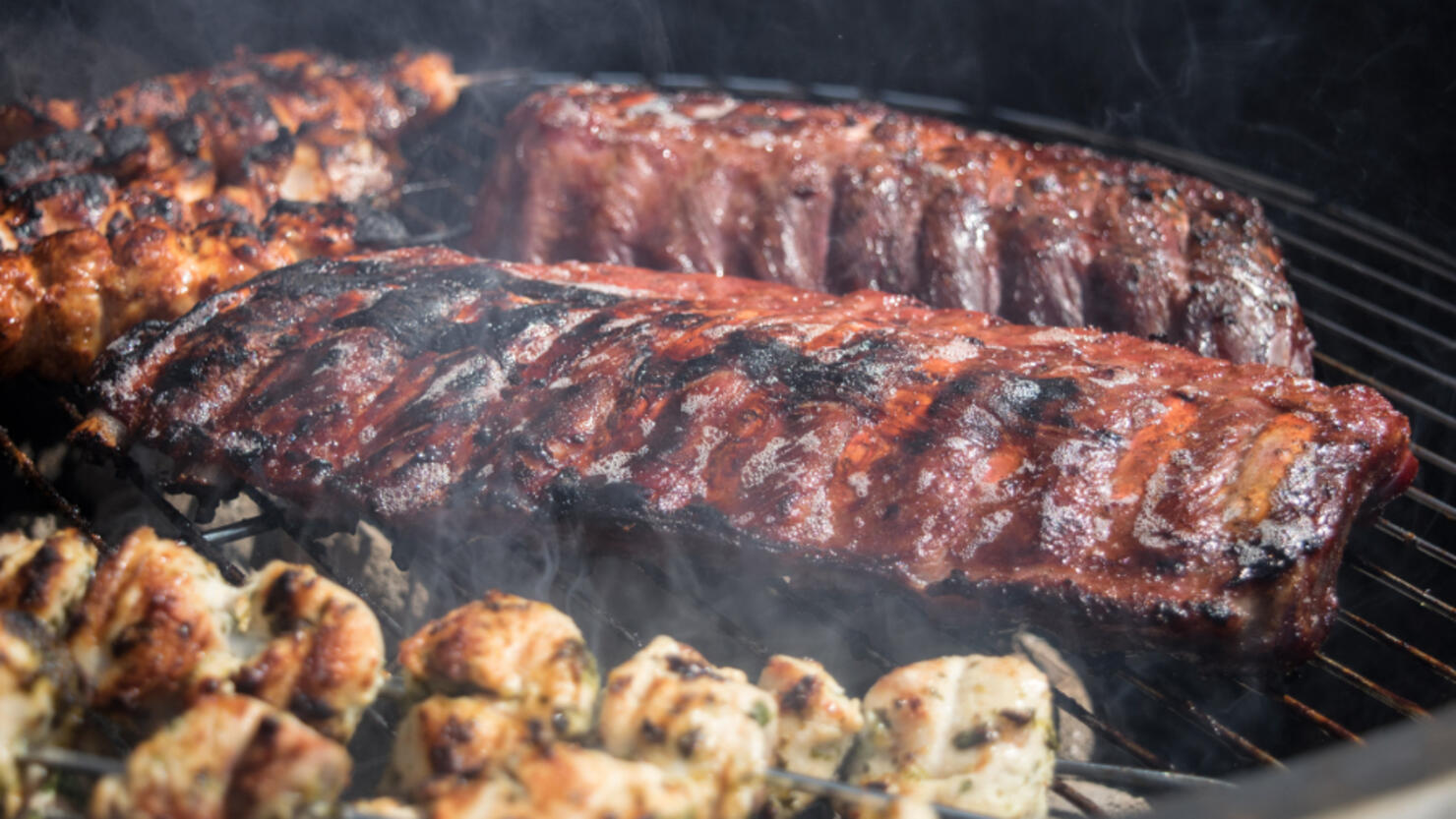 In the South, you're never too far from a great barbecue joint.
Since the Carolinas are famous for its barbecue, there is no shortage of amazing spots around Charlotte to get some brisket, a pulled-pork sandwich, or a slab of ribs. Grab some for lunch or dinner (or even a hearty snack, we're not judging) and enjoy the sights and sounds of the Queen City.
Here are just a few of the best places for BBQ around Charlotte.
Bobbee O's BBQ
"It's all in da sauce" at Bobbee O's BBQ thanks to owner Bob Roberts, who Thrillist said has spent years curating the perfect blend at this family-owned favorite. Stop by and try Bobbee O's chicken, ribs, brisket, and more (or a sampler platter if you can't decide!) paired with the classic sides you know and love, like mac and cheese, coleslaw, and collard greens.
Midwood Smokehouse
Since opening in 2011, Midwood Smokehouse has grown into a Charlotte staple for delicious barbecue. With hickory logs burning all day, Midwood serves up Texas-style BBQ closer to home. But don't worry! Their Carolina Pork, complete with its Eastern North Carolina vinegar sauce, is sure to please any Carolina BBQ loyalists.
Noble Smoke
Noble Smoke keeps its process simple, adding just salt, pepper and smoke to bring out the natural flavor of its meats. This BBQ spot hopes to "carry on the tradition of classic wood-smoked Carolina barbecue and honor all of the barbecue legends who came before me," said founder Jim Noble, told Charlotte Axios.
Sweet Lew's BBQ
Sweet Lew's BBQ serves up authentic North Carolina barbecue in what they say is the "only true smoke in all of Charlotte," keeping things simple by smoking its meats using a blend of hickory, pecan and peach woods that creates its signature flavor.
Bar-B-Q King
Bar-B-Q King drive-in has been serving up amazing barbecue since 1959, and according to Thrillist, not much has changed since. This longtime Charlotte favorite has gained so much popularity over the years that was even featured on the hit Food Network show Diners, Drive-Ins, & Dives.
Photo: Getty Images