San Diego County's Median Home Price Hits Record High
By Rebekah Gonzalez
May 28, 2021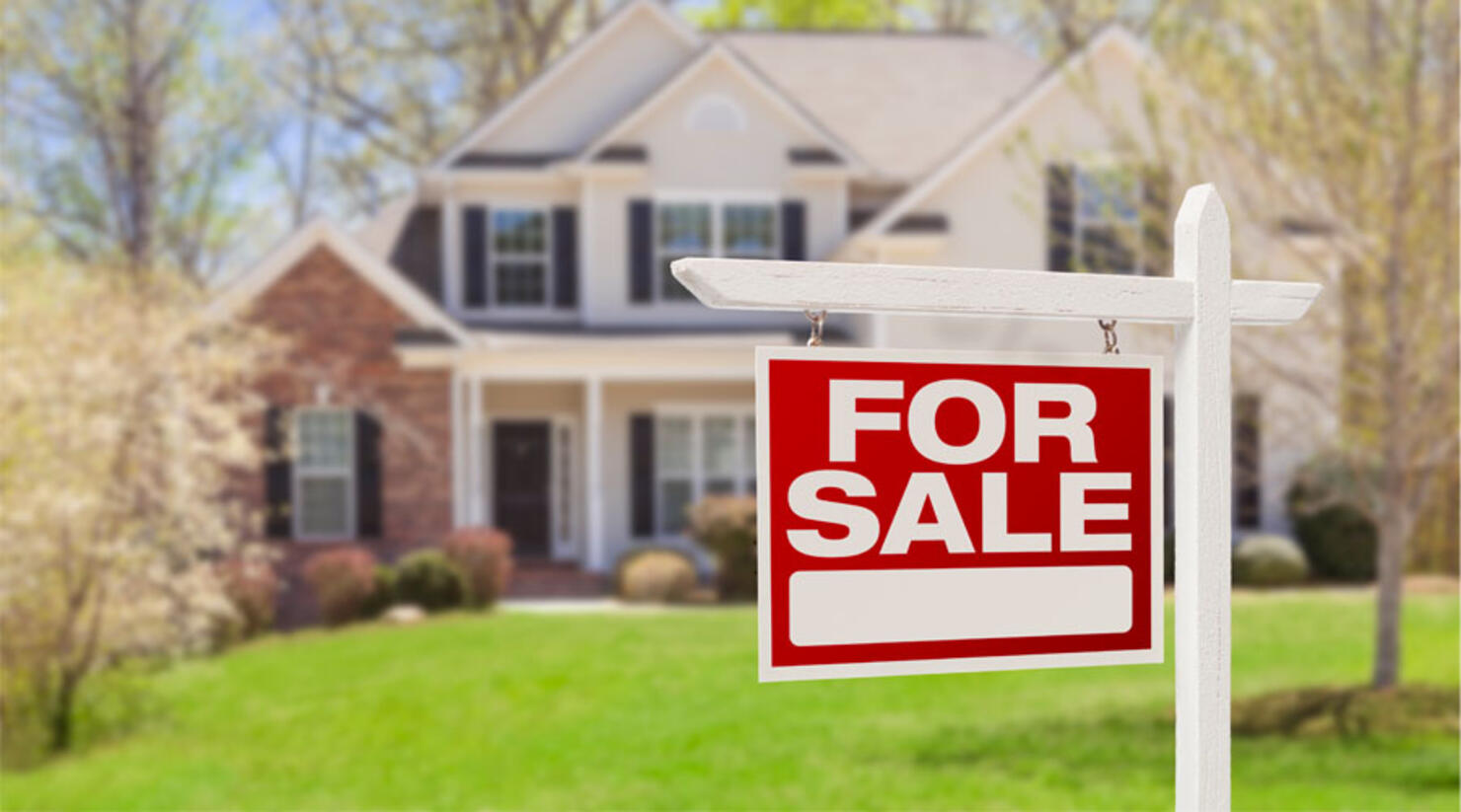 The median home price in San Diego County hit a record recently, reports La Jolla Light.
San Diego County's median home price, which includes new and resale homes, hit $700,000 in April.
In March, the record median price was $680,000.
The new figure shows a 17.8% price increase in the past year, according to CoreLogic data from DQNews.
According to La Jolla Light, the median home price has not increased at such a fast rate since October 2013.
San Diego isn't the only city seeing a demand in the real estate market, prices and demands are rising throughout California and across the country.
"I have been selling real estate since '81 and I've never seen it like this," RE/MAX agent Jan Ryan told La Jolla Light.
While prices were increasing more than 25 percent in a year during the housing boom in 2004, Ryan said there were a lot more homes for sale.
What makes the current state of the market different is that inventory levels in San Diego County are at record lows.
There were 9,486 homes (for sale and rental apartments) built in San Diego County in 2020. In 2004, 17,000 homes were built throughout the county.
In April, 4,347 homes were sold, which is a 74% increase from the same time last year.
According to the North San Diego County Realtors, the average time on the market for a San Diego County home was 14 days in April.
Photo: Getty Images