Abandoned Shopping Malls Throughout California May Be Turned Into Housing
By Rebekah Gonzalez
June 1, 2021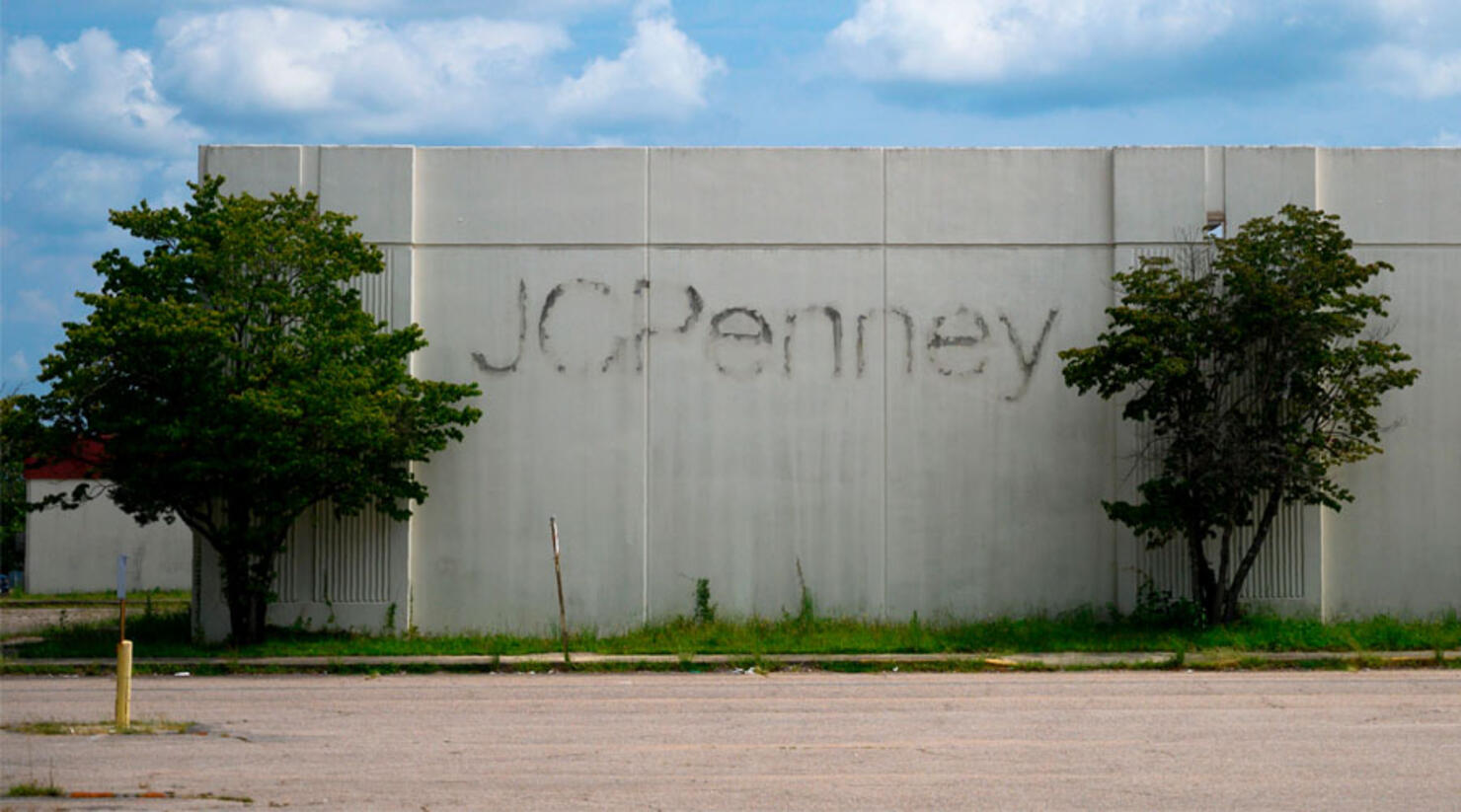 California is eyeing abandoned shopping malls as a possible answer to the state's housing crisis.
According to the Associated Press, California lawmakers have cleared a bill that would let developers build houses on most commercial sites without needing to change the zoning.
Many of these sites are close to existing neighborhoods and have plenty of parking but local zoning laws currently don't allow housing on these locations.
Most developers have stopped trying to build more housing on these sites because changing zoning is a hassle and oftentimes isn't worth it for local governments to change designations, reports AP News.
"There has always been an incentive to chase retail and a disincentive to build housing," said Sen. Anthony Portantino. "There is more dormant and vacant retail than ever."
If the bill passes, California would reportedly be the first state to allow multi-family housing on commercial sites statewide.
Design standards by local governments would still have to be followed by developers who use the law to build housing on commercial sites.
However, some local leaders oppose the bill stating that it undermines their authority.
"City leaders have the requisite local knowledge to discern when and which sites are appropriate for repurposing and which are not," said Mike Griffiths, who is a member of the Torrance City Council and the founder of California Cities for Local Control.
Sen. Anna Caballero emphasizes that the bill is not a mandate and developers can choose to use the bill or not.
Senate approved the measure 32-2 and it is being sent to the state Assembly for consideration.
Photo: Getty Images