Courtney Love Explains Why She Has No Interest In Touring Again
By Eliot Hill
June 2, 2021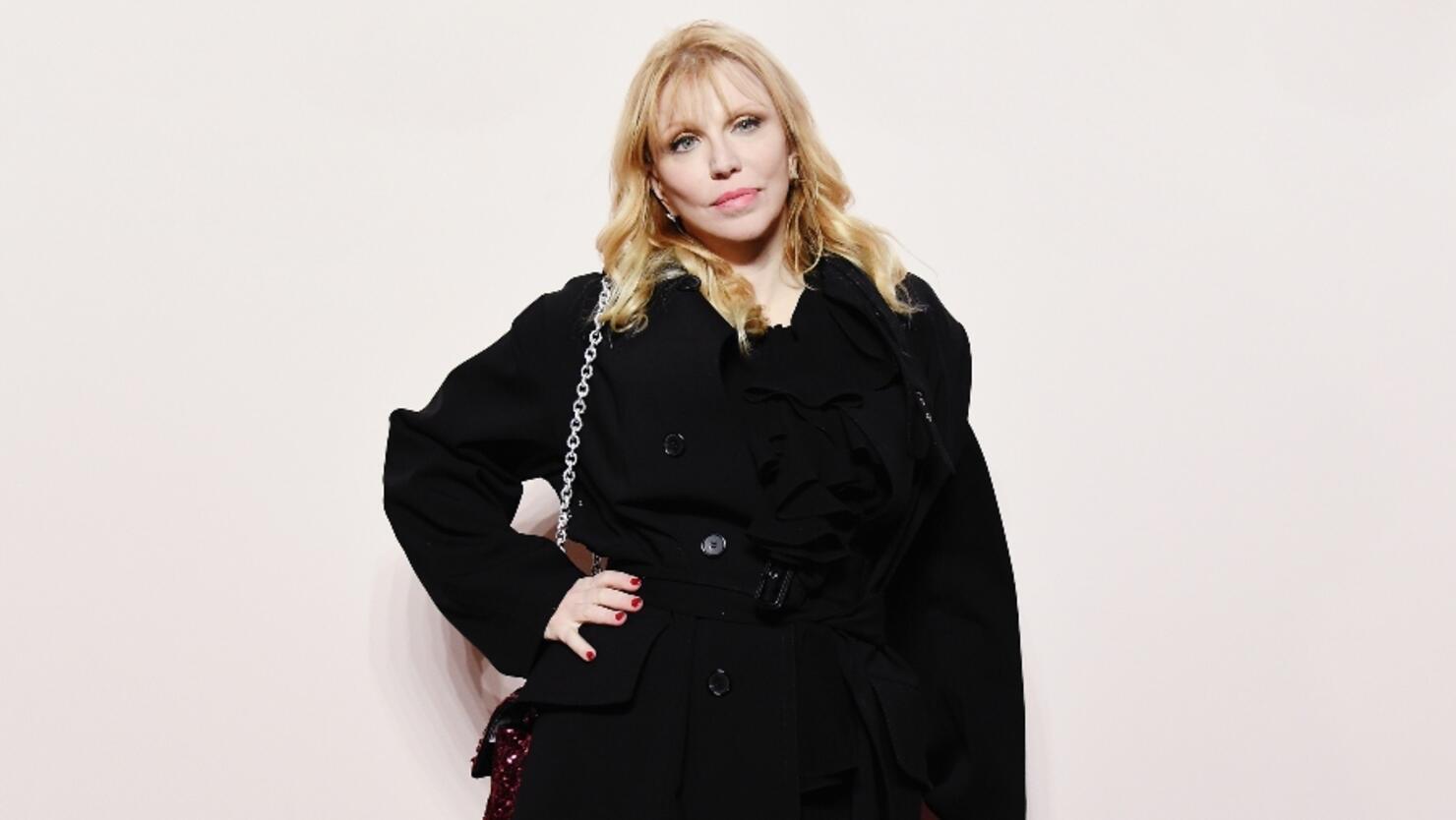 In an interview with Vogue, Courtney Love discussed her new video series, "Bruises of Roses," her decision to move to England, and most importantly, if she's writing new music.
While she hasn't released an album in a decade (which, yes... she hates), the legendary singer mentioned she needs "four more" songs to complete a full album but is unsure if or when it'll be released.
"I don't make records a lot, so who knows when I'll finish this next one. I have all these new songs, but I need four more to make an album, so I'm working on those," she revealed. "I haven't made a record in 10 years, so every single song has to count… I would say that's the tone of the new music—but, you know, make it fashion."
She also proclaimed she's done with touring, opting for festival stages instead. "I love playing festivals, but I don't know about touring. I don't look forward to ever having to play the Ventura Theater again with a plate of cold cuts backstage. Life's too short, and I'm not doing that bull*** anymore. That was actually the night I swore off touring," she said.
While discussing Hole, the singer was asked if they'd ever reunite. Sadly, fans hoping for a reunion will be disappointed. 
"You guys have gotta get over it. Our old manager, Peter Mensch, calls once a year to ask about a reunion: 'Hey, just doing my thing I do every year with you and Jimmy Page [of Led Zeppelin].' And I'm so honored to be in that company, but it's just not gonna happen," she explained.
Photo: Getty Images