5 Of The Best Donut Shops Around Charlotte
By Sarah Tate
June 4, 2021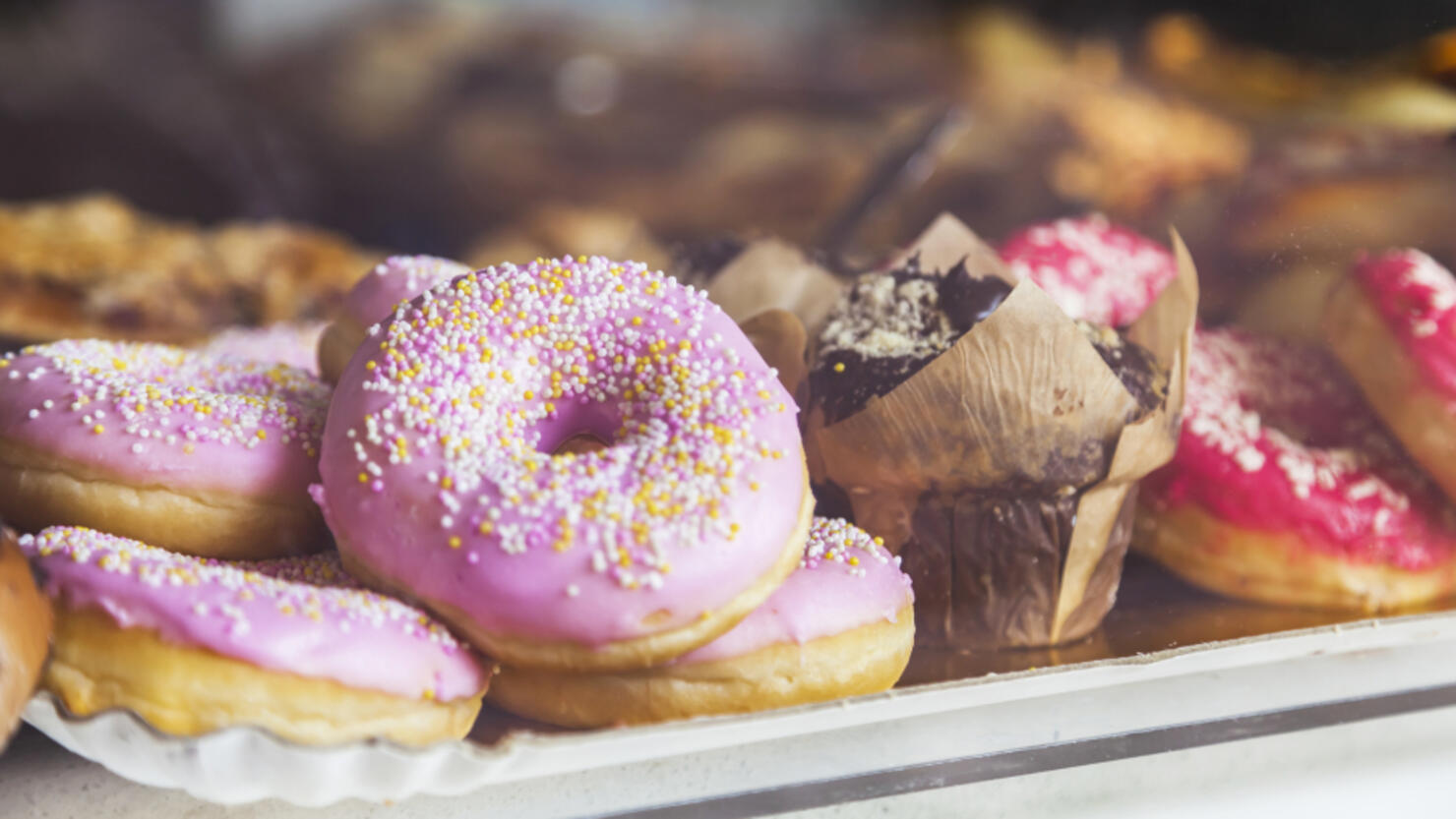 Donuts are one of the simple pleasures in life.
Nothing beats biting into a sweet, fluffy ring of friend dough or the decadent delight that is a cake donut. Sometimes you want to treat yourself to something sweet to help start the day or maybe as an afternoon pick-me-up. Whenever you are craving a donut, take a trip to one of the countless amazing spots around Charlotte.
Here are some of the best donuts shops around the Queen City.
Pepperbox Doughnuts
Pepperbox Doughnuts is a "chef-driven" shop that makes yeast donuts using the best ingredients available. They have the classic flavors you know and love but also pride themselves on the creative flavors they have each season, including cookie butter, mango habanero, peach fritter, and more. Pepperbox also offers delicious vegan options.
Reigning Doughnuts
Reigning Doughnuts has been serving up some of Charlotte's favorite donuts, handcrafted in small batches, since it opened. Described as a small, "no-frills" shop, Reigning has a walk-up window in NoDa where guests can get made-to-order donuts and try the unique rotating daily flavors like apple pie, s'mores or hot sauce icing with chicken skins.
Your Mom's Donuts
With so many amazing donut shops around Charlotte, what sets Your Mom's Donuts apart is the unique shape of their specialty. These square donuts offer more than just a photo op to post on Instagram — they are also incredibly tasty. This family-owned gourmet shop changes its menu often, so stop by anytime for a new treat.
The Donut House
The Donut House is a family-owned shop in Indian Trail that serves handmade, made-from-scratch delights. While many gourmet shops focus on creating the biggest, most unique options, The Donut House has honed its craft with all the classics. But that doesn't mean they don't have fun treats! They have donuts topped with candies or even your favorite childhood cereal.
OMG Donuts & Bakery
OMG Donuts & Bakery in Concord has classic and fun flavors sure to please anyone who stops by. If Girl Scout cookie season is your favorite and you anxiously await the day when you can grab a box, try one of OMG's Samoa cookie-inspired donuts. If you or a friend are looking for something a little different, OMG has the options like donut holes or apple fritters as well.