5 Of The Best Donut Shops Around Nashville
By Sarah Tate
June 3, 2021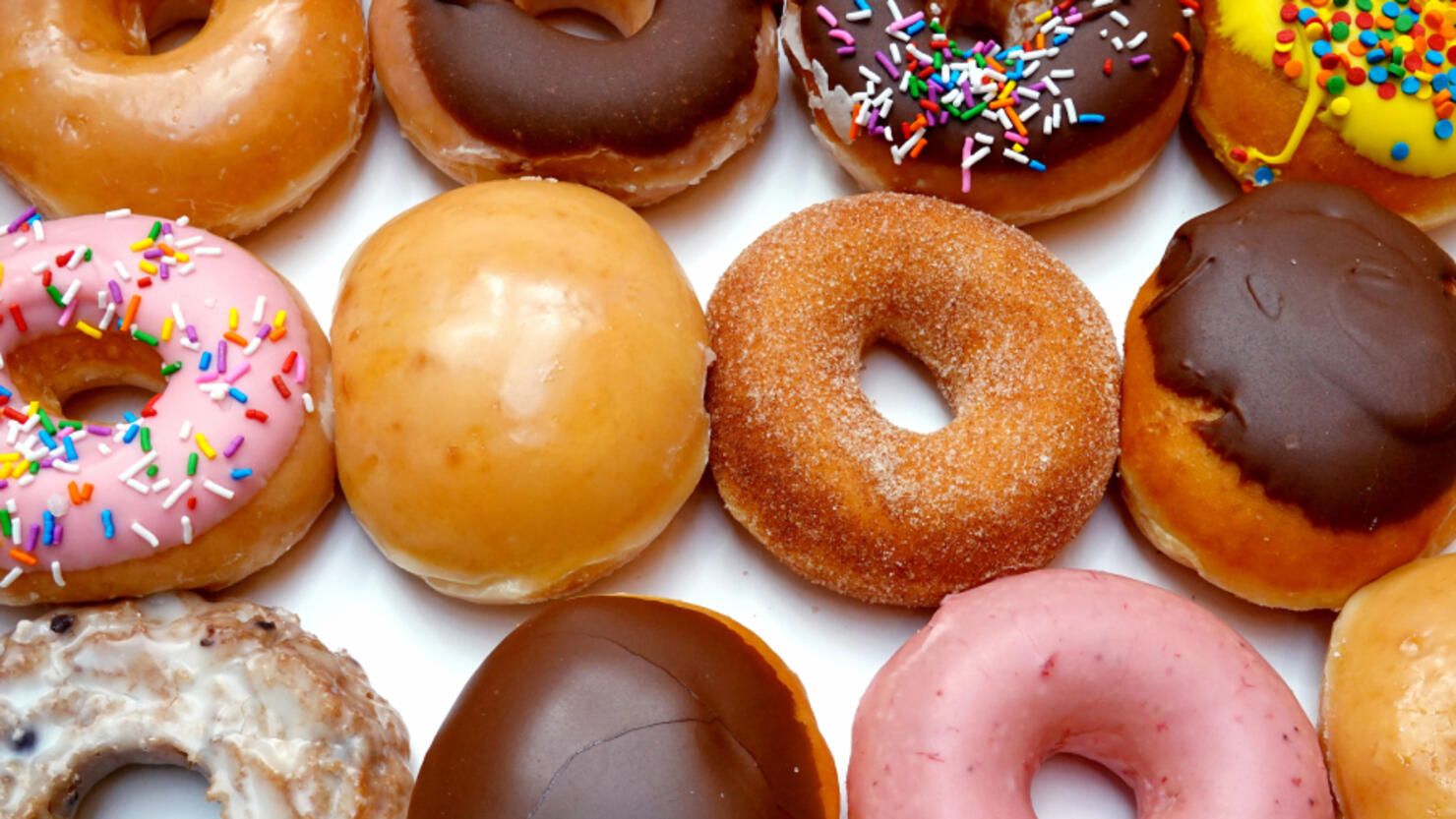 Donuts are one of the simple pleasures in life.
Nothing beats biting into a sweet, fluffy ring of friend dough or the decadent delight that is a cake donut. Sometimes you want to treat yourself to something sweet to help start the day or maybe as an afternoon pick-me-up. Whenever you are craving a donut, take a trip to one of the countless amazing spots around Nashville.
Here are some of the best donuts shops around Music City.
Fox's Donut Den
Fox's Donut Den has been a staple in Nashville for over three decades and has continued to serve up the classics that helped put them on the map. Not only do they have the traditional favorites, but you can find delicious treats like the Blueberry Cake and Maple Bacon donuts as well as the Cinnamon-Apple Bread.
Five Daughters Bakery
Opened just a few years ago, Five Daughters Bakery has grown into one of Nashville's go-to bakeries and donut shops. Their pastries are made fresh daily with locally-sourced and organic ingredients. Try their popular treats, the 100 Layer Donut. The croissant-style donuts feature standard flavors like maple or vanilla cream, but also have special monthly selections, like strawberry shortcake and mint chocolate chip.
Status Dough
As the name suggests, Status Dough focuses on crafting fresh donuts each day using the highest-quality ingredients. Like its website states, "Our goal for Status Dough is to become a delightful respite within your everyday life." Sample some one of their cake and yeast donuts or the buttermilk old fashioned or get the donut/coffee combo to for the perfect treat.
McGaugh's Donuts
This Madison bakery has been family-owned and operated by Mack and Renee McGaugh since 1991. While they used to go by another name, McGaugh's Donuts has been serving up their beloved treats to locals and tourists alike. With all of the traditional items you know and love, like apple fritters and bear claws, this shop won't disappoint.
Ellie's Old Fashioned Donuts
Ellie's Old Fashioned Donuts is a beloved food truck that takes its treats everywhere around the city, including various Farmer's Markets. Ellie's also switches out its featured donut each week and has previously offered such gems like the Blueberry Glaze, Maple Glazed, and Strawberry Covered Chocolate donuts.