Garth Brooks Was 'Scared To Death' To Make Comeback After 14-Year Break
By Regina Star
June 7, 2021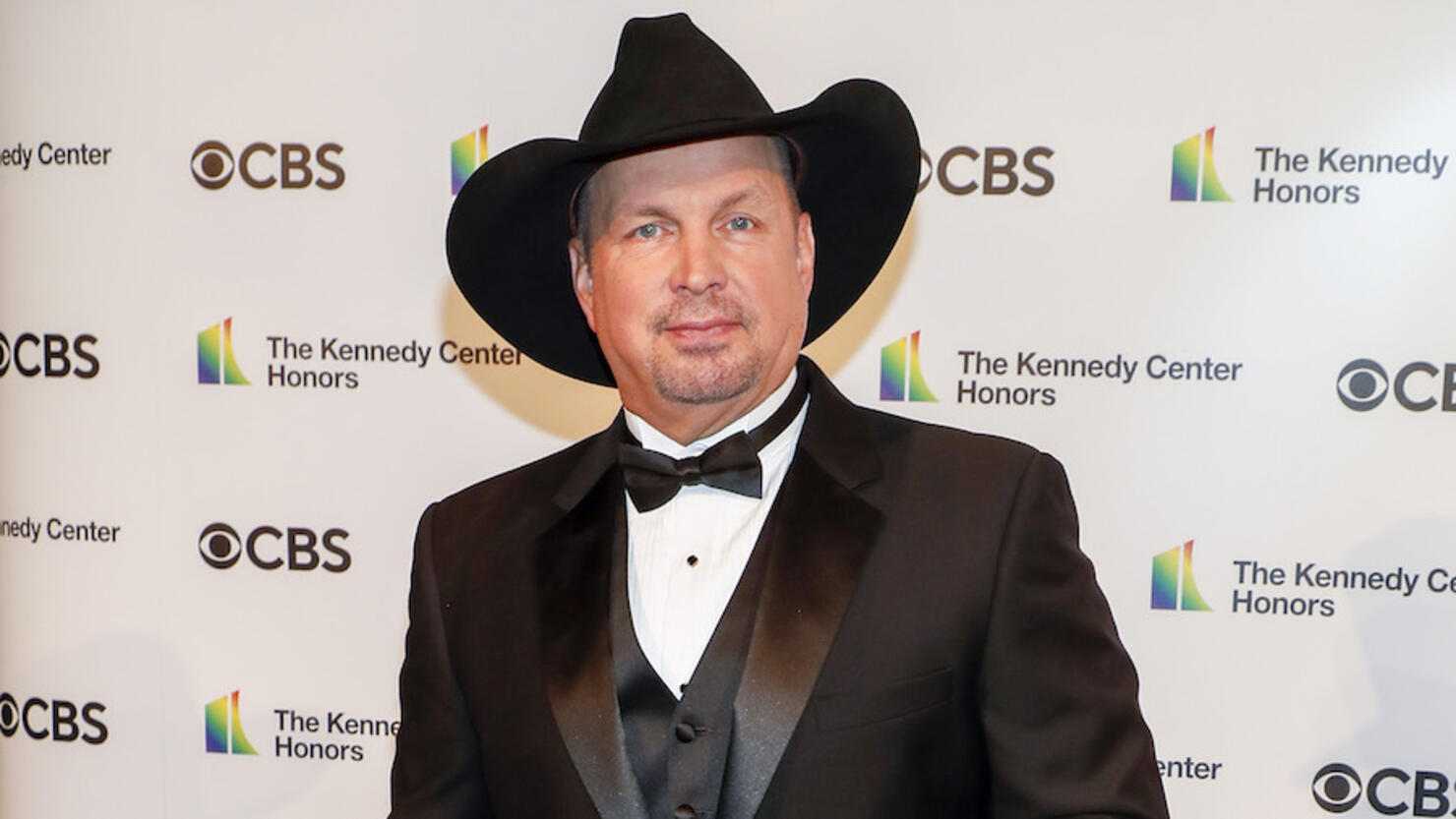 Garth Brooks is looking back on his career with a candid eye.
Ahead of the Kennedy Center Honors, the country legend sat down with Gayle King for CBS This Morning to open up about his fearful return to country music after abruptly leaving the scene for 14 years.
Speaking to King, the 59-year-old crooner admitted his comeback made him "scared to death," but was grateful to discover that "people were so sweet" to see him return — and he owes it all to his devoted fanbase.
"Country is the best place to be," said the "Dance" crooner. "Because, one, you have the most loyal audience there could possibly be, and they will wait for you."
Brooks announced his early retirement from performing and recording just as his music career was beginning to prosper, albeit at the expense of his crippling marriage to Sandy Mahl.
After 2001's Scarecrow, he would not release another full-length project until 2014's Man Against Machine.
During that time, the "Much Too Young" musician had retired from music in order to focus on raising their three daughters: Taylor Mayne Pearl (born 1992), August Anna (born 1994), and Allie Colleen Brooks (born 1996).
The couple, who eventually separated in 1999, later finalized their divorce in 2001.
"Once children come into the mix, children take the lead. That's it," Brooks admitted in the CBS This Morning sit-down. "They didn't want to come in this place. It wasn't their choice, we brought them in."
He continued, "So even though Sandy and I were not going to be able to complete our marriage, we still had our children to raise."
Photo: Getty Images