Man Accused Of Shooting At Pizza Shop Employees Because They Were Closed
By Sarah Tate
June 7, 2021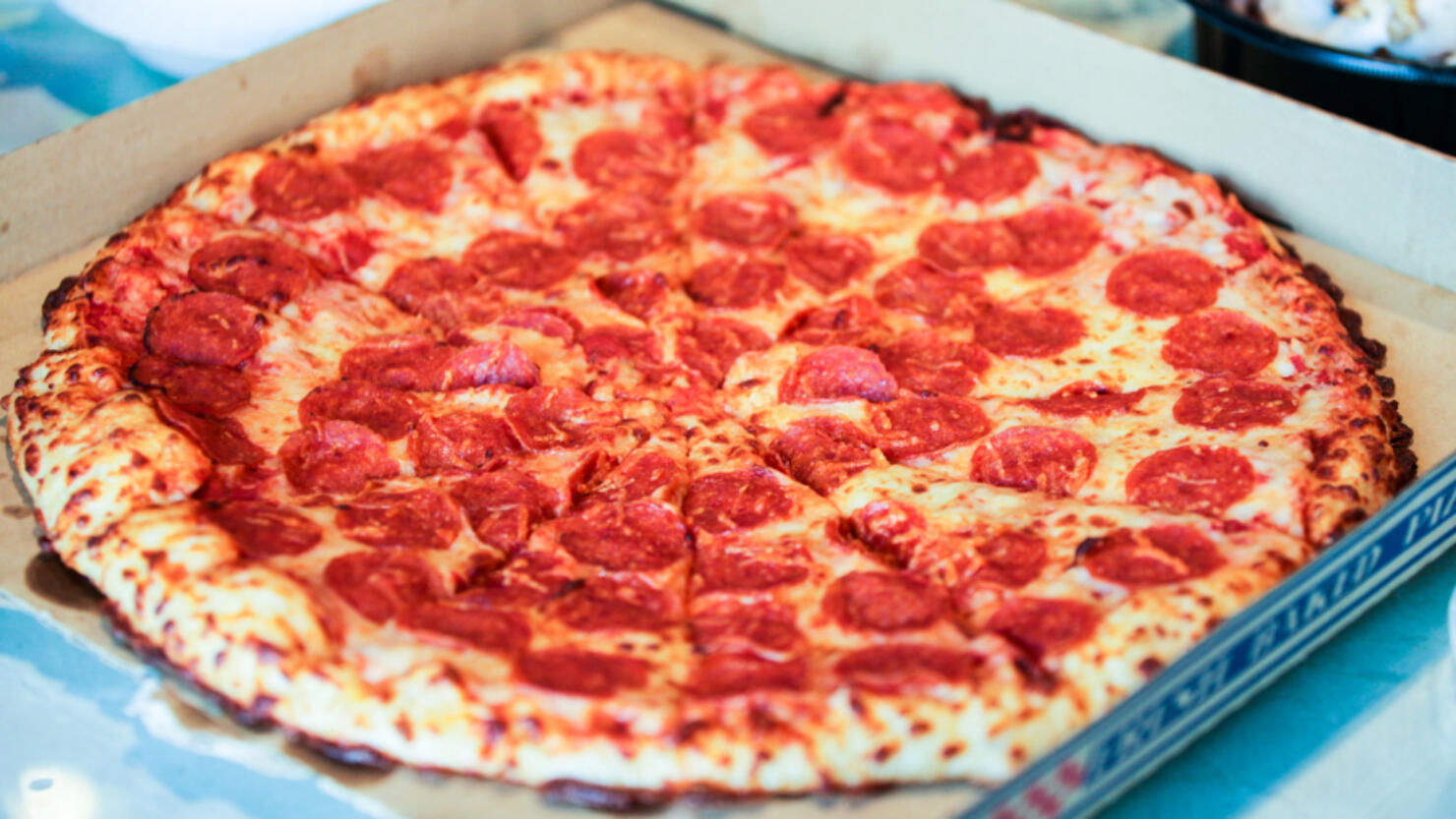 A man is accused of shooting at employees at a South Carolina pizza shop over the weekend. According to police, the man was angry employees at the Rock Hill Domino's wouldn't make him a pizza after the store closed.
According to WBTV, officers were originally called to the Domino's on East White Street after receiving reports of a disorderly customer around 1:30 a.m. Sunday (June 6). Before arriving, they received additional reports that shots had been fired at the scene.
While speaking to four employees, police learned that the man reportedly argued with the workers after they refused to to take his order after closing for the night. The suspect, identified as 22-year-old Kito Azi Weaver II, of Columbia, South Carolina, then reportedly retrieved a firearm from his vehicle and began firing at the employees from outside the business, the news outlet reports.
During the course of investigation, police found multiple shell casings in the parking lot. Shortly after responding to the scene, officers saw a car matching the description of the vehicle Weaver was last seen in speeding on Heckle Boulevard. The driver was pulled over and identified as Weaver. Officers also found a firearm inside the vehicle.
Weaver was arrested and is now facing several charges stemming from the incident, including four counts of attempted murder and one count of possession of a weapon during a crime of violence.
Photo: Getty Images