Lorde Announces New 'Solar Power' Music Era With Racy Artwork
By Paris Close
June 8, 2021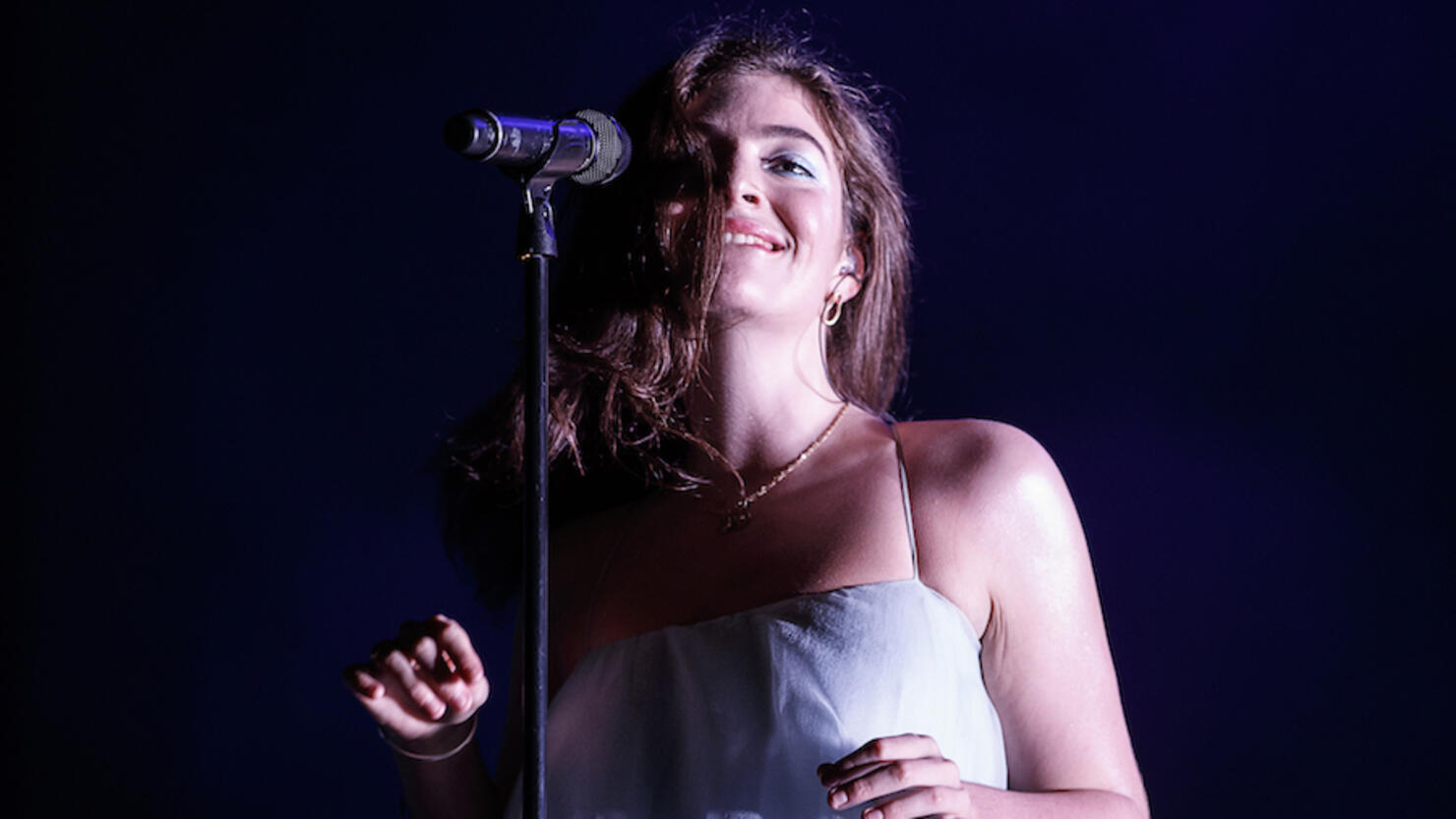 Lorde is (finally) coming!
On Monday (June 7), Lorde officially announced her next music era by teasing what appears to be the name of her new single or her third studio album — or both! — on her website.
In addition to the racy cover artwork, which captures her barely naked bum from below, showing the pop star running on the beach in a yellow bathing suit, Lorde pairs the caption "Solar Power" with the following message: "Arriving in 2021 … Patience is a virtue."
The announcement only confirmed earlier speculations from Lorde's fans, who have been itching to hear new music from the "Royals" singer since 2017's Melodrama.
It's the first promising sign of new material from Lorde since the New Zealand-born songbird was previously announced as one of the musical acts at Barcelona's Primavera Sound music festival, which launches in June 2022. According to outlets, the festival's website originally made mention of Lorde's "third album" before updating the wording.
The most we've heard about Lorde's next album was what she shared in a May 2020 newsletter.
"I understand—I want nothing more than to feed you treats, pop perfect morsels straight into your little mouths," the "Homemade Dynamite" star wrote at the time. "But as I get older I realise there's something to be said for the pleasant feeling of waiting for something of quality to become available to you. You could have something of lesser quality much faster, but as the high quality thing comes into fruition, a warm feeling grows inside you."
Photo: Getty Images