Mystery Boom In San Diego Explained By MCAS Miramar
By Rebekah Gonzalez
June 14, 2021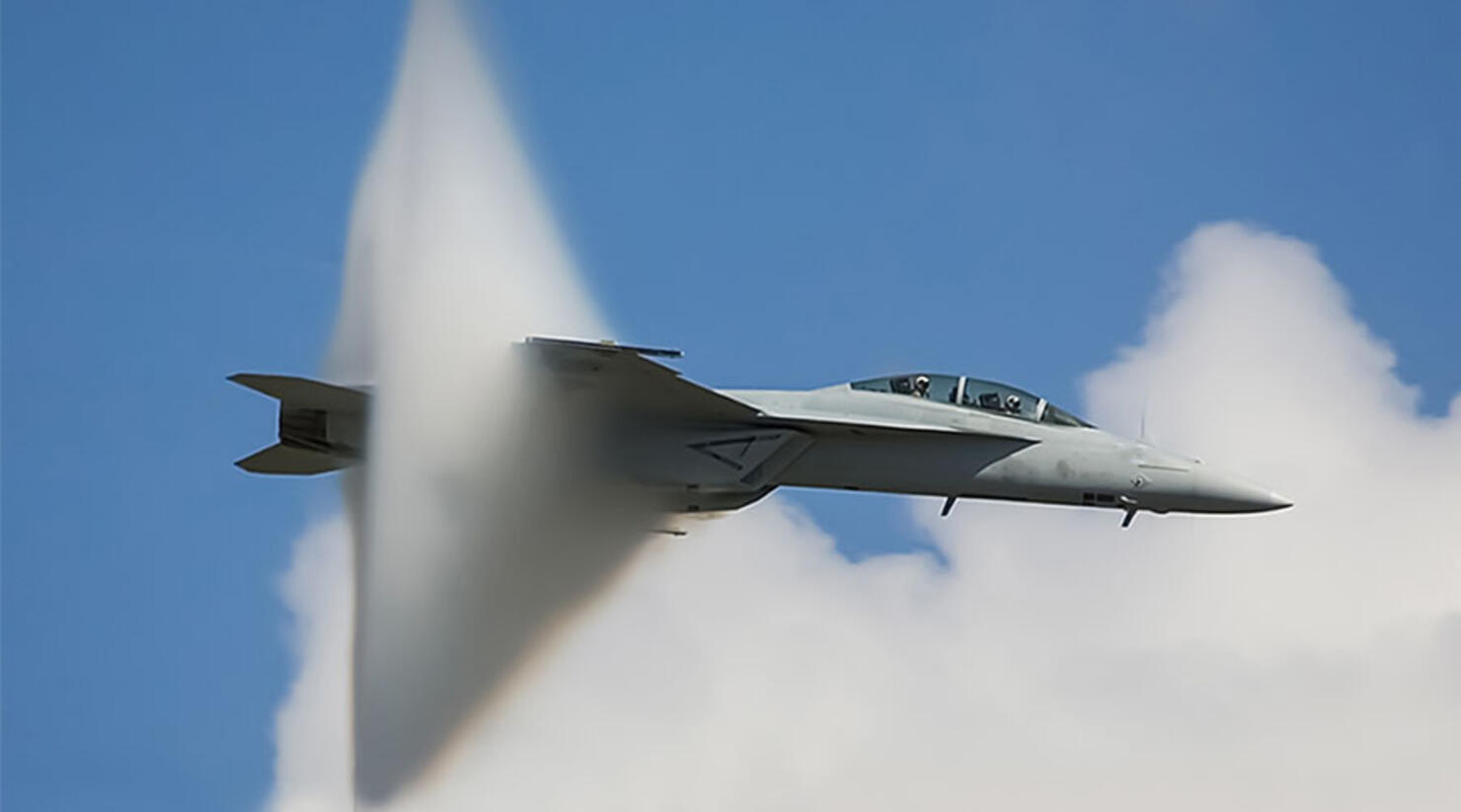 When a mysterious boom shook San Diego County last week, residents were left wondering what caused it.
There were no ready answers after people heard the boom on Tuesday night (June 8).
After nearly a week of speculation, residents now have an explanation.
Marine Corps Air Station Miramar took to Twitter with a news release that said the boom was "possibly due" to two aircraft that were engaging in combat training off the coast of San Diego, reports FOX5.
"While MCAS Miramar cannot account for every sound event that occurs within the area, in this case the cause is possibly due to aircraft training occurring in the W-291 range, approximately 30 miles southwest of San Diego over the Pacific Ocean," reads the statement. "Two units departed from MCAS Miramar and were conducting simulated air-to-air combat training."
Officials also mentioned there are "many different factors that could cause a sonic boom" and "variations in temperature and humidity can create atmospheric conditions that can cause sound waves to travel further than at other times."
While supersonic flight is restricted by the Federal Aviation Administration over land, the statement explains speeds that break the sound barrier are permitted over the Pacific Ocean in the range where training was taking place.