Country Stars Share The Best Concert They've Ever Seen
By Lauryn Snapp
June 17, 2021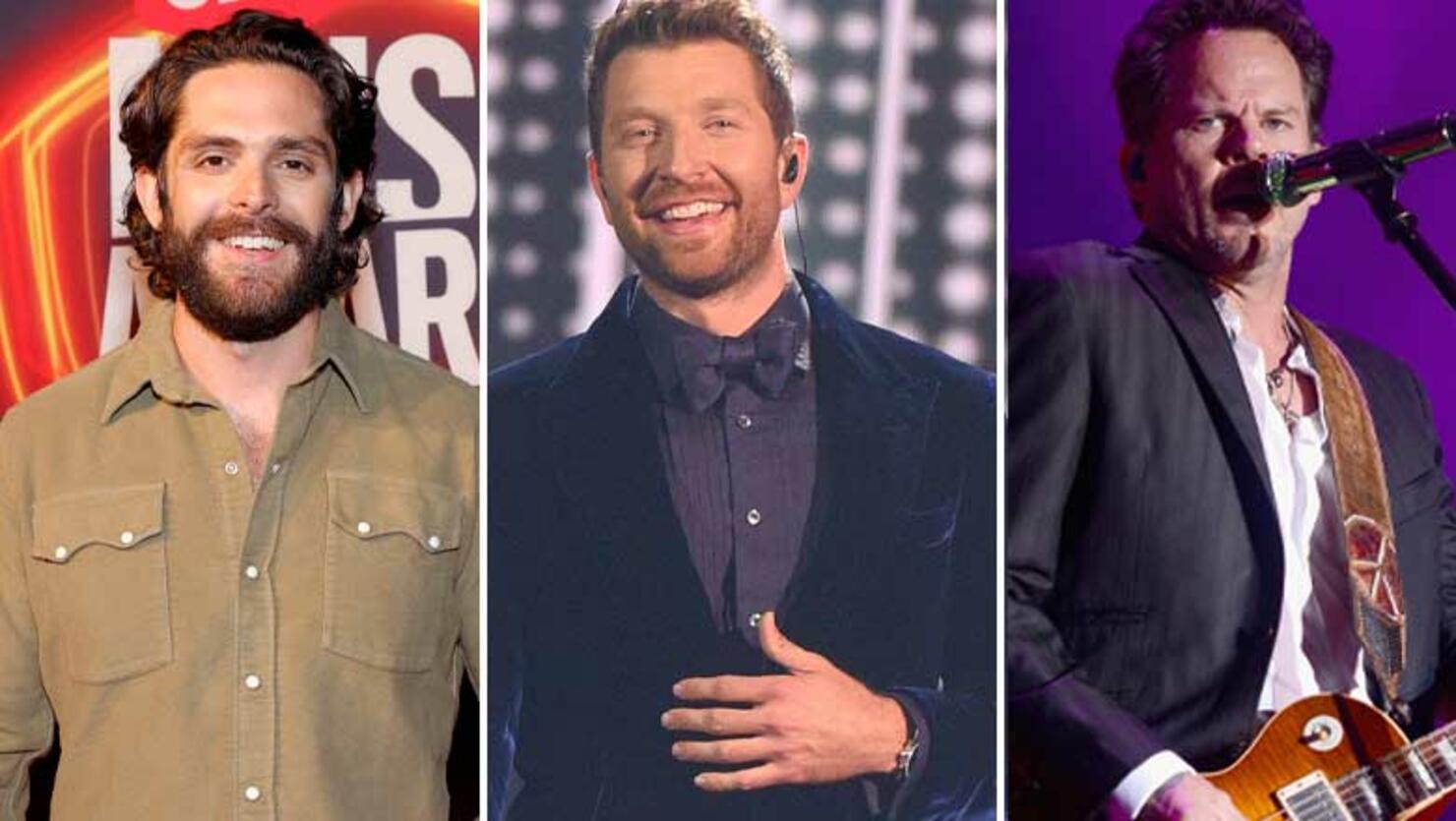 Music moves us forward, connects us all, and often lives rent-free in our minds as we remember an unforgettable onstage moment. 
Interestingly enough, country music singers enjoy watching concerts just as much as all of us. 
In a recent interview with Cody Alan, Thomas Rhett, Brett Eldredge, and Gary Allan took a moment to share their favorite game-changing onstage moment.
THOMAS RHETT: "Timberlake was one of the most amazing performances I have ever seen." Obviously, TR is referring to Justin Timberlake.
BRETT ELDREDGE: "I saw Stevie Wonder and Jay-Z together, which was a crazy combo, and it was one of the coolest shows I have ever seen. It was at Bonnaroo. Stevie opened for Jay-Z, I guess. I mean, he was first. He sounded unreal, and then Jay-Z came out there and slayed it."
GARY ALLAN: "You know, Steven Tyler. I remember watching him. God, he had to 60, and I watched him do a front flip off the drum riser, and I remember thinking, "God, I suck."
What's been your favorite concert? Let Cody know on Twitter at @CodyAlan.
Do you enjoy country stories like these? Bookmark www.CMTCody.com and check back daily for exclusive interviews, trending topics, and the latest from country's hottest stars. Connect with Cody Alan on socials by following along on Twitter and Instagram @CodyAlan.
Photo Credit: Getty Images.