Wrong Hardware Store Gets Review Bombed After Viral Fight Over Mask
By Zuri Anderson
June 18, 2021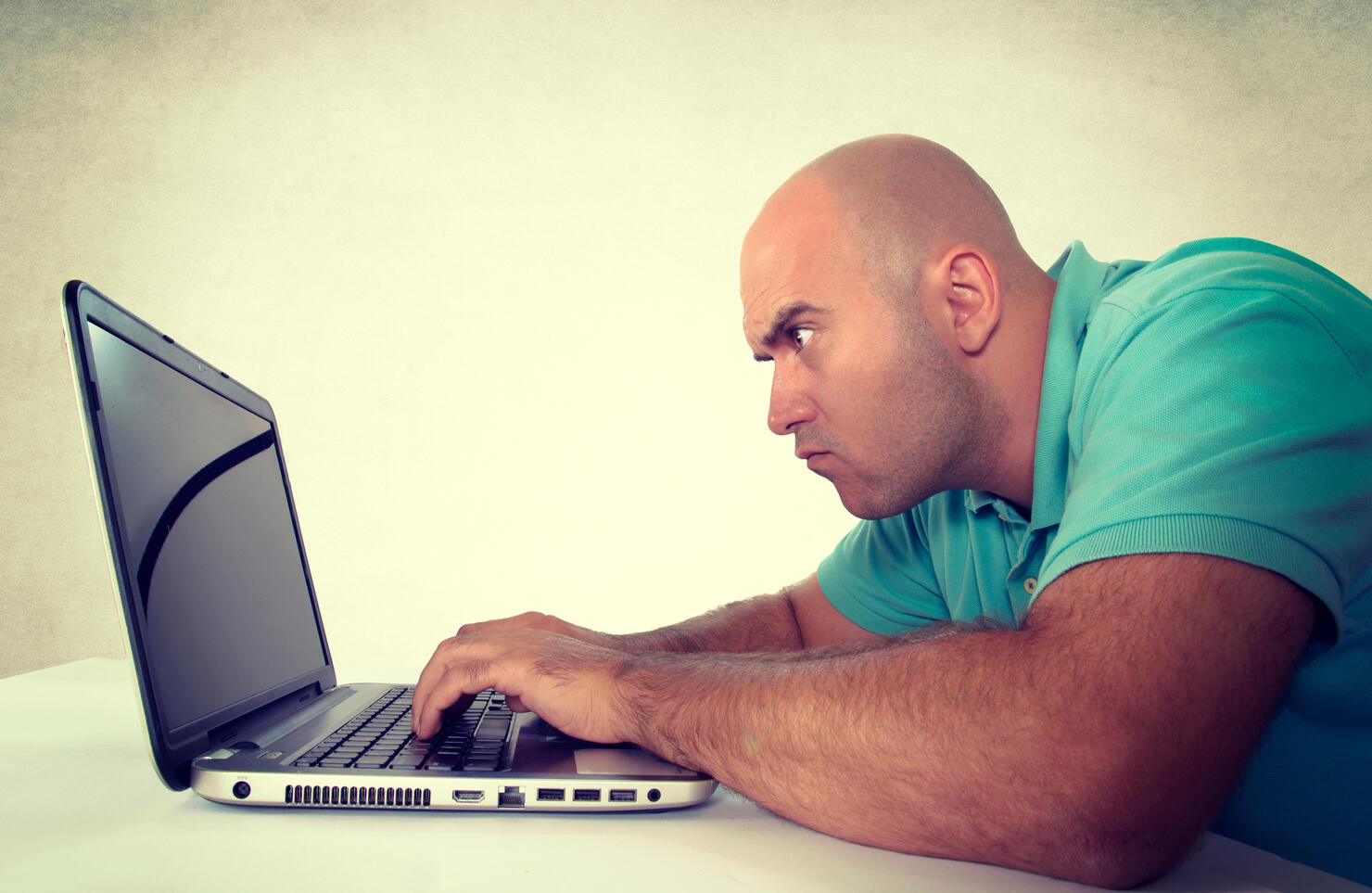 A viral video shows an Ace Hardware store employee getting into a fight with a customer over his maskless friend in Washington state. The incident has drummed up outrage at the business, but it appears a different store is getting caught in the crossfire, according to Daily Dot.
The incident reportedly took place at the Ace Hardware store in Lake City, a neighborhood in Seattle, KOMO reported. Footage shows a customer named Bobby Dixon getting into a fistfight with an employee armed with a baseball bat after Dixon's friend entered the store without a mask.
Dixon's friend claimed he was fully vaccinated, and therefore, didn't need to wear a mask. The alleged employee is even shown shoving Dixon back with the bat, saying, "Get out."
WARNING: The video contains graphic language.
"These are the employees at Ace Hardware in f****** Seattle," The person recording the video says. "I've got the whole fucking thing on video, b***h."

In the days following the recorded brawl, one Ace Hardware store got a flood of negative reviews from people online. The Lake City location in Michigan, not Washington, saw its overall ratings on Google drop to two stars.
"Very nice staff. After you receive ten beatings the 11th is FREE!" one review read. Another user wrote, "Went to buy a bat. Seems they sold the last one to the employee trying to beat someone with it. Oh well."
Meanwhile, the actual Seattle store allegedly featured in the video has an overall four-star rating on Google.
Dixon told Fox News he intends to press charges.