Lorde Releases New Teaser Video For 'Solstice'
By Regina Star
June 21, 2021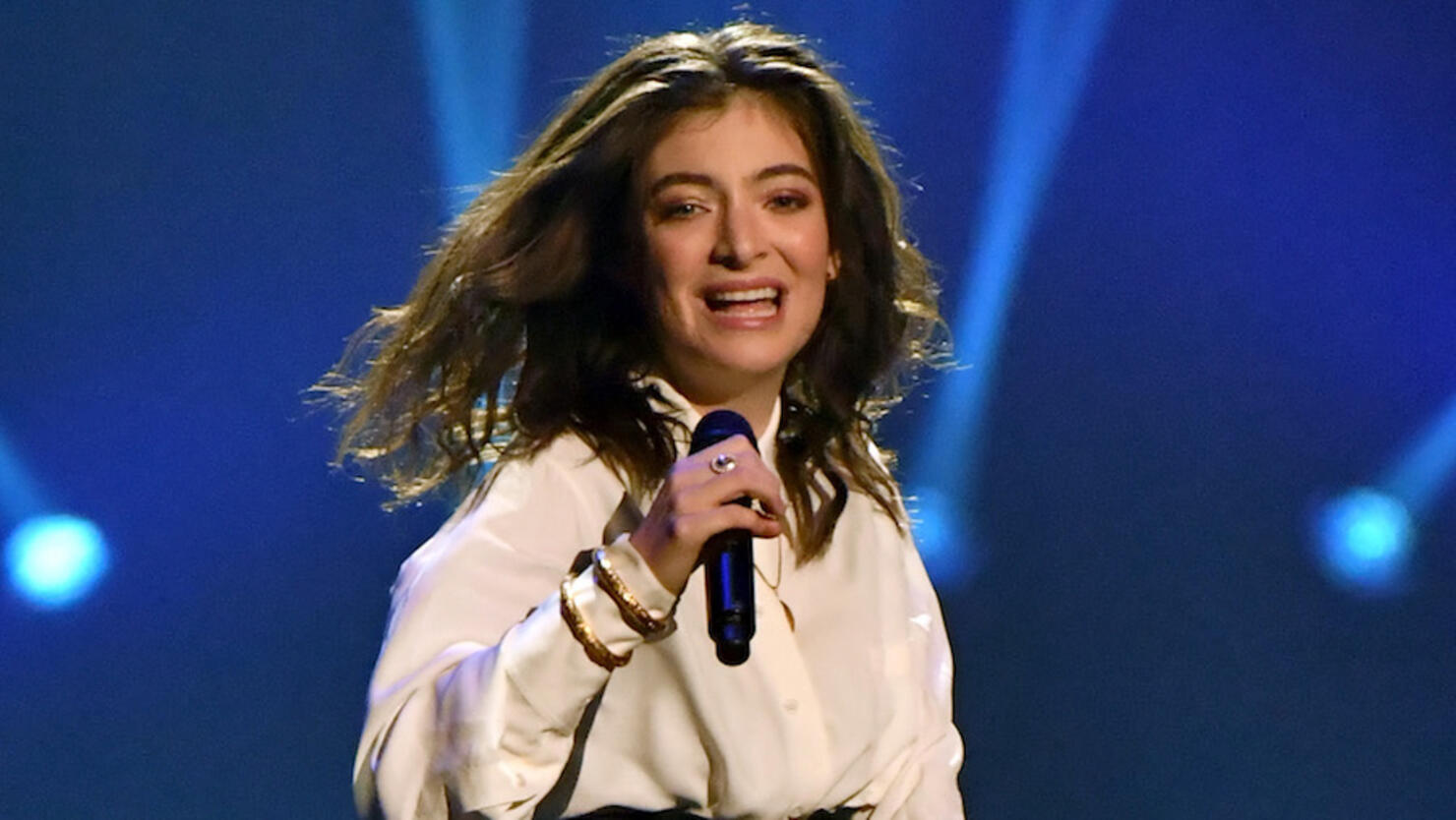 Looks like Lorde is already gearing up to drop another single!
Mere weeks after bringing the sunshine with her sunny, summertime bop "Solar Power," Lorde is yet again drawing inspiration from Mother Nature for her follow-up track, which may be called "Solstice." This went down on Sunday (June 20), as she quietly released a teaser clip for what looks like another visual on her website.
Although the 20-second teaser doesn't offer much in the way of an audio snippet, the video shows Lorde, dressed in a cream-colored outfit, in a sitting meditation position behind a massive garden arrangement, swept by the sounds of nature. With a tipi, a smoking cooking pot, and two people rummaging through boxes behind her, the clip cuts a fast glance at Lorde, whose eyes flutter open just as the video fades out. (Watch it here.)
It's not much, we know, but as PopCrave speculated, it seems Lorde's signaling the release of something big today (June 21), which marks the summer solstice in the United Kingdom.
As previously reported, Lorde's long-awaited, much-anticipated third studio album will finally arrive later this year. She confirmed so in a newsletter to fans in which she revealed the LP will be titled — you guessed it! — Solar Power.
Read Lorde's complete message on the album and its title track below:
"It's my divine pleasure to be introducing you, at long last, to my third studio album, SOLAR POWER. The first song, also called SOLAR POWER and written and produced by myself and Jack [Antonoff], is the first of the rays. It's about that infectious, flirtatious, summer energy that takes hold of us all, come June (or December, if you're a Southern Hemisphere baby like me but I know that's literally IMPOSSIBLE for you all to wrap your little heads around so don't worry about it!!). … The album is a celebration of the natural world, an attempt at immortalising the deep, transcendent feelings I have when I'm outdoors. In times of heartache, grief, deep love, or confusion, I look to the natural world for answers. I've learnt to breathe out, and tune in. This is what came through.