Guy Fieri Sends Two Local San Diego Restaurants $25,000 Each
By Rebekah Gonzalez
June 22, 2021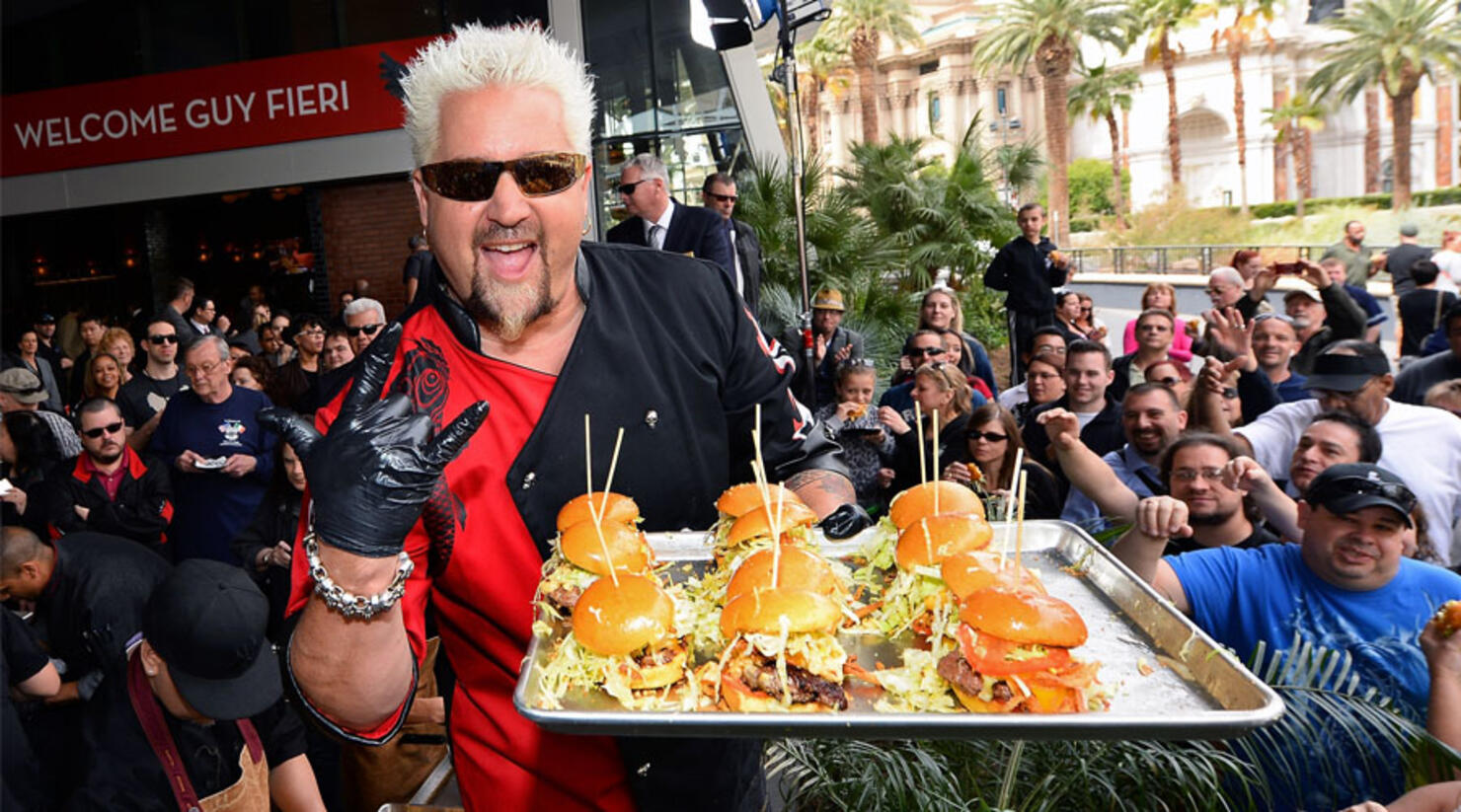 Two local San Diego restaurants received some help from TV host Guy Fieri, reports Pacific San Diego.
On June 12, Fieri held an online special called "Guy's Restaurant Reboot by LendingTree." The purpose of the show was to help small restaurants get back on their feet after a brutal year for the industry with the COVID-19 pandemic.
With the help of The National Restaurant Association Educational Foundation and the California Restaurant Foundation, Fieri raised hundreds of thousands of dollars in grants from big donors like LendingTree and Twisted Tea.
"Guy's Restaurant Reboot will provide guidance and inspiration to the next generation of restaurant owners as well as $300,000 in bottom-line financial support in grants and scholarship via the "Help Rebuild Restaurants Grant," reads the show's official website.
During the live-streamed show, grants and scholarships are awarded to 11 winners.
Two lucky local restaurateurs received some of the grant money, Avonte Hartsfield of Rollin Roots vegan food truck and Gustavo Tonella of Doggos Gus Mexican Hotdogs in Imperial Beach.
"The winners of the grant will embody the promising future of the restaurant industry and use the funds to help kickstart their dreams of owning a restaurant."
You can find out more about the show and the grants here.