White House Proposes $3,000 Stimulus Checks For 'Years And Years To Come'
By Dave Basner
June 22, 2021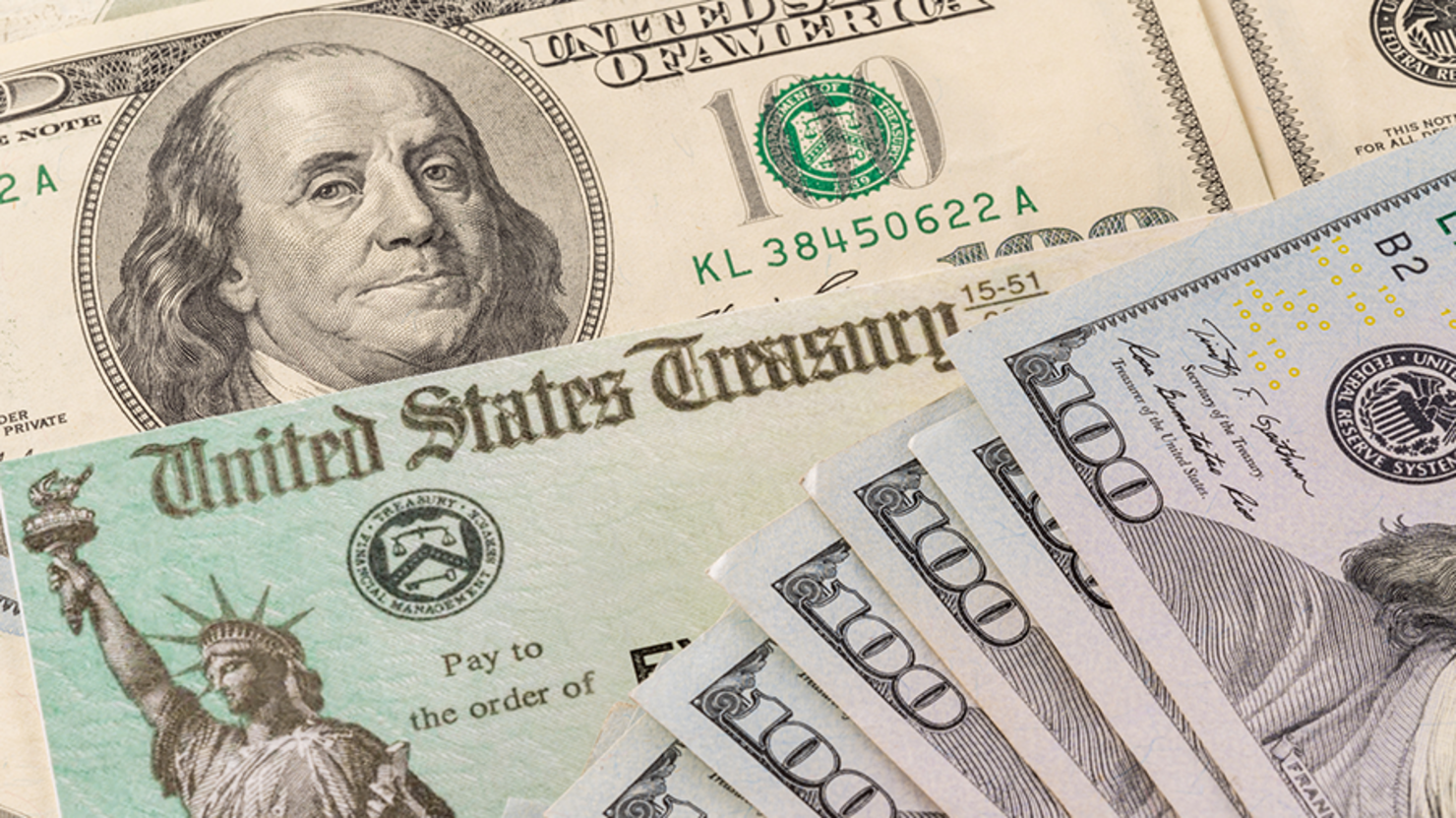 The American Rescue Plan that President Biden signed into law in March saw millions of Americans receive a third stimulus check, worth $1,400, but there was another big benefit from it as well, and that one goes into effect in just a few weeks.
It starts on July 15th, when nearly all working families will notice $250 to $300 per each child they have automatically deposited in their bank accounts or sent to them. It's part of the Federal Child Tax Credit, which sees $3,000 to $3,600 in stimulus go to most families with kids this year. It will no doubt be helpful to families who are struggling financially in the wake of the pandemic, and while it was only supposed to last through the end of 2021, President Biden is looking to extend it for a lot longer. In a tweet, the White House revealed they've proposed keeping the benefit around for "years and years to come."
So how does the benefit work? Well first you have to qualify, and many do. Couples who make less than $150,000 and single parents earning less than $112,500 get the entire benefit, while those making more get less or don't qualify. For every child those moms and dads have between the ages of 6 and 17, they'll get a check for $250 every month for six months - that's $1,500. For any kid they have under the age of six, they'll get $300 monthly for six months, totaling $1,800. That's not all though, they will also get a tax credit next year - $1,500 for each kid six to 17 and $1,800 for each child under six. You can get an idea of how much you'll be getting from it with this online calculator.
As for how to get it, if you filed your 2019 or 2020 tax return or signed up for stimulus payments using the IRS's non-filer tool, you don't have to do anything more, the money will be sent to you automatically. If you don't make enough to pay taxes, use the non-filers tool to sign up, and if you are late filing taxes, still submit a return to get your payments.
You can learn more about the child tax credit here.