Ludacris Approves Virginia's 'Fast And Furious' Highway Sign
By Jason Hall
June 29, 2021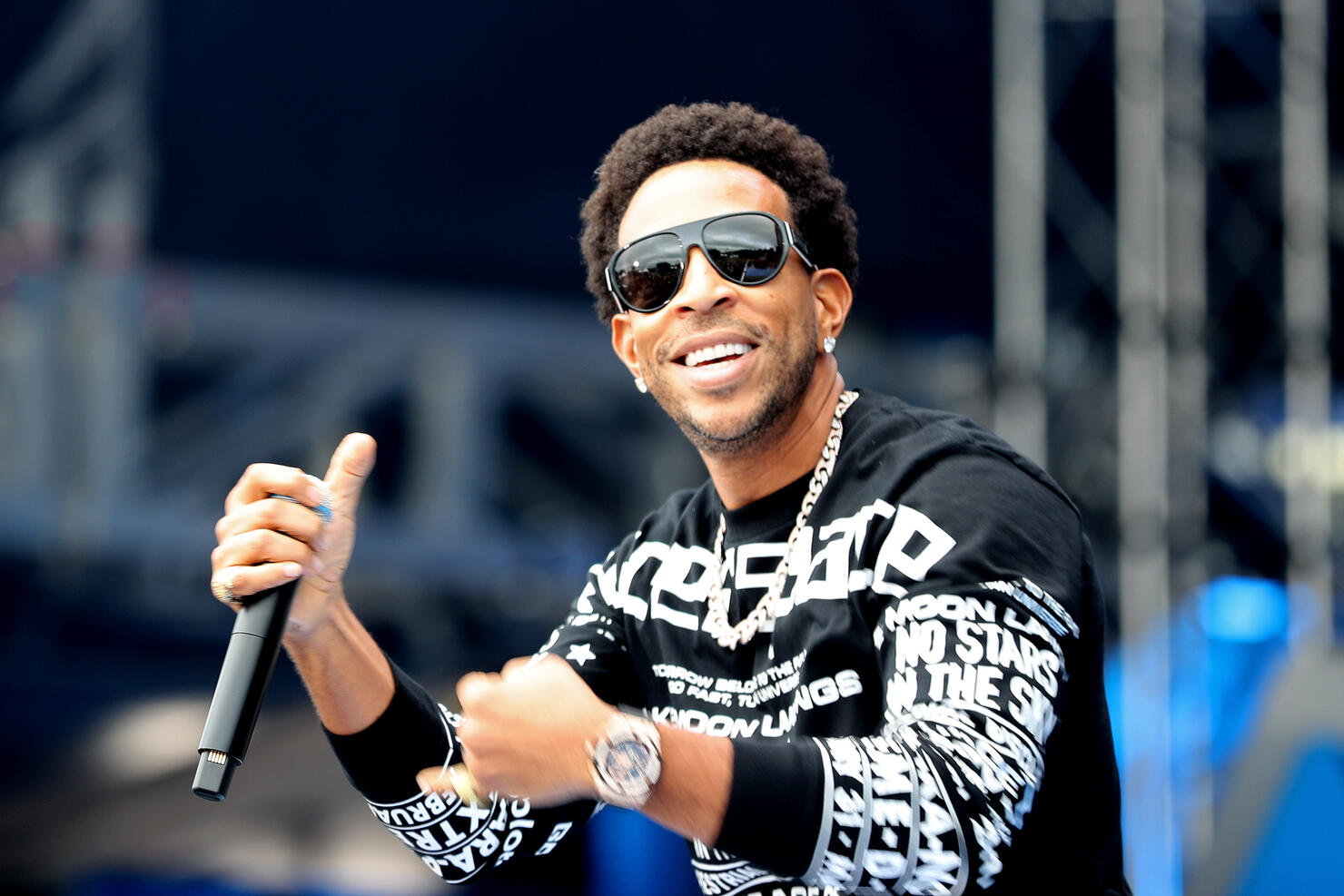 Rapper and actor Chris 'Ludacris' Bridges gave his stamp of approval of a now-viral VDOT highway sign spotted in Virginia referencing one of his biggest movie roles.
The digital message located just north of Richmond on I-95 stated: "Driving fast and furious? That's Ludacris," giving a nod to Bridges' role of Tej Parker in the Fast and Furious movie franchise, as well as the spelling of his rap name, a play on the word "ludicrous."
The Atlanta-based rapper apparently saw the viral tweet and posted the following on his verified Instagram account: "Virginia I Love You Back! Can't Believe this is real. Should this sh** be on every highway?"
VDOT responded to the rapper's IG shoutout on its verified Twitter account with, "We ❤️ you, too! #Fast9 #FastAndFurious."
A photo of the sign was initially shared by Twitter user "@reesetrece," who tweeted "aight now Virginia, that's enough," to which VDOT replied, "we're trying our best 🤣," along with a meme of a child letting a ball fall through her arms.
F9 premiered last week, marking the 20th anniversary of the Fast and the Furious movie franchise, which included Bridges reprising his role.
Ludacris' love for the Richmond area has been previously referenced in his hit song 'Area Codes' which includes the city's 804 area code (as well as Hampton Roads' 757) in his lengthy list of references.