Photos: Camila Cabello, Shawn Mendes Celebrate 2 Years With Caribbean Vacay
By Ginny Reese
July 6, 2021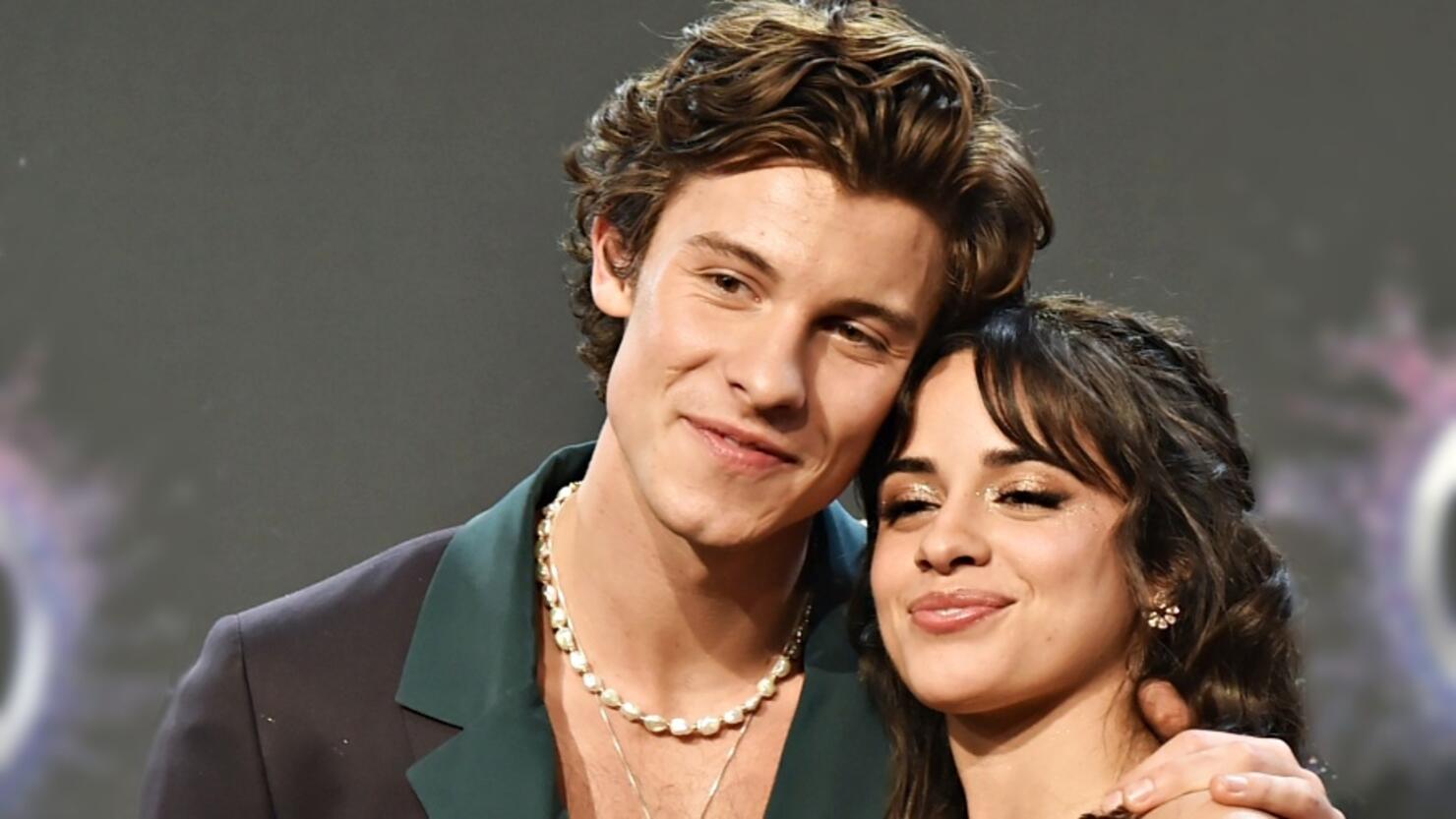 Camila Cabello and Shawn Mendes have been together for two years. The pair celebrated the milestone with a romantic Caribbean vacation, reported ET Online.
Cabello wrote on Instagram, "Happy anniversary Kuko ❤️Here's to more joy, more friendship, and more love ❤️."
One of the photos shows the two sharing a slice of watermelon while sporting swimsuits. Others show them posing for cute pics, making funny faced in the sand, and cozying up while eating dinner.
Cabello posted a second round of photos with the caption, "The best of vibes." The pics show the beach vibes and ocean waves, and there's even a video of a turtle walking in the sand.
Mendes posted a photo of the couple sharing a steamy kiss on the sand, complete with sun-kissed skin. Alongside the photo he wrote, "Happy 2 years my baby ♥️."
Mendes talked about the couple's relationship with ET back in December of 2020 about how both deal with being in a relationship as famous artists.
He said:
"We really don't put any rules or boundaries on what we are writing about or in out art. I think the truth about being celebrities and being in a relationship is that it's super tricky, because there are a lot of people who want to know more than what is maybe normal to give out, they want more personal stuff. But both of us realize that it is just sometimes you say something that maybe you shouldn't have, and someone asks you a personal question and you answered it because you were off guard and, you know, you can't really do much about it. It's just kind of the nature of the beast."