13 Of Luke Bryan's Best Booty Shaking Shots
By Lauryn Snapp
July 12, 2021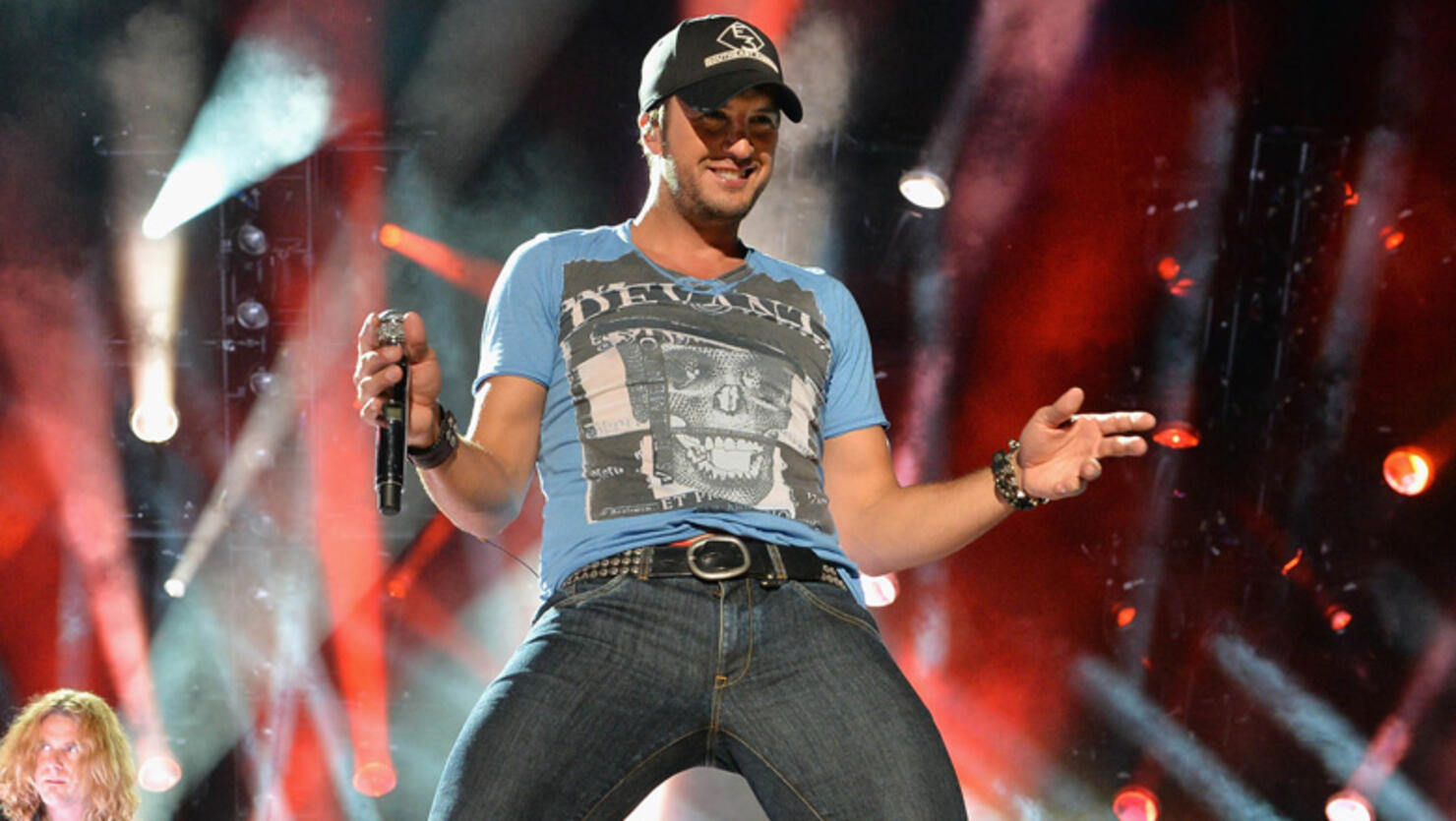 Happy Birthday, Luke Bryan! The country superstar's birthday is July 17th, and its no secret that his "booty shaking" is nearly as famous as his rowdy crowd-pleasing hits.
To celebrate LB's 44th trip around the sun, see him strut his stuff in 13 bootylicious birthday photos.
Yes, it's a thing. Check out the photo gallery below.
Photo Credit: Getty Images.
1 of 13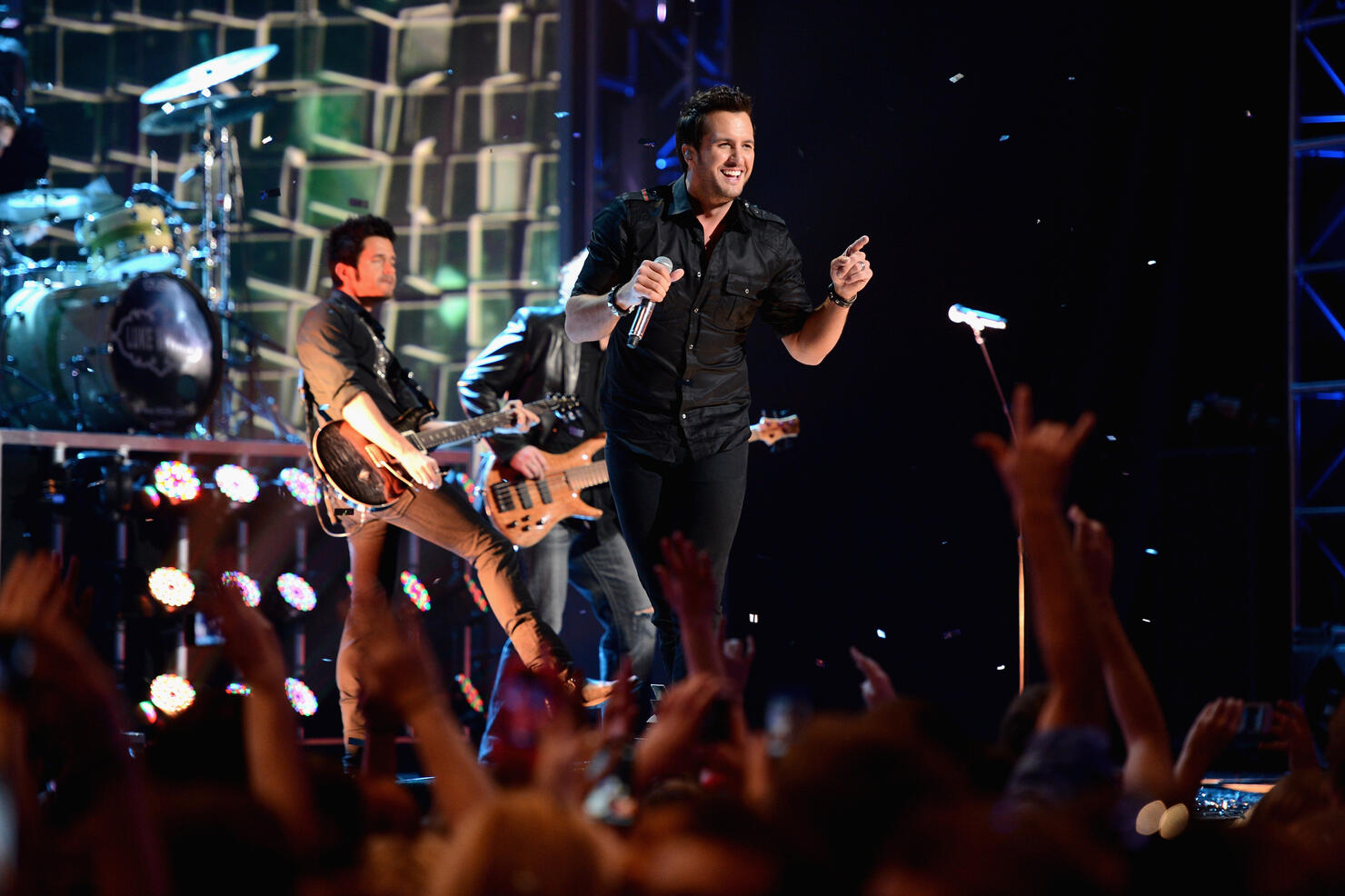 2 of 13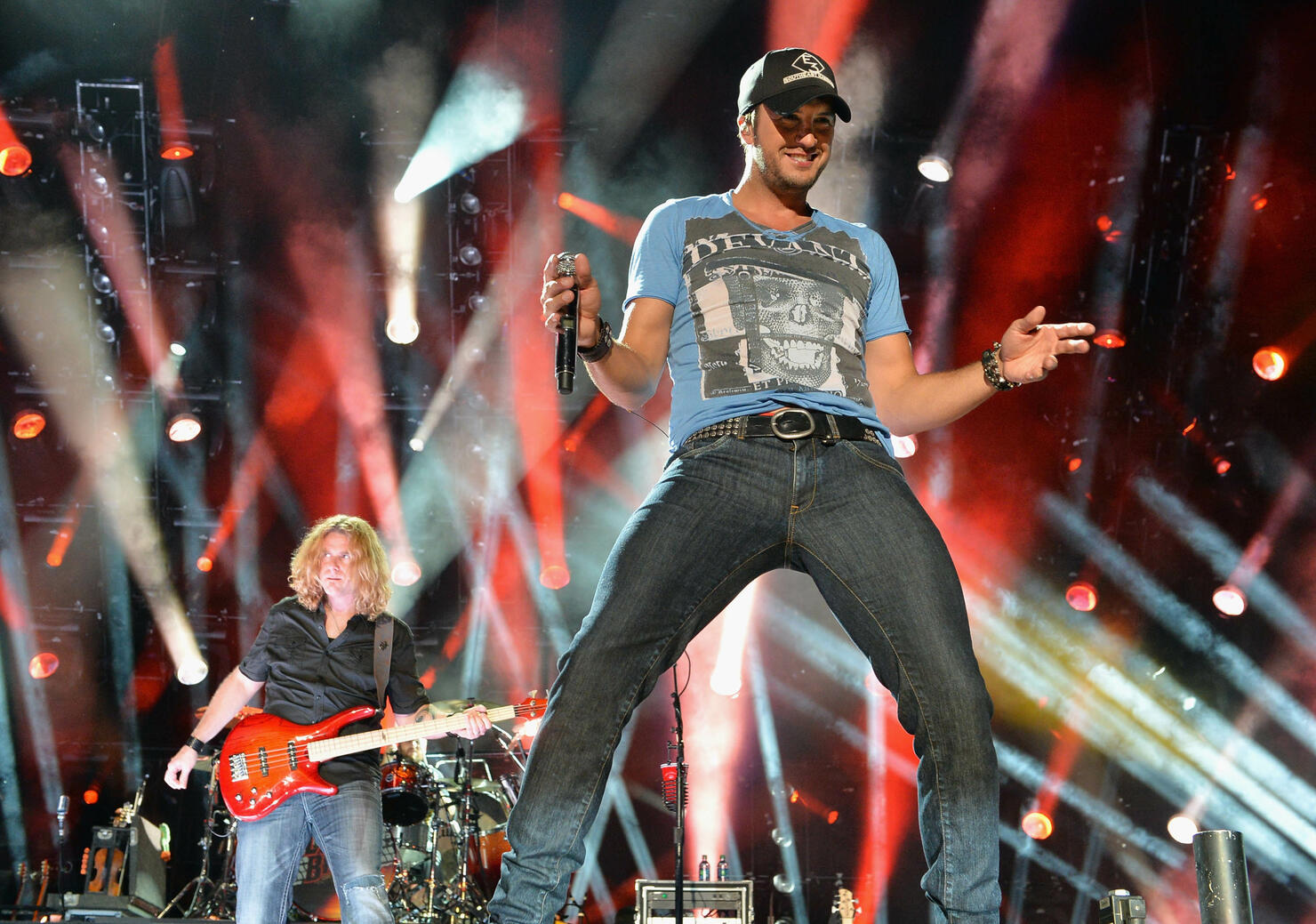 3 of 13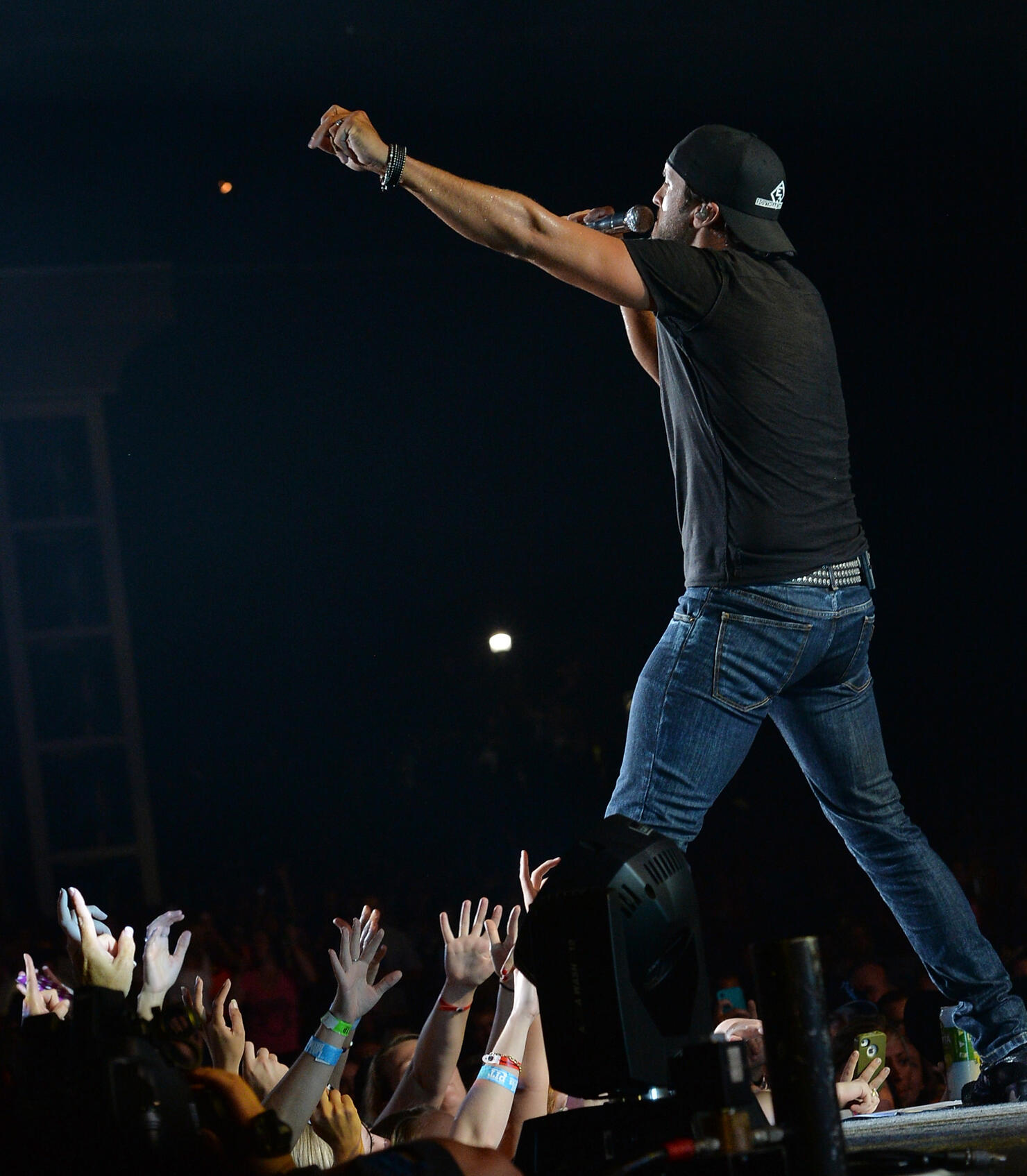 4 of 13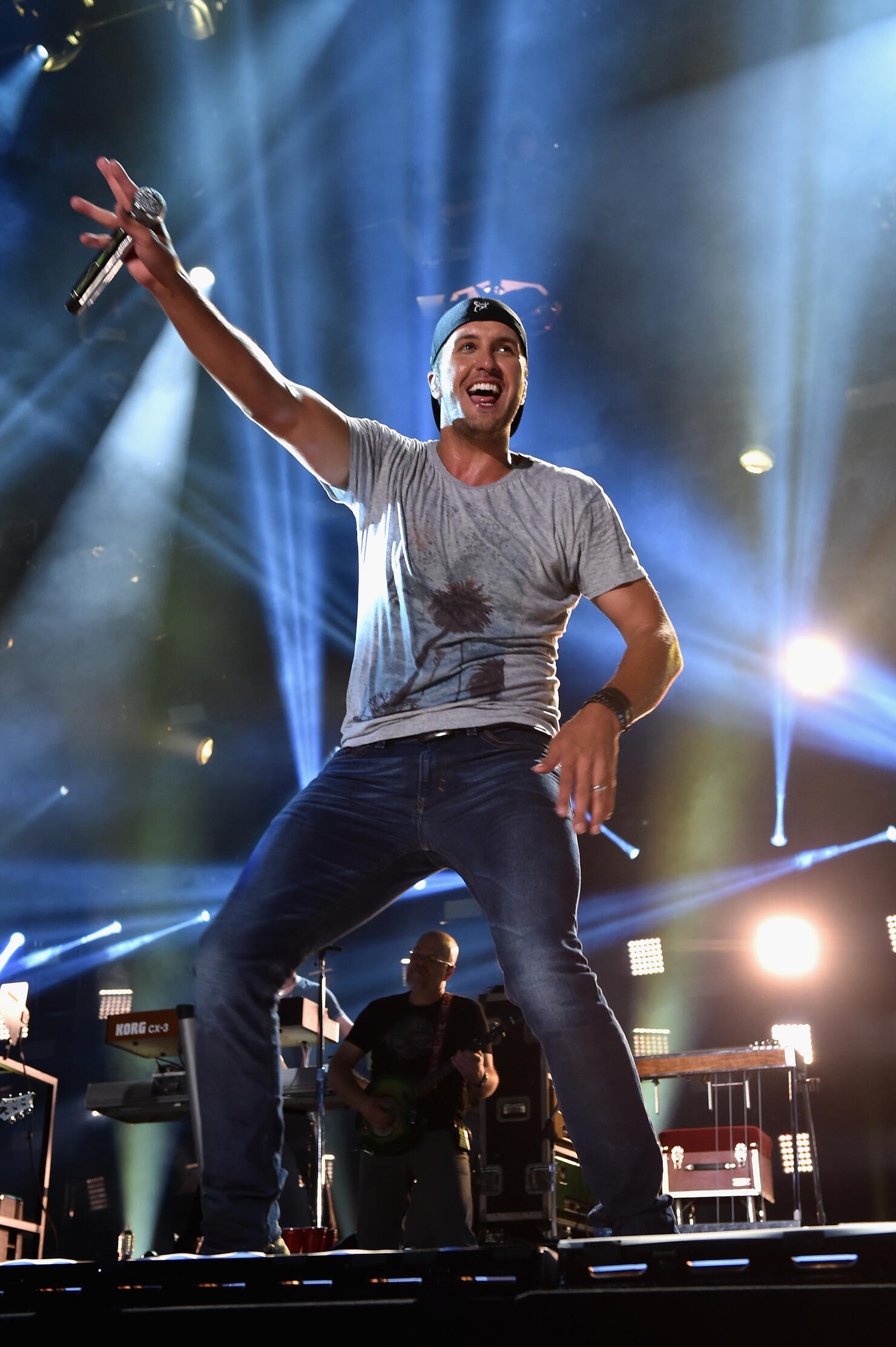 5 of 13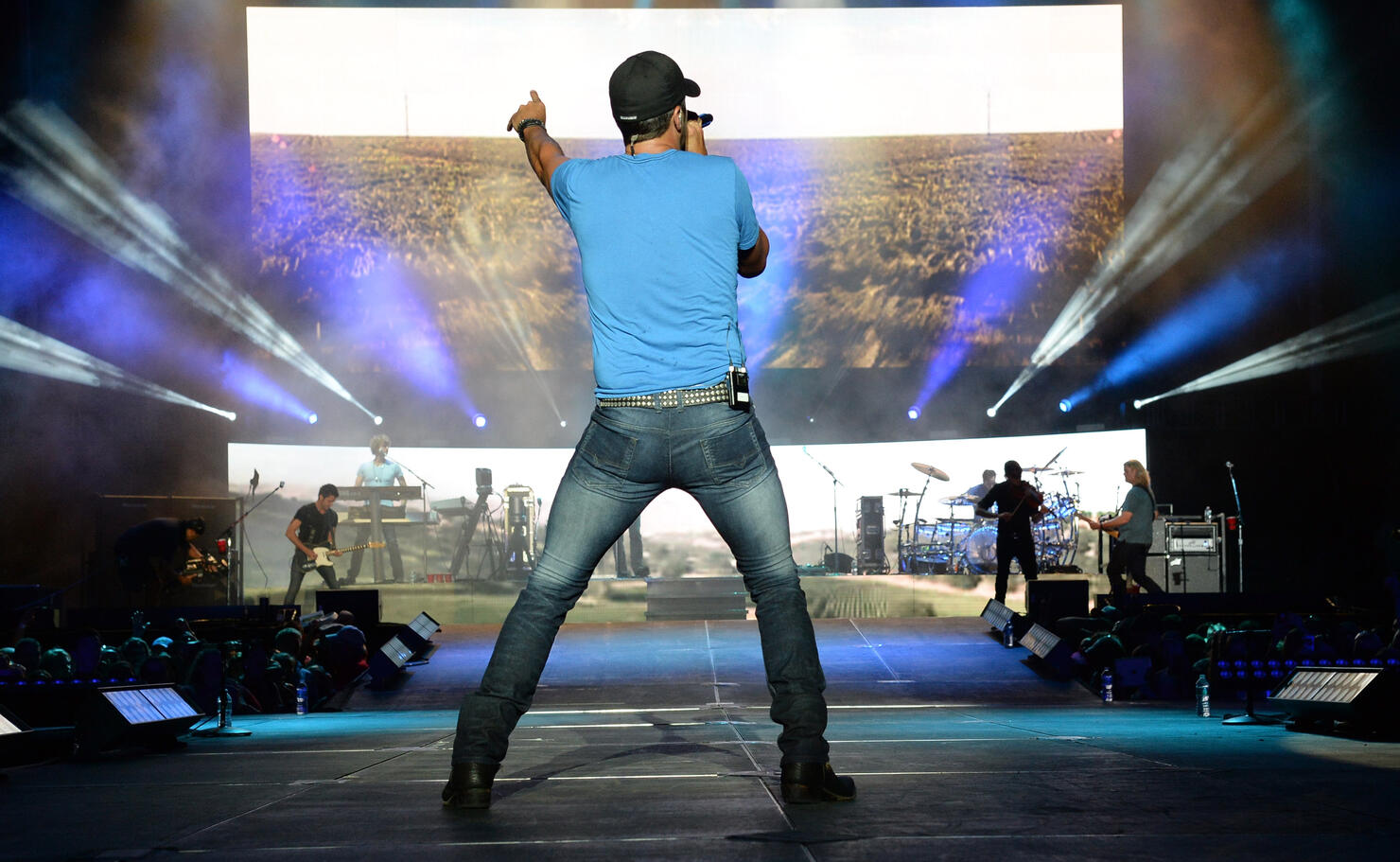 6 of 13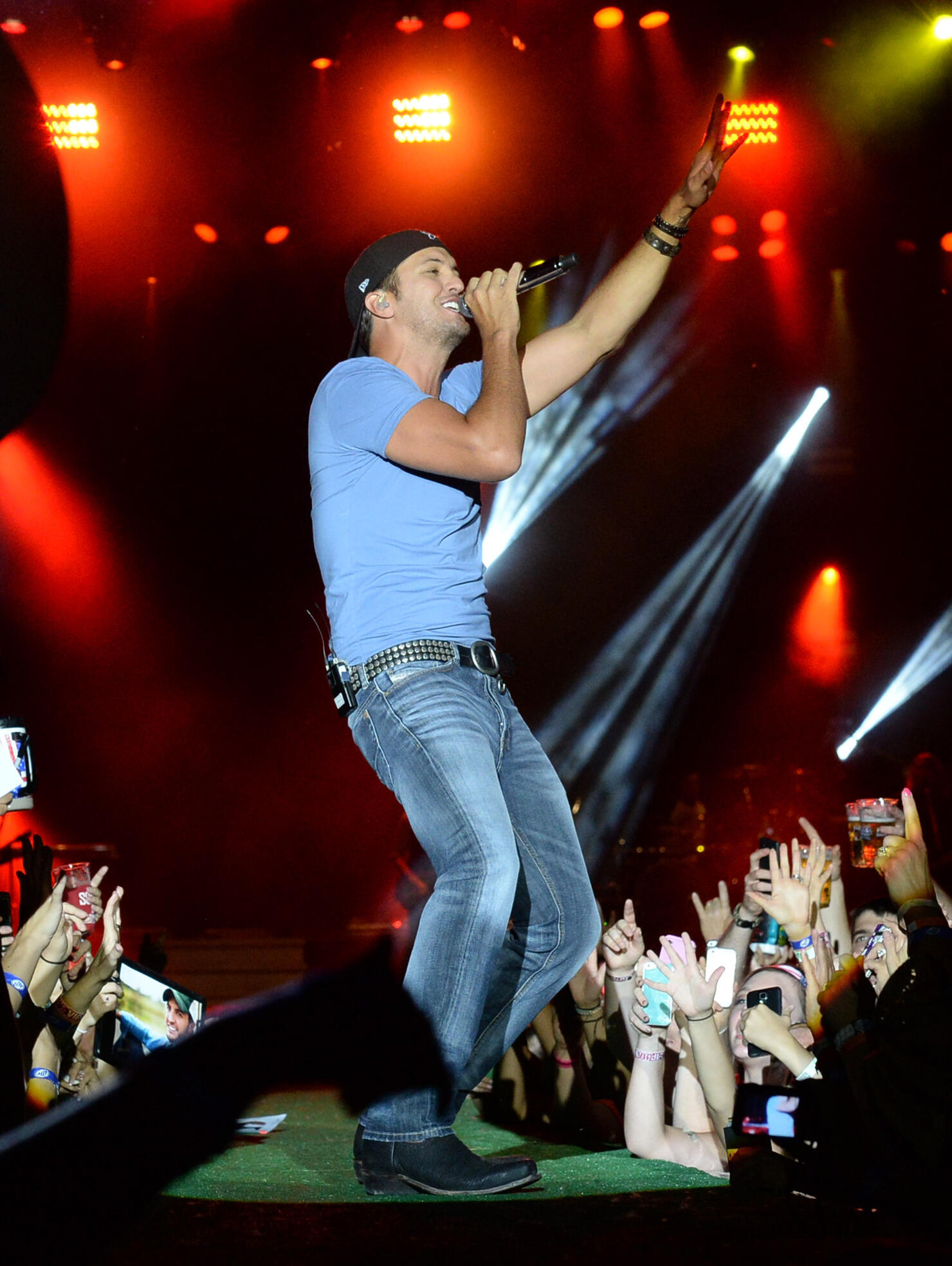 7 of 13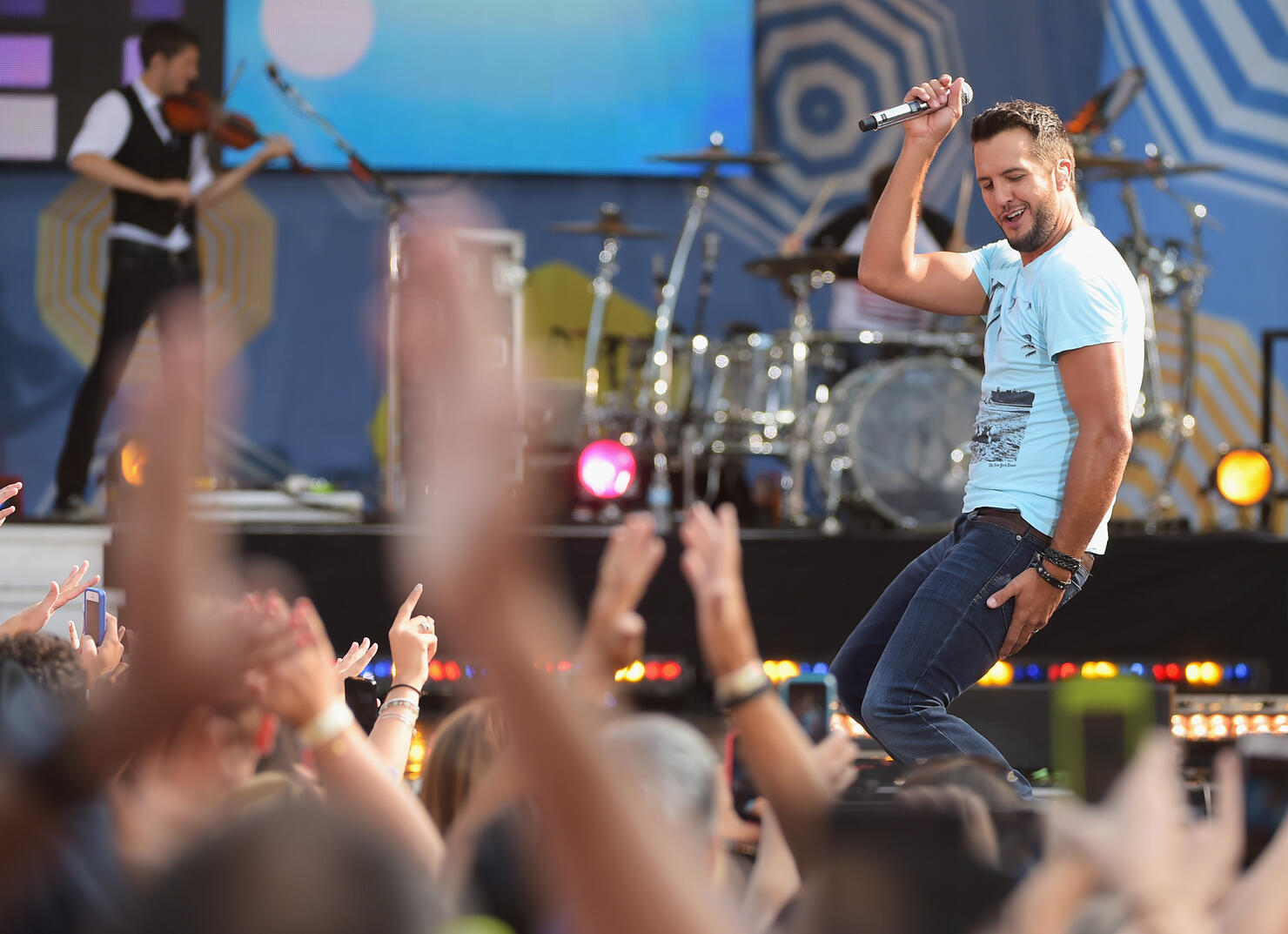 8 of 13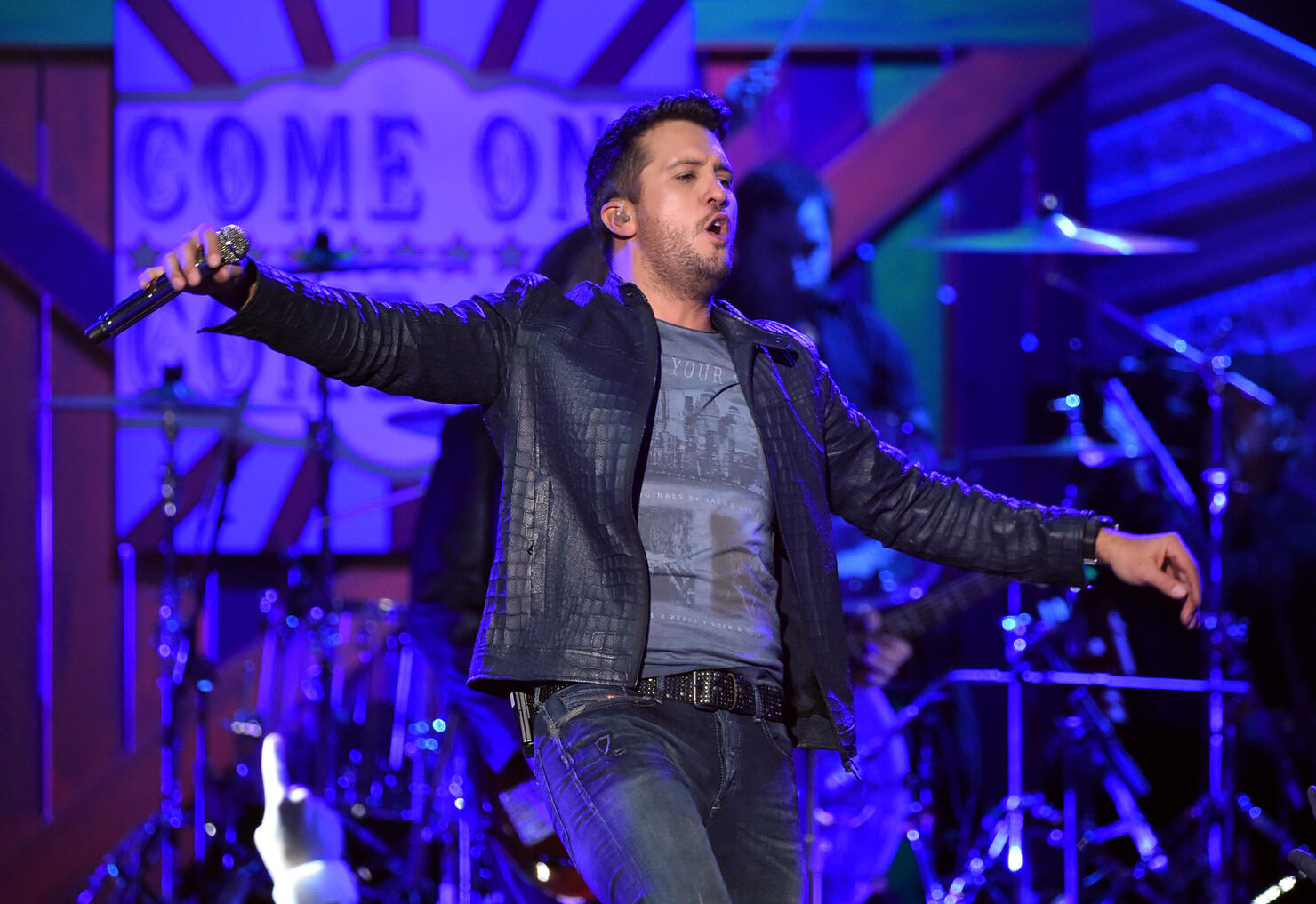 9 of 13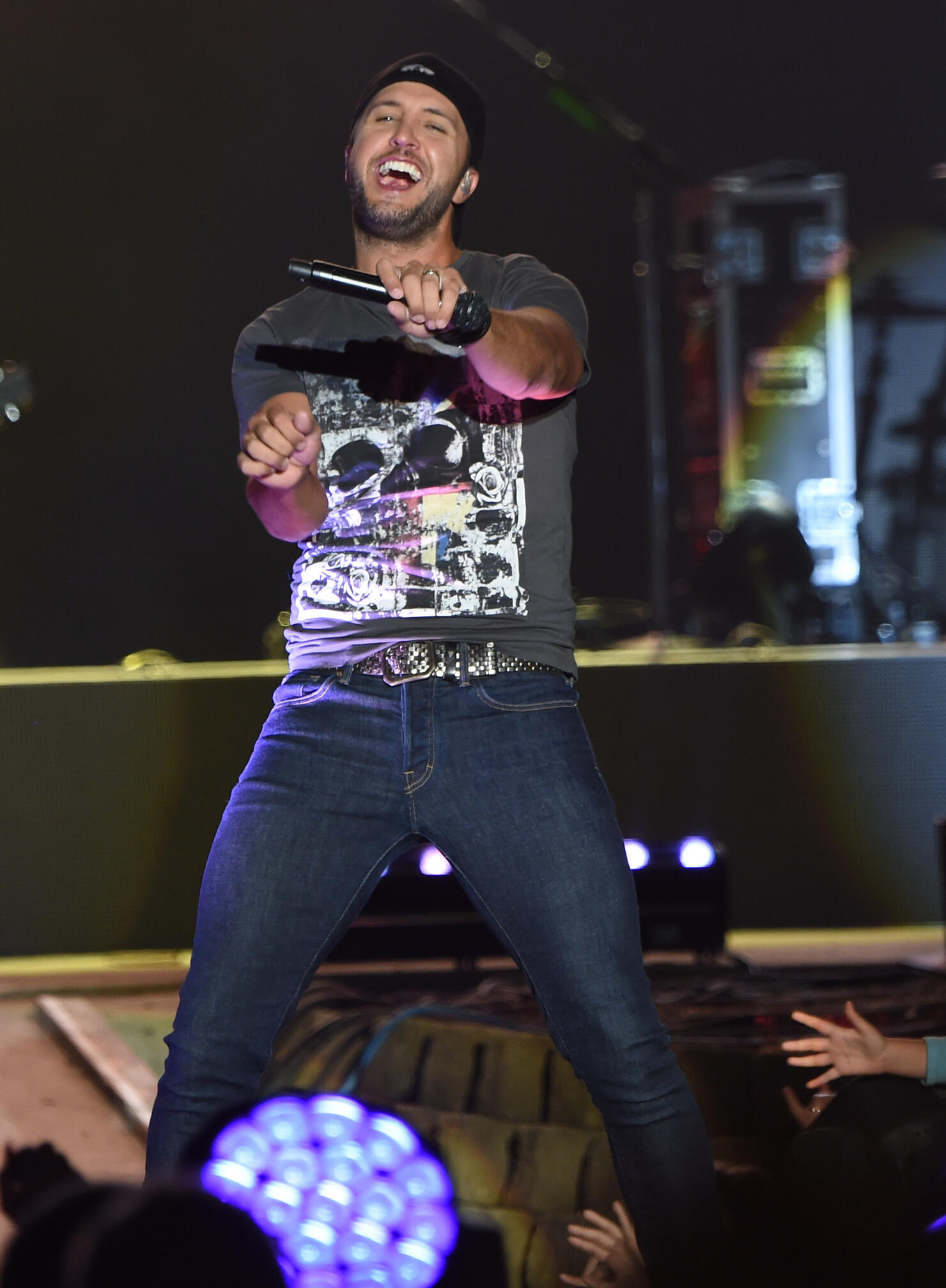 10 of 13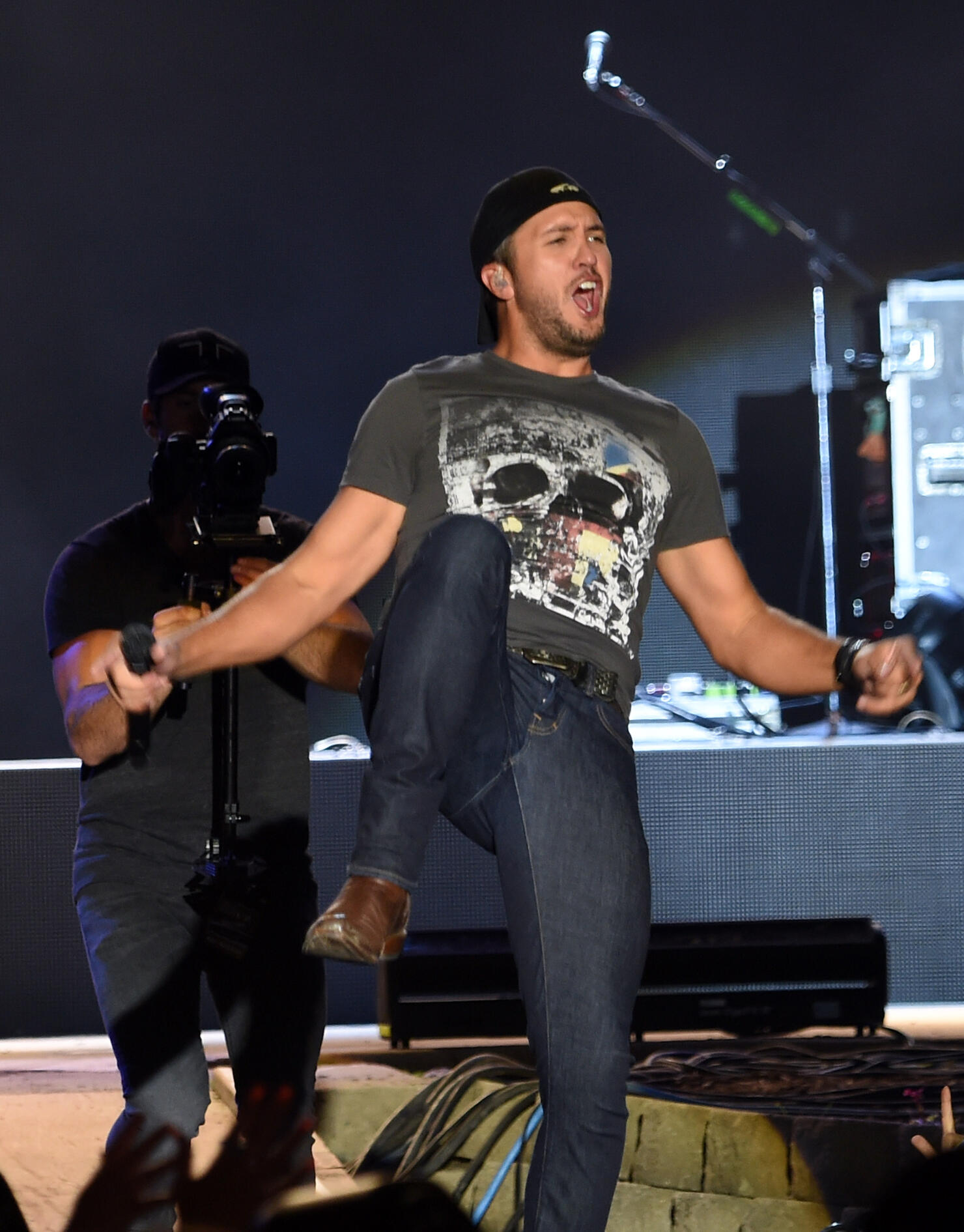 11 of 13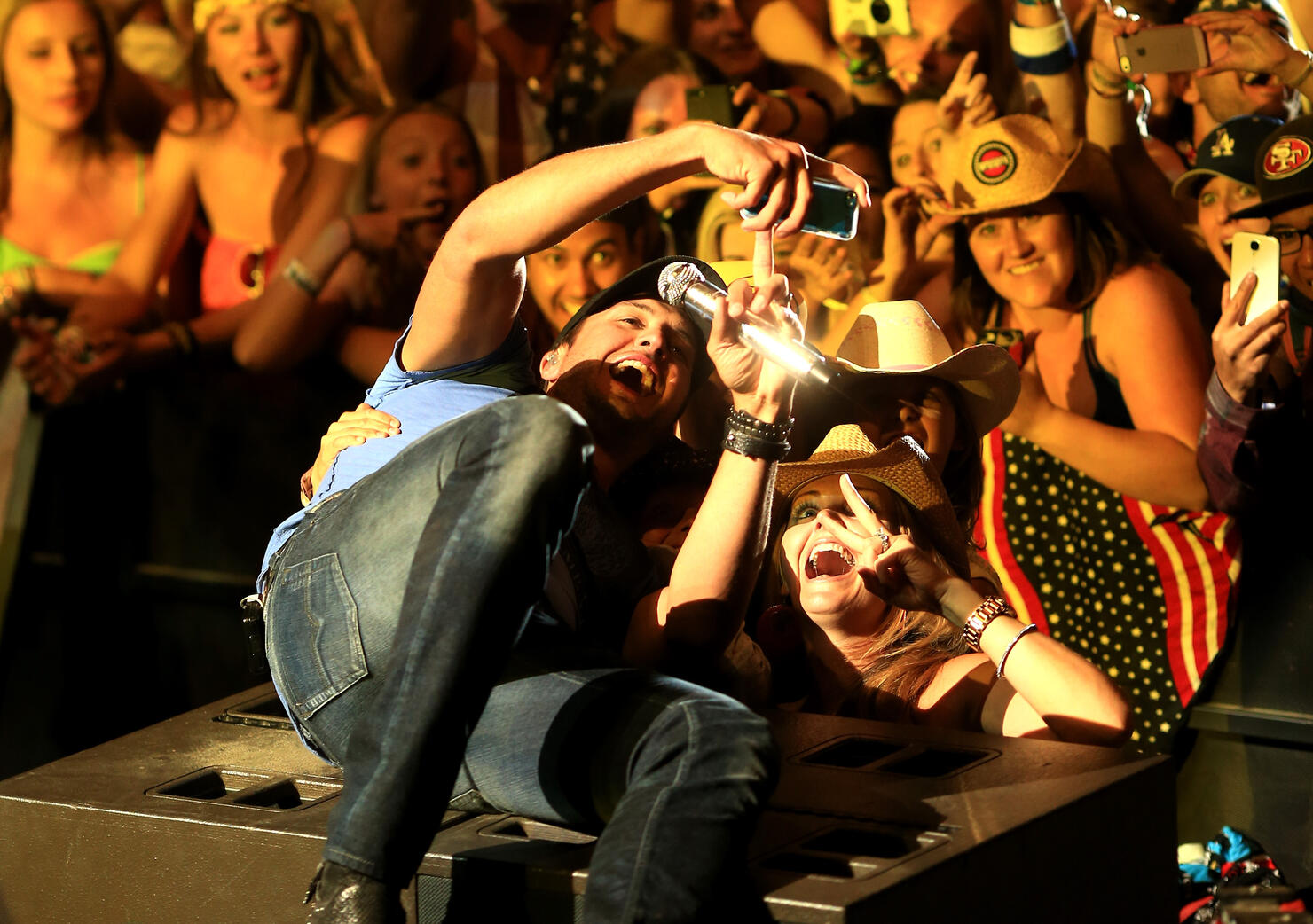 12 of 13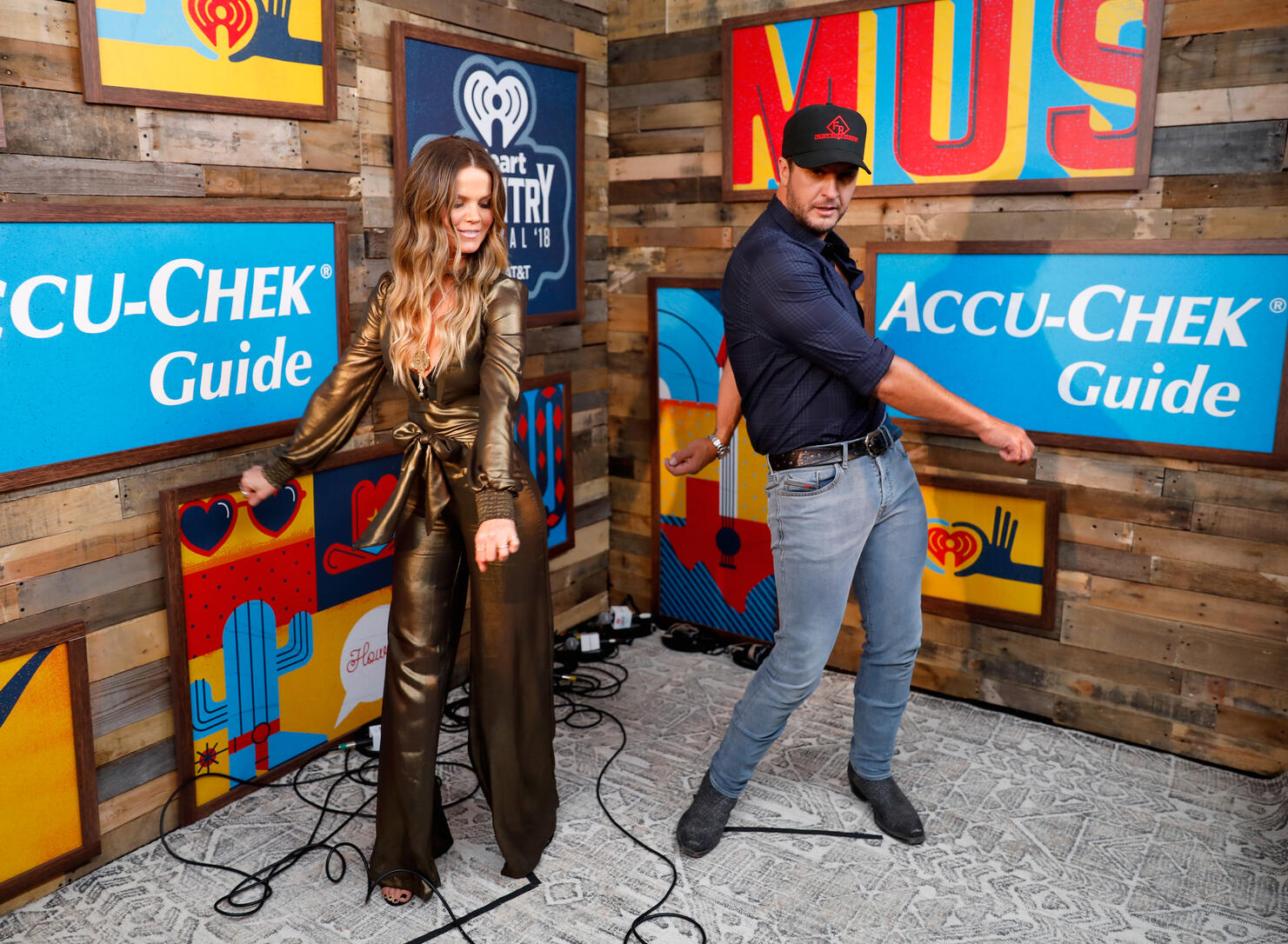 13 of 13