Why You Shouldn't Save For Your Kid's College Education On 'How To Money'
By Diana Brown
July 13, 2021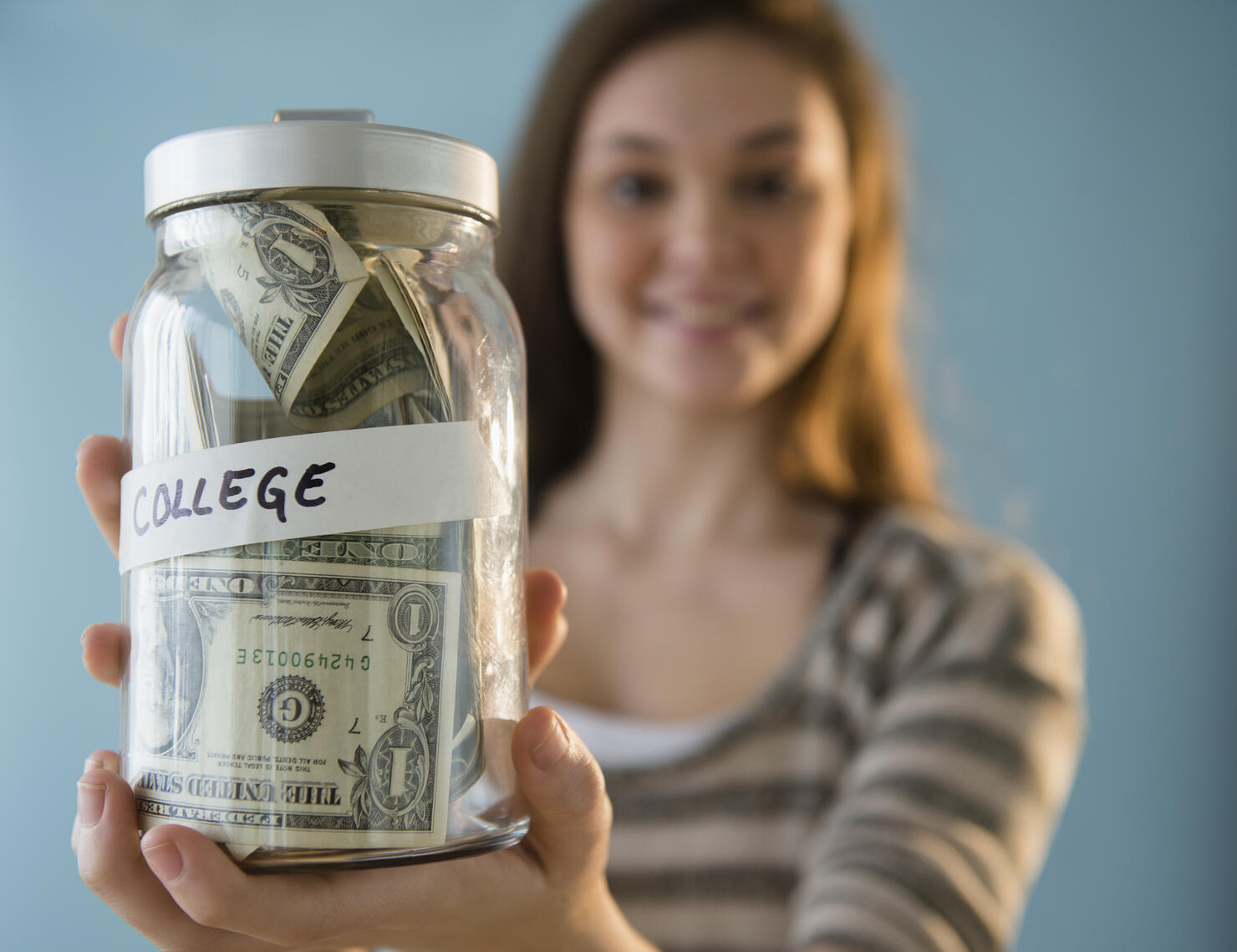 Many parents feel intense pressure to start saving for their child's college education before they're even out of onesies. But it might not be the best choice for you, your family, or even your kids. On this episode of How To Money, Matt and Joel talk about the benefits of not saving for your kid's college, chiefly focusing on parents who probably haven't maxed out their retirement accounts yet – they point out that on airplanes, you're told to put your own oxygen mask on before helping others in the case of a crash. It's the same with finances – if you aren't in a strong financial position, saving for college is the wrong choice. Of course, there are parents out there who are feeling fine in the retirement department and are ready to start saving; if that's the case, Matt and Joel tackle the pros and cons of 529 plans as well as other investment vehicles we can use to help pay for a higher education.
The main point is that while there are a million ways to save on college costs – scholarships, financial aid, part- or full-time jobs, military or public service, and so on – there is no assistance out there to pay for your retirement beyond whatever you manage to save during your working life. So if you're neglecting a retirement fund in favor of your kid's college education, you may just be creating financial problems for yourself and your family down the road, when you can't afford to stop working, or you don't have enough saved to take care of yourself. We can't count on social security alone, so make sure you're beefing up your own savings and retirement accounts before you start putting money away for anyone else. 
If you are in a strong financial position and starting to save, a 529 plan is a good option. They're specifically made for college educations, so you don't pay any tax on the earnings of the plan as long as they go toward qualified expenses. However, college isn't the only option out there. Some kids grow up preferring a skilled blue-collar trade, or may want to start their own business. If you're not sure your kid will go to college, a 529 plan isn't so great; if the money isn't spent on college, you have to pay hefty taxes and penalties to get it out of the 529, which can take a 22%-32% bite out of what you've earned. You may want to consider more flexible options, like a Roth IRA or even investing in real estate. Matt and Joel have plenty of ideas; get all this great information and more on this episode of How To Money.
If you want to be sure you're listening to the podcasts everyone else is checking out, iHeartRadio has you covered. Every Monday, iHeartRadio releases a chart showing the most popular podcasts of the week. Stay up to date on what's trending by checking out the chart here. There's even a chart just for radio podcasts here, featuring all your favorite iHeartRadio personalities like Bobby Bones, Elvis Duran, Steve Harvey and dozens of others.
Photo: Getty Images