Brad Paisley Dives In, Plays Underwater Music For 'Shark Week'
By Ginny Reese
July 14, 2021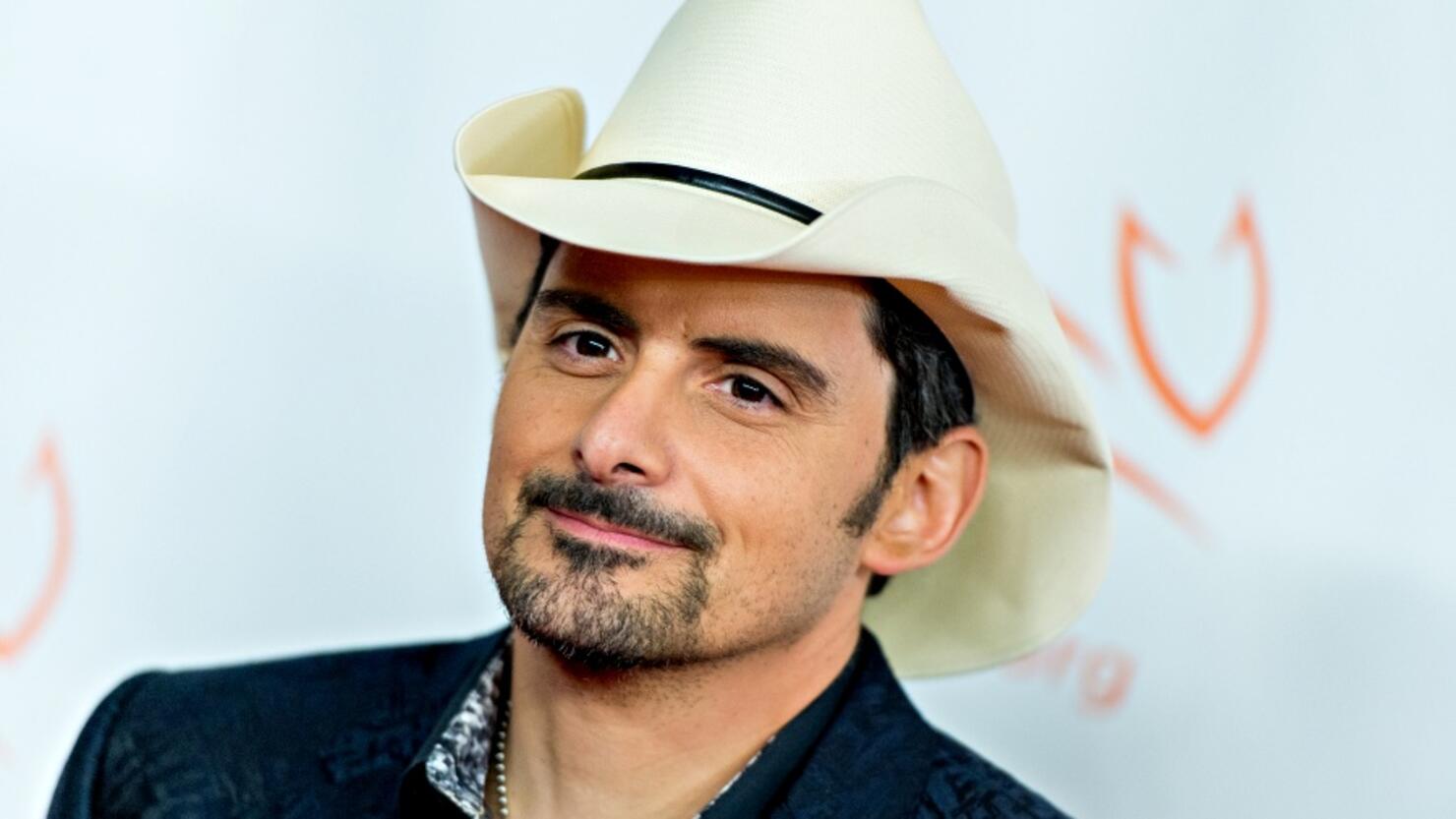 Brad Paisley dove into the Bahamian waters to play some songs for the sharks... no, really.
The dive was shot for "Brad Paisley's Shark Country," which aired Tuesday at 9 p.m. and is part of Discovery's Shark Week, reported USA Today.
Paisley said in an interview, "First dive, it was like (being) thrown into the fire. We pulled up and here's 8-foot sharks going around this boat. Every instinct in your body says, 'This is not the time to get in.'"
Paisley teamed up with marine scientist Austin Gallagher for the TV special.
The idea behind the experiment was to see how certain sounds, such as songs, affect sharks.
Paisley said his sons, William (14) and Jasper (12), are huge fans of Shark Week. He jokingly said, "It's your week of the summer where you don't have to have a babysitter. They'll watch it the whole time."
He also said that his sons were super excited for his opportunity to play for the sharks and said that they had wished they could do it themselves.
Paisley teamed up with Stand-up comedian and "Curb Your Enthusiasm" star JB Smoove for the project. Paisley said, "He has no off switch. He has one gear, and the gear is overdrive. It is idea after idea... He's really a blast to be around. And I even told him, 'We are totally blood brothers now,' having been through two days of this."
Paisley said he enjoyed his experience playing for the sharks so much that he's already planning his next dive in the water.