Dipset & The Lox To Face Off In 'Verzuz' Battle
By Peyton Blakemore
July 15, 2021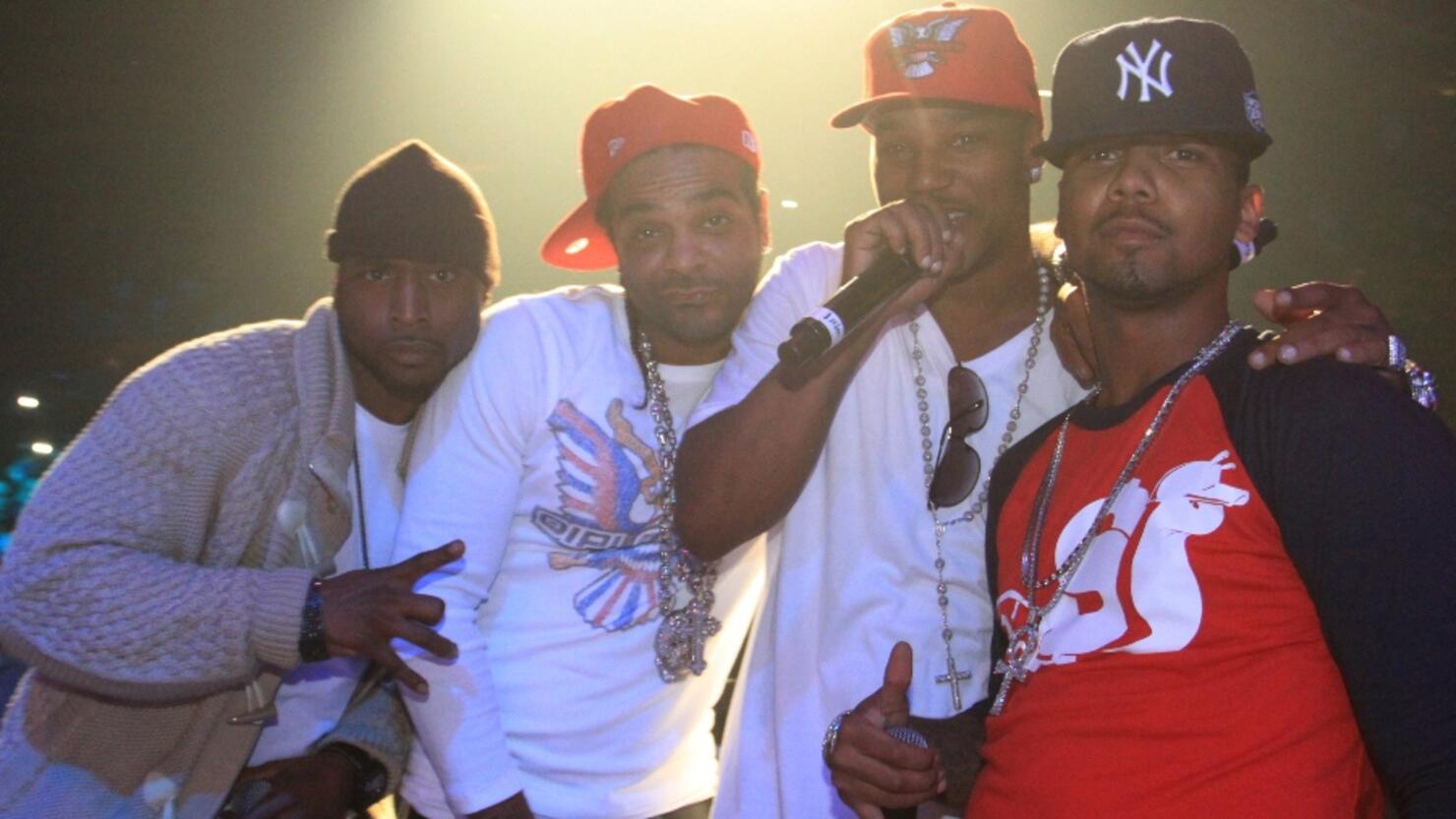 It's Yonkers versus Harlem in the next Verzuz battle.
On Thursday (July 14), the music series announced that legendary New York groups the Lox and Dipset (a.k.a. The Diplomats) will be the next competitors to face-off, following Keith Sweat and Bobby Brown's Verzuz battle earlier this month.
"NYC stand up this one is for the history books!!! THE LOX vs DIPSET 🔥🔥🔥," Verzuz announced on social media.
The groups will go head to head in Madison Square Garden's smaller Hulu Theater on August 3 at 9 pm ET. While the event will be live-streamed, fans also have the opportunity to watch it live in-person with tickets for the event going on sale Thursday (July 15) at 12 pm ET on MSG.com.
As fans know, the Yonkers crew — the Lox — consists of Jadakiss, Styles P, and Sheek Louch, while the Harlem crew — Dipset — consists of Juelz Santana, Cam'ron, Jim Jones, and Freekey Zekey.
Dipset and the Lox's battle will come nearly one year after the Lox released their fourth album, Living Off Xperience.
Dipset released their most recent album, Diplomatic Ties, in 2018.