This Is California's Favorite Fast Food Restaurant
By Rebekah Gonzalez
July 16, 2021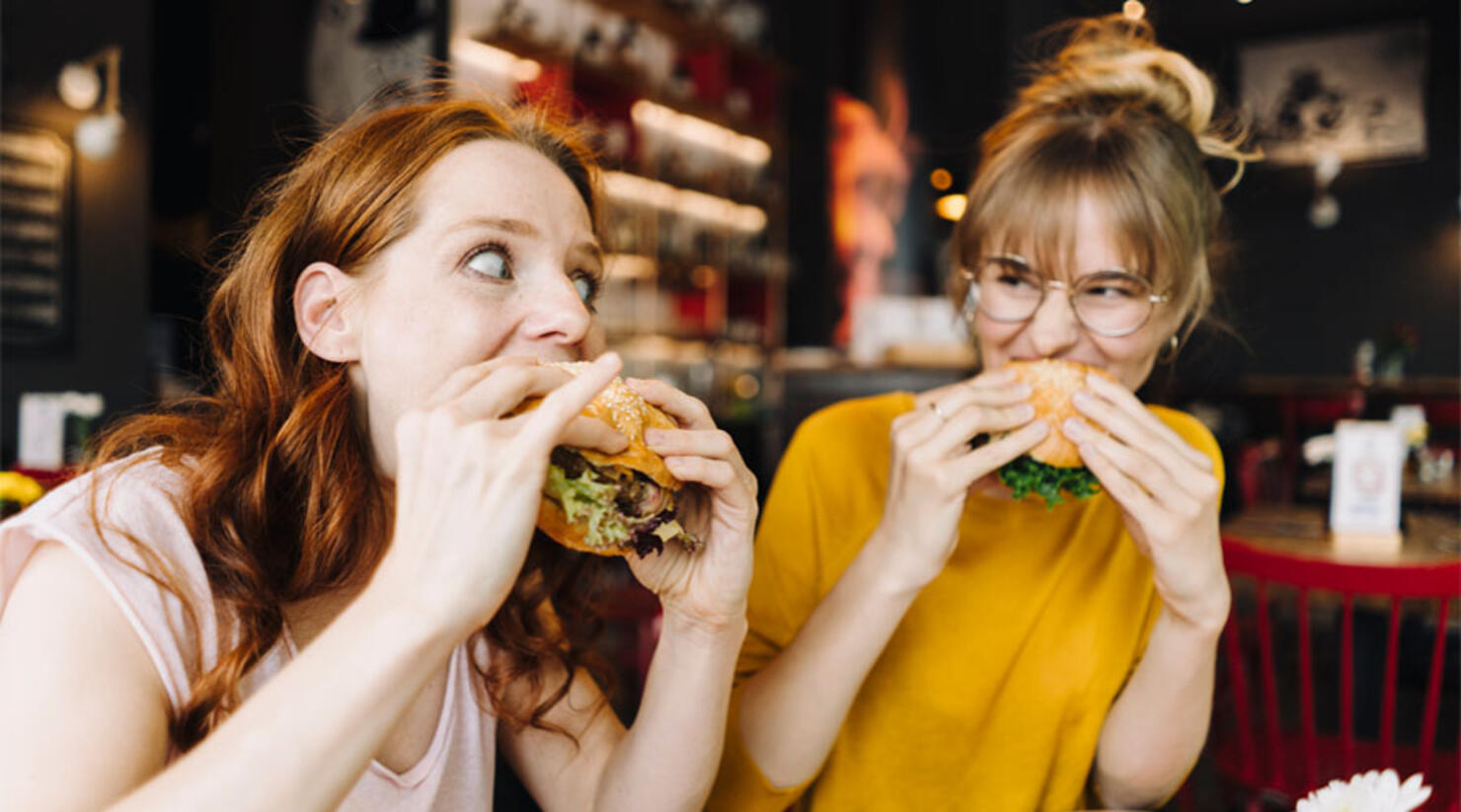 America loves fast food. The industry's revenue is estimated to be about $200 billion in the U.S. alone.
With fast food being such a big part of the average American's life, World Population Review set out to determine each state's most popular fast-food chain.
If you currently or use to live in California, then you won't be shocked to find out that In-N-Out is the most popular chain in the state.
Other states who happen to have locations also had In-N-Out as their most popular chain including Nevada, Utah, and Arizona.
The most popular food chain overall was Chick-Fil-A. It was the favorite of 21 states.
McDonald's came in second being the favorite fast-food chain of 11 states.
In 2020, the same study was conducted by Cheapism and found vastly different results. Sonic was the most popular fast-food chain overall.
World Population Review believes Sonic rose to the top last year because the chain's contactless drive-in style service worked well during health and safety protocols during the height of the COVID-19 pandemic.
Click here to see the full study.