Nearly 500 Flights Delayed At DIA Due To Wildfires
By Rebekah Gonzalez
July 20, 2021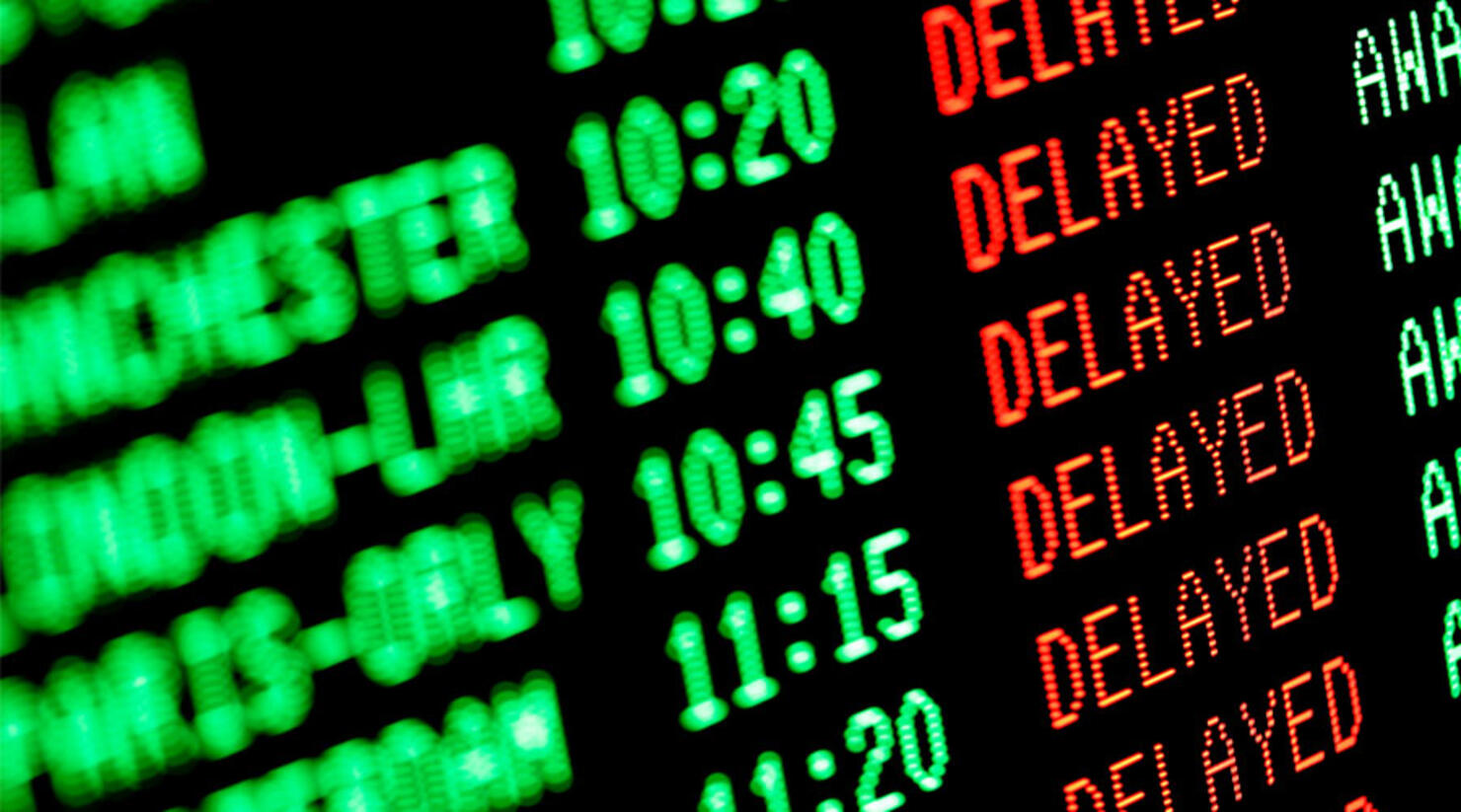 Over 460 flights were delayed at Denver International Airport (DIA) and 10 were canceled on Monday, July 19.
According to CBS4, airport officials announced the delays were due to the smoke and haze in the Denver metro area. The delays later in the days were due to weather issues in other parts of the U.S.
The airport's public information officer Alex Renteria said the delays were caused by planes having to be spaced out due to visibility issues.
A Federal Aviation Administration (FAA) traffic management program was used to manage the arriving flights. Renteria said the program only lasted from 8:46 A.M. to 9:11 A.M.
"The majority of our delays after that were/are due to weather around the nation," Renteria told CBS4.
There are currently two large wildfires burning in northwestern Colorado along with dozens of other wildfires in California, Oregon, Washington, Idaho, and Montana.
However, CBS4 reports that the FAA's website didn't show any issues for DIA on Monday morning and the National Weather Service wasn't aware of any problems related to smoke and haze. a
You can track delays and cancellations at Denver International Airport at the website FlightAware.com.