These Jobs Allow You To Afford Rent In Colorado
By Rebekah Gonzalez
July 20, 2021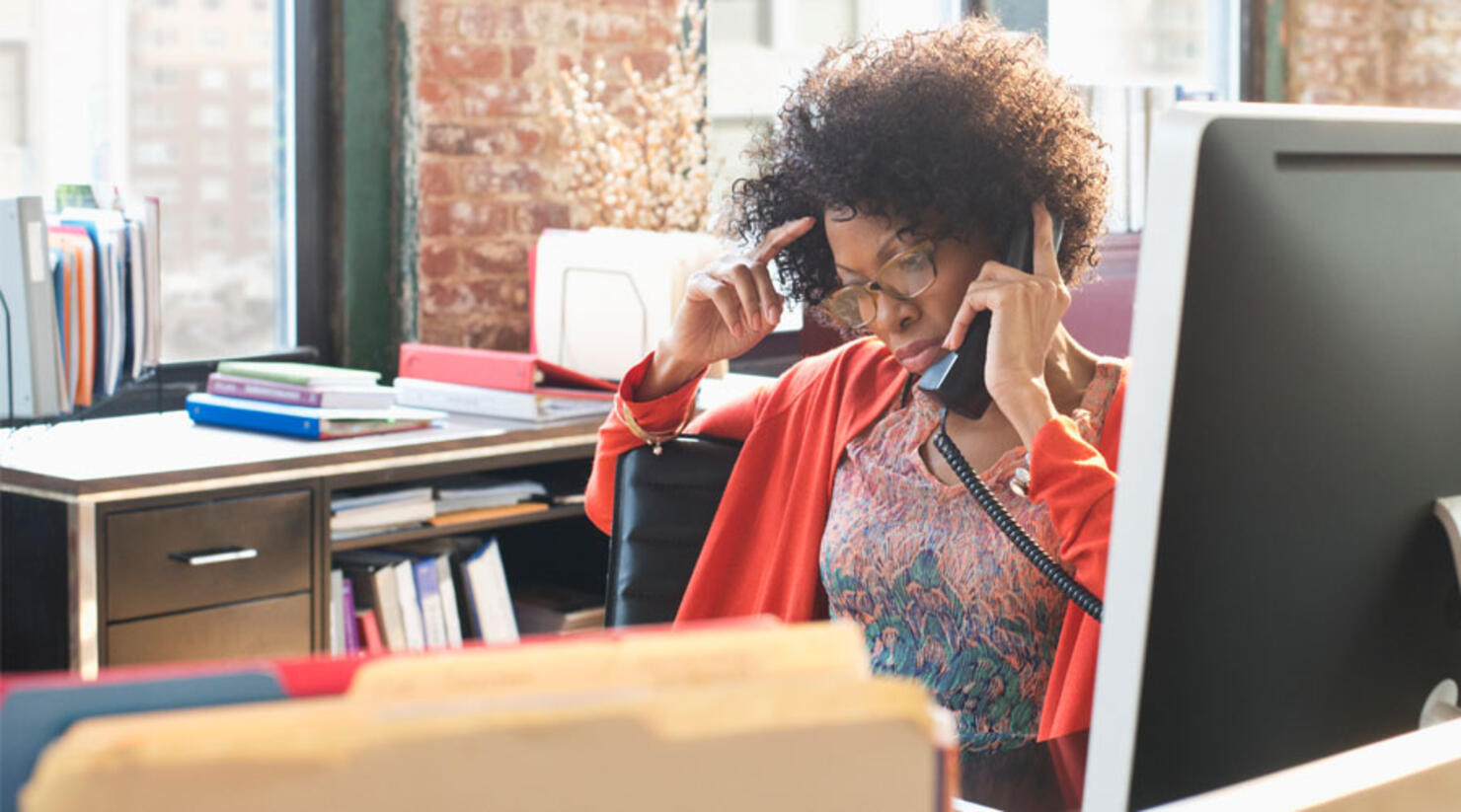 Only half the jobs in the Denver-Aurora-Lakewood statistical area can afford to pay rent for an apartment, according to an analysis by the KDVR Data Desk.
According to their findings, a total of 620,000 of the jobs held by Colorado residents pay enough to put 30% of monthly take-home pay towards rent, which is the guideline for money management for renters.
It would take $27.50 an hour in order for renters in Colorado to live within their means.
But that wage is based on the country's median rent prices. According to KDVR, the hourly wage would need to be even higher.
Denver's average one-bedroom rent is nearly $2,100 and Aurora's one-bedroom rent is at $1,700.
Only 199,368 jobs in the Denver-Aurora-Lakewood area can afford rent for a one-bedroom apartment compared to a whopping 619,796 of jobs in the area that cannot afford rent.
The jobs that can afford rent tend to be in the upper tier, according to KDVR. The most common jobs include management, STEM field experts, oil and gas experts, attorneys, government administration, and mid to high-level corporate positions.