Western PA Woman Needs New Liver, Kidneys After Hiking Accident
By Jason Hall
July 20, 2021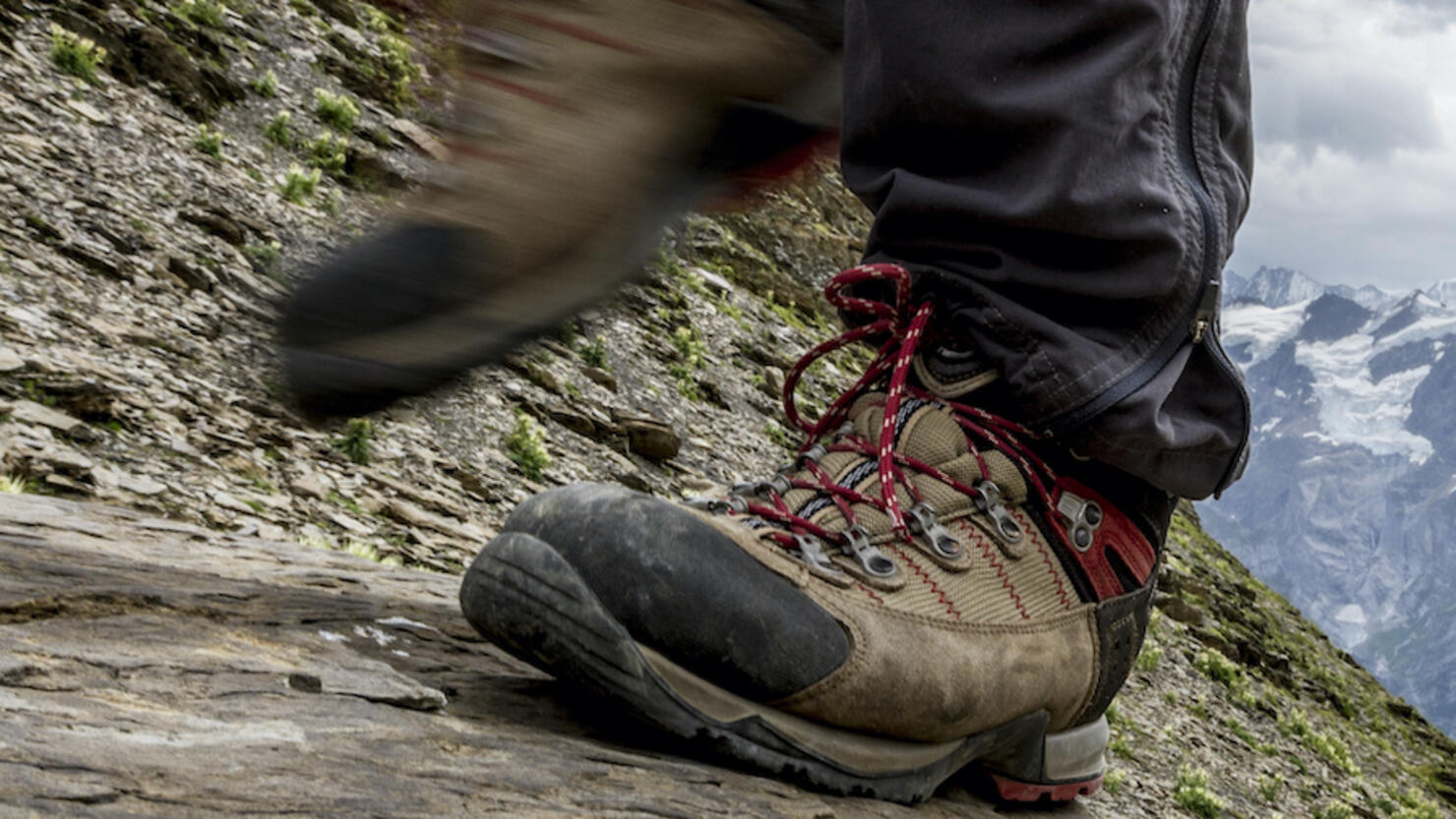 A 26-year-old Western Pennsylvania woman is in need of help after a hiking accident gone terribly wrong.
Family members of Rebecca Rowan said she is in need of a liver transplant and new kidneys after falling down a ravine while hiking during a vacation in the southwest, WPXI reports.
Rowan's parents told WPXI that she and her brother -- both of whom live in Connellsville -- were hiking in the Arizona desert when they ran out of water, became severely dehydrated and got confused.
The two siblings were stranded in the desert until first responders located them hours after Rebecca fell.
The family told WPXI that Rebecca had let her insurance lapse and needs $300,000 in order to be placed on the transplant list.
Her parents are reaching out to the local community to see if people are willing to help in their time of need. Her mother, Rhonda, launched a GoFundMe account entitled "Please Help Us Save Rebecca" over the weekend.
"We have seen how Pittsburgh and the area has pulled together for many people and we are just hoping that they can help us help her," family members said.
Additionally, the family is hoping to raise enough money to transport Rebecca back to the Pittsburgh area, as she's currently unable to get on a plane.
As of Tuesday (July 20), the GoFundMe has raised more than $96,500 of its $750,000 goal, with more than 940 individuals contributing donations.
You can donate to the GoFundMe by clicking here.