Wildfires In The West Are So Bad They're Creating Their Own Weather
By Rebekah Gonzalez
July 20, 2021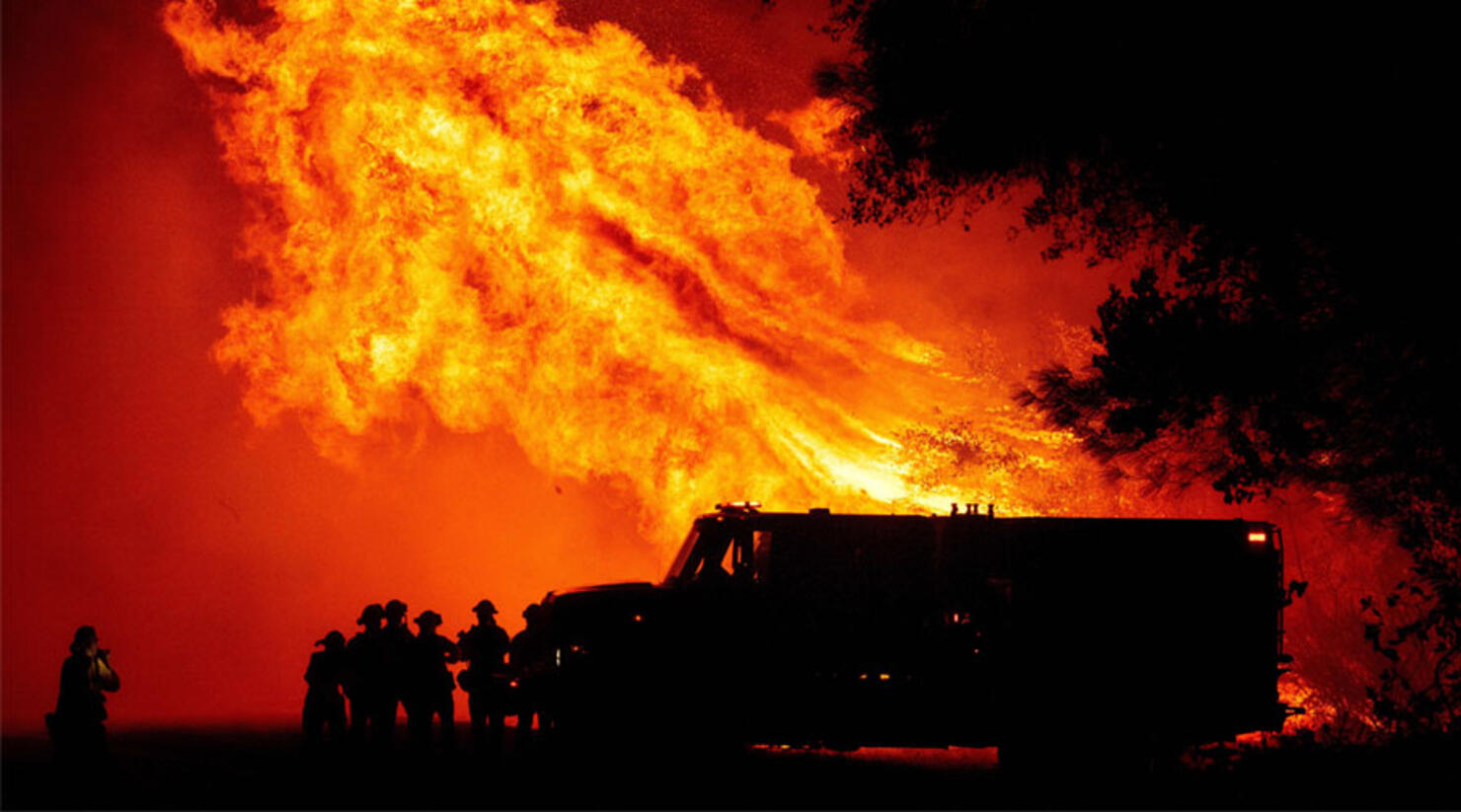 The wildfires blazing in the West are so intense, they're affecting winds and disrupting the atmosphere.
The largest active fire in the U.S., Oregon's Bootleg wildfire, is now twice the size of New York City, reports The Independent.
"The fire is so large and generating so much energy and extreme heat that it's changing the weather," Marcus Kauffman, a spokesman for the state forestry department told the New York Times. "Normally the weather predicts what the fire will do. In this case, the fire is predicting what the weather will do."
The extreme heat can force wind to go around the fires, creating clouds or something called fire tornadoes, swirling vortexes of fire, smoke, and high wind.
There have also been many reports of fire whirls, which are smaller spinning vortexes of air and flames that are common to many wildfires.
These clouds and fire tornadoes make firefighting efforts almost impossible.
The recent dryness and droughts in much of the West are part of the reason firefighters are seeing such extreme behavior from the active wildfires.
The fuel for the fires, vegetation like trees, is extremely dry because of the drought.
"You want the driest tinder and logs to get that fire going," Dr. Clements told the NY Times. "Same thing in a forest fire. That's why we've been monitoring the drought."