Belly Teams Up With The Weeknd, Young Thug For 'Better Believe' Video
By Sarah Tate
July 22, 2021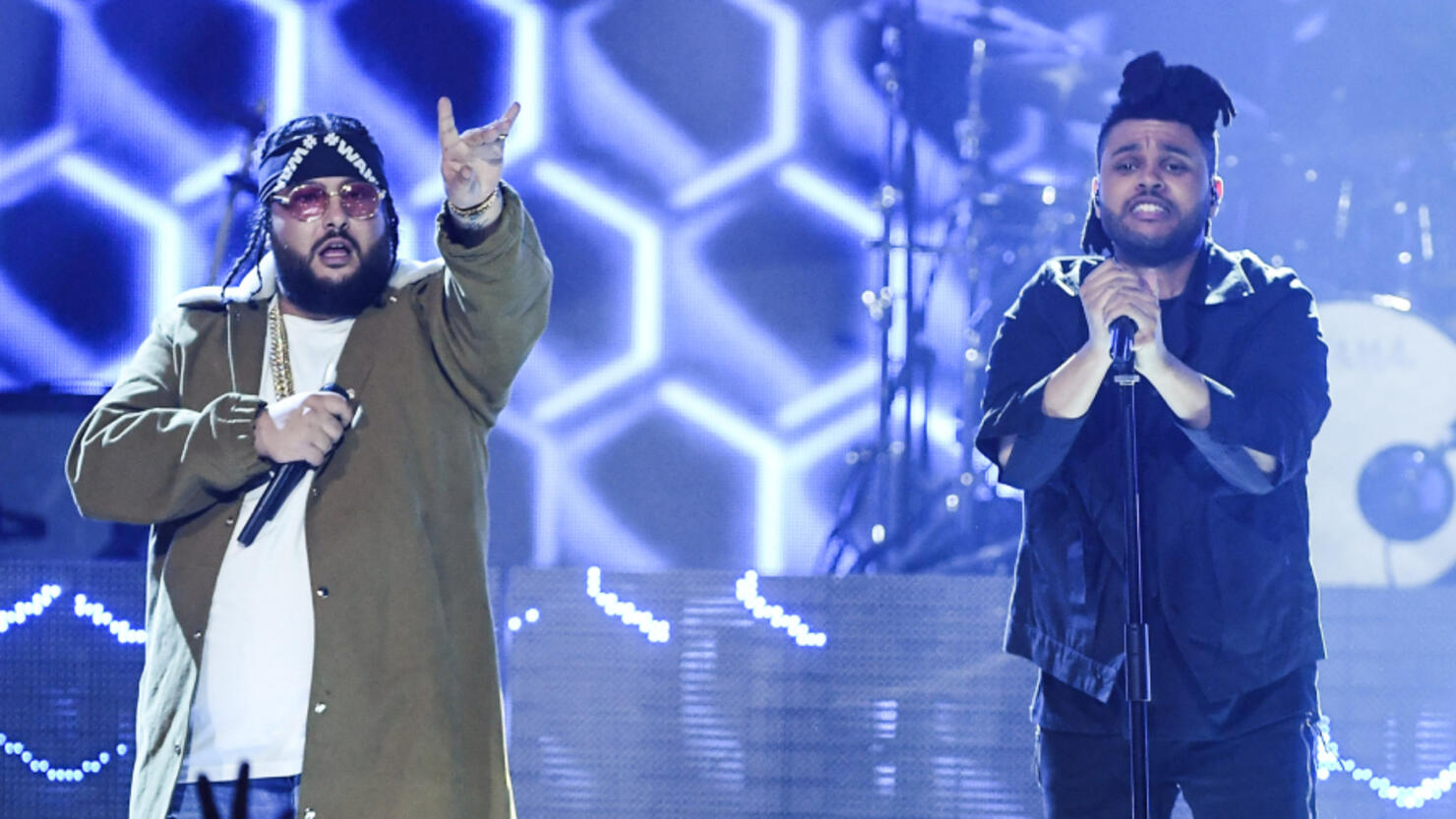 After a three-year break from music, Belly returned earlier this year to drop some new releases ahead of his upcoming album See You Next Wednesday. On Wednesday (July 21), he released a new video for "Better Believe," featuring Young Thug and longtime collaborator The Weeknd.
According to Billboard, the Palestinian-Canadian rapper is in a better place than he was when his last album, 2018's Immigrant, came out.
"Honestly man, it's a celebration of me coming back and being able to do this," he said. "It was times during these last couple of years that I stopped believing that I would ever get the chance to be Belly, the rapper, the artist ever again. I just didn't have the confidence or the passion. I feel like now being able to do it like this and have an album of this caliber, s--- man, it feels good. I think the celebration is what I want people to look forward to."
Check out the "Better Believe" video below.
"Better Believe" is the newest release in a string of new tracks he has dropped this year, following "Zero Love," "IYKYK," and "Money on the Table," featuring Benny the Butcher.
Belly's See You Next Wednesday is set to drop this summer.