Endurance Athlete Found Dead At Yosemite National Park
By Jason Hall
July 22, 2021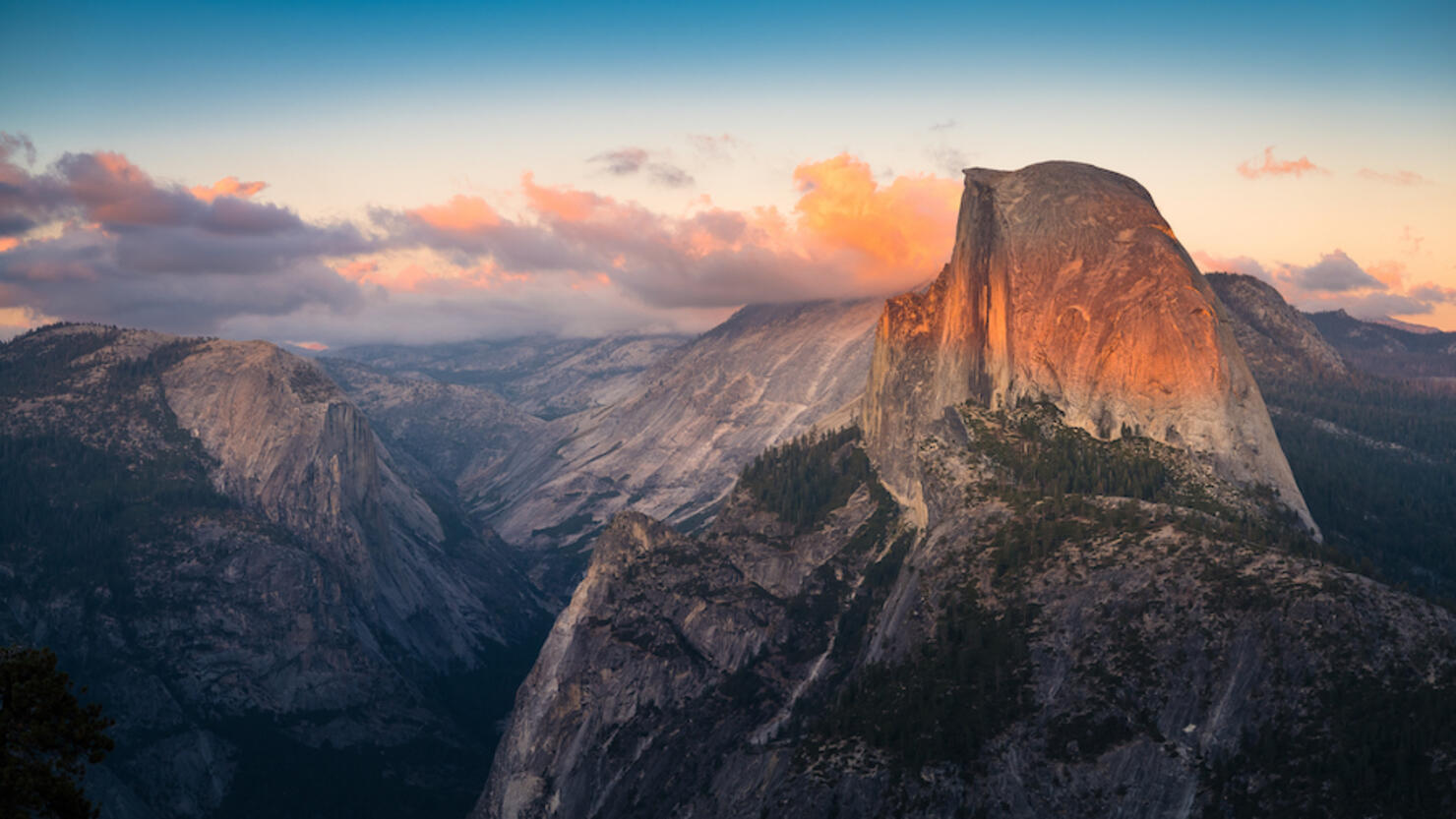 A Nevada endurance athlete was reportedly found dead in Yosemite National Park after he was reported missing by park officials following a weekend hike.
Fred Zalokar, 61, of Reno, Nevada was found and recovered by officials near the summit of Mount Clark on Tuesday (July 20), Yosemite National Park announced in an updated post on its Facebook account initially identifying Zalokar as a missing person.
"Mr. Fred Zalokar, 61, of Reno, Nevada was found deceased and he was recovered on Tuesday, July 20, 2021, near the summit of Mount Clark," the Facebook post stated. "This incident remains under investigation. No additional information is available. Our condolences to his family and friends."
The park said Zalokar was hiking from Happy Isles to the summit of 11,522-foot Mount Clark using an off-trail route from Bunnell Point on July 17 and planned to return to Yosemite Valley before being reported as missing.
The Reno Gazette Journal said Zalokar "was well-known in the world of endurance sports," while his personal website states that he began running in his 20s and transitioned to the world of ultra-running.
Zalokar ran the four original 100-mile races in America in 1996, which included the Western States 100 and the Leadville Trail 100 in Colorado, completing each within a 24-hour span, the Reno Gazette Journal reports.