Multiple Sharks Possibly Spotted Along North Carolina Beach
By Sarah Tate
July 22, 2021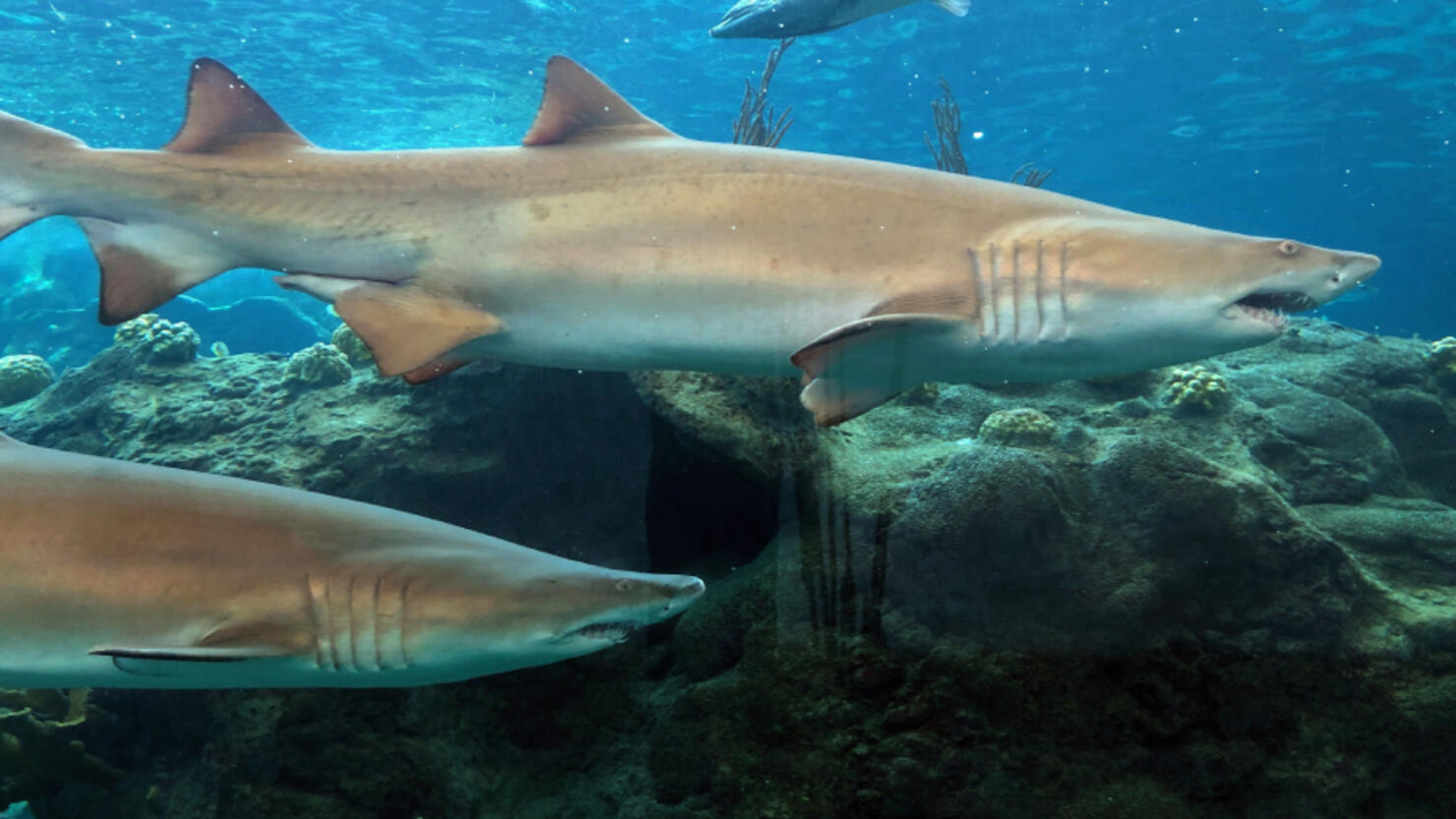 A small town in North Carolina is warning visitors that multiple "large sharks" were possibly spotted along the beach Thursday (July 22), WRAL reports.
"We don't want to alarm anyone because this is a very natural thing, but we received a report and pictures of what appear to be large sharks swimming just off the beach near 4300 East Beach Drive," the Oak Island Water Rescue wrote in a post on its Facebook page, adding several photos of the reported sharks.
Some commenters on the post pointed out that the sea creatures could actually be manta rays, due to how the fins appear above the water. Out of an abundance of caution, the water rescue warned of the potential danger as they investigate.
"We will be investigating this further and will be flying our purple flag [Thursday] to warn of possible dangerous fish," the post continued."
The new sightings were reported nearly a month after a 7-year-old girl was attacked by a shark while visiting Ocean Isle Beach on June 27. She was swimming with her parents when she was "nipped" on the calf by a shark, sending her to a local hospital with non-life threatening injuries.
Those wishing to check to see if any sharks have been reported in North Carolina can use the Ocearch shark tracker here.