Cruel Scheme That Targeted Sick And Dying San Diegans Is Prosecuted By Feds
By Rebekah Gonzalez
July 23, 2021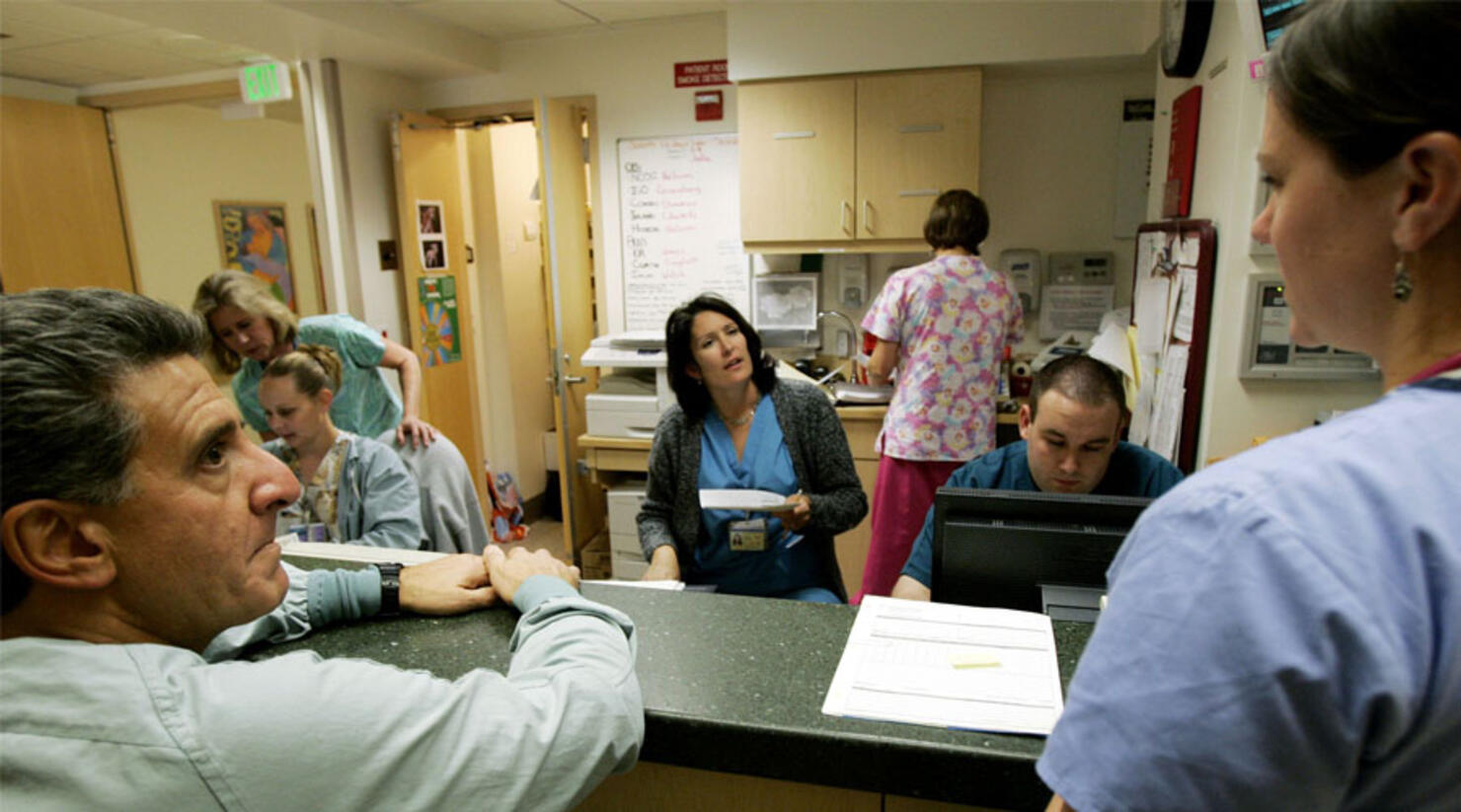 A San Diego man who was a former Scripps Health employee is suspected of sending patients' information to scammers who attempted to steal their COVID-19 benefits, reports FOX5.
Matthew Lombardo, 52, was arrested on suspicion of conspiracy to commit write fraud, aggravated identity theft, and unauthorized disclosure of medical information.
On Wednesday, July 21, Forbes reported that a federal investigation had been launched.
Lombardo is a defendant in the case along with Konrad Piekos, 43, Ryan Genetti, 38, and Dobrila "BeBe" Milosavlejevic, 40.
According to court documents obtained by FOX5, the complaint alleges that Lombardo used his job as a patient service representative to pass along information to the other men.
Piekos and Genetti are accused of successfully submitting assistance claims and getting $8,100, $25,000, and $23,118 on EDD cards belonging to Piekos.
Investigators believe Lombardo gave names, ages, dates of birth, employment information, and other details needed to fill out fraudulent applications for COVID-19 benefits.
Investigators started the case after San Diego County Sheriff's deputies pulled over Piekos in October 2020 and found $40,000 in cash and several loaded weapons.
The traffic stop resulted in search warrants for two of Piekos' properties where federal agents say they discovered more guns, drugs, and a cell phone.
The cell phone contained dozens of text messages between the group "discussing the illicit distribution of narcotics, firearms, and a scheme to obtain unemployment benefits using other persons' personal identifying information."
FOX5 reports that Genetti and Milosavljevic were also in custody as of Wednesday.
Lombardo's next court date is scheduled for August 5.