Frightening Video Shows California Firefighters Barely Escape Tamarack Fire
By Rebekah Gonzalez
July 23, 2021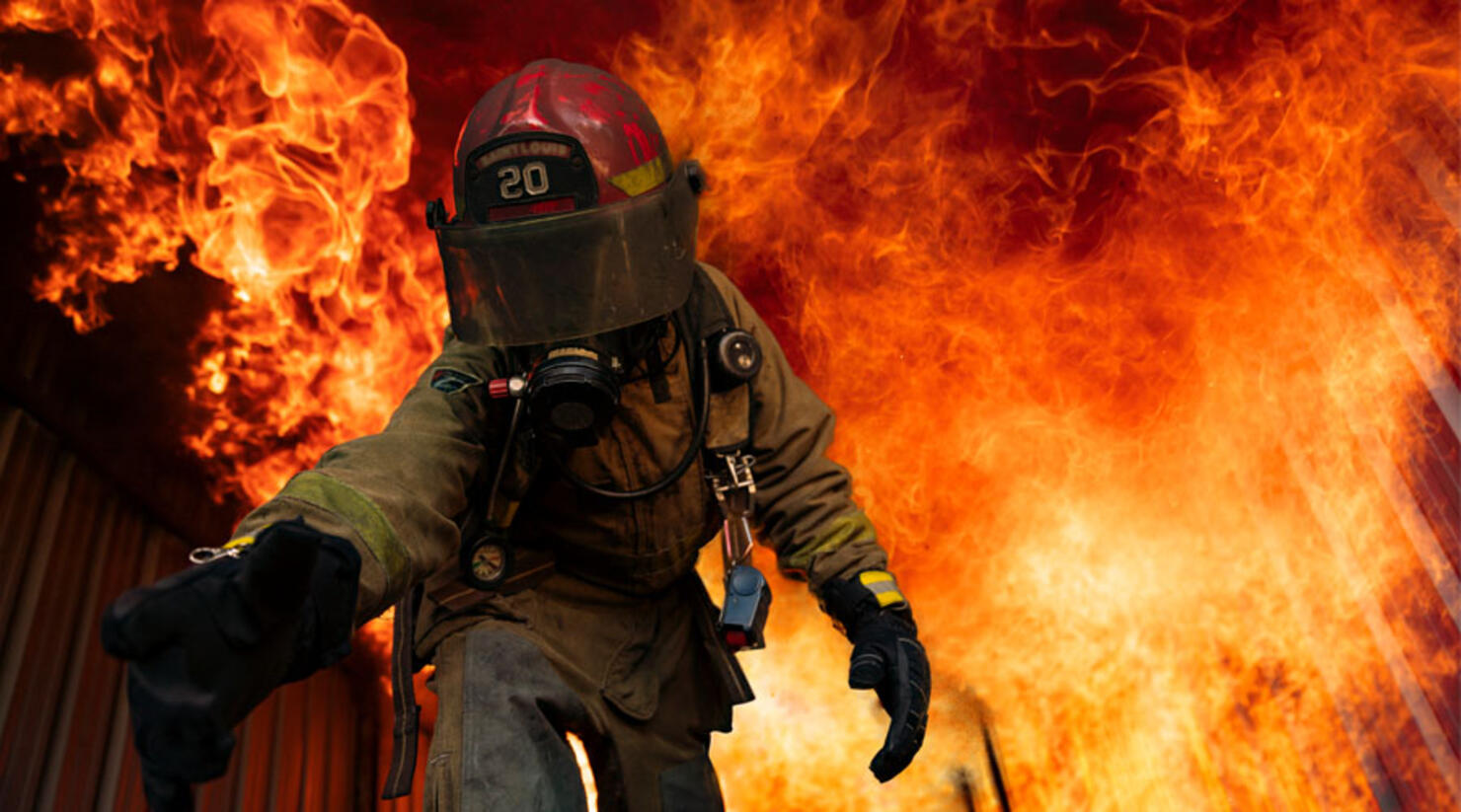 A new video shows a crew of firefighters' close call while battling the Tamarack Fire.
On Thursday night (July 22), the Truckee Meadows Fire & Rescue posted a video showing a crew trying to escape on an unpaved road while a fast-moving 'spot fire' nearly engulfed them.
"*MUST SEE* Close call as the crew of a Truckee Meadows Fire & Rescue brush engine escapes fire on both sides of an unpaved road in the wilderness triggered by a fast moving spot fire while supporting a firing operation on the #TamarakFire. #TMFR#Wildfire#FireSeaaon2021," wrote the department on Twitter.
Luckily, the firefighters were able to get to safety.
The Tamarack Fire has been burning in Alpine County south of Lake Tahoe since July 4 when it was ignited by a lightning strike.
As of Friday morning (July 23), CBS4 reports the fire has burned 50,129 acres and is only 4 percent contained.
The spot fire seen in the video grew rapidly and eventually crossed Highway 395 in Holbrook Junction in Douglas County, Nevada according to reporting from SFGate.
Several evacuation orders in the surrounding areas remain in effect.