Obscure 'Birthday Rule' Costs Colorado Couple $5K Extra For Hospital Birth
By Rebekah Gonzalez
July 23, 2021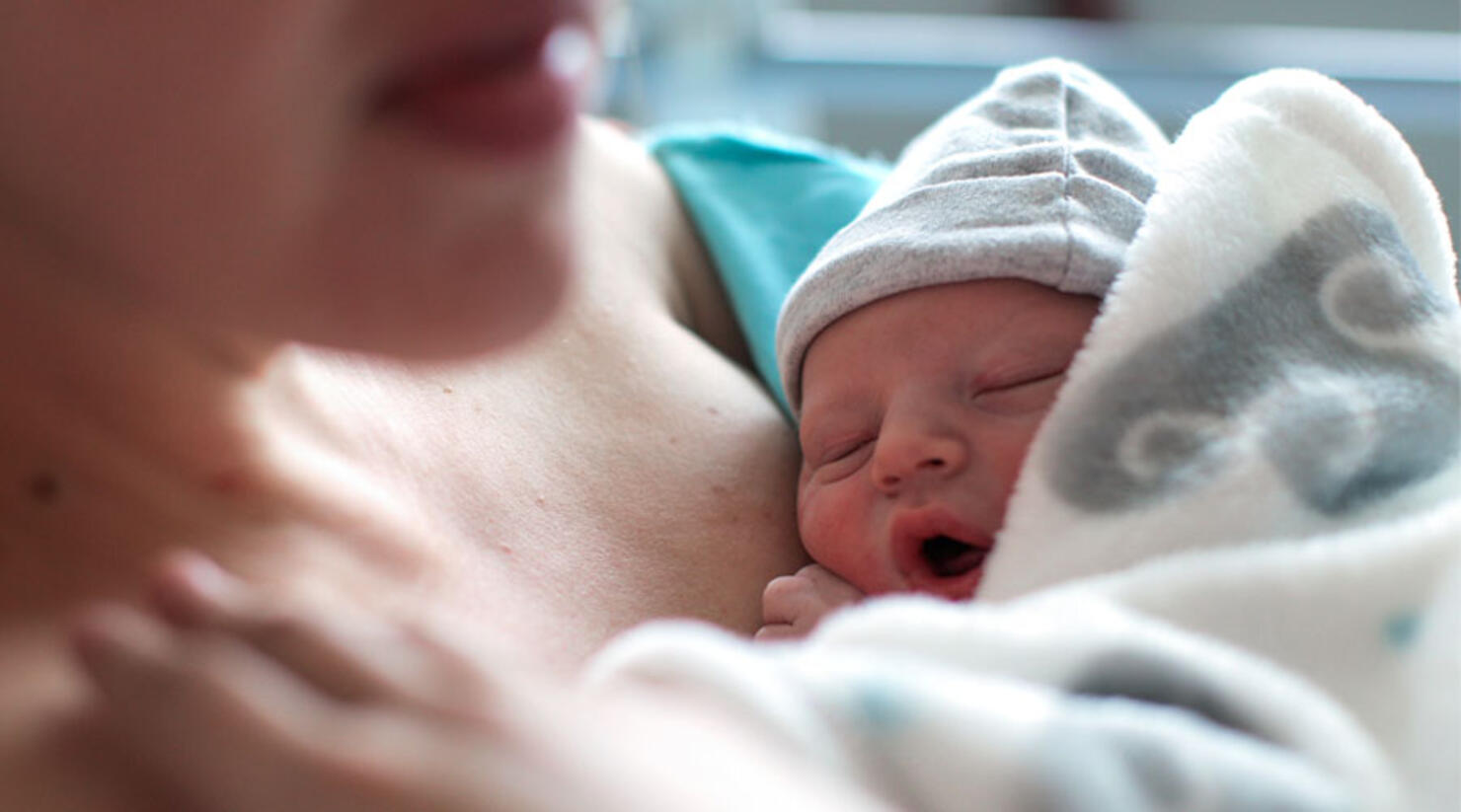 An obscure Colorado insurance law surprised a couple of new parents from Westminster. Now they're hoping to alert other expecting parents by sharing their story.
Jessica Rapp and Jake Irwin told CBS4 they are having to pay $5,000 extra for the birth of their son, Jack, because of their birthdays.
Rapp gave birth to Jack last August and stayed in the hospital for just two nights. Three months later, she learned the two nights would cost her an additional $5,000 due to a law called the "birthday rule."
According to CBS4, the rule says if each parent has separate insurance, the baby must be covered under the part whose birthday falls earlier in the calendar year.
That means Irwin's insurance- which isn't as good as his wife's- had to be used. Now the family is being confronted with a three-year payment plan to pay off the birth of their child.
"Completely arbitrary," Irwin told CBS4. "If we have one insurance, that seems to be fine, but the fact that we have two insurances and are almost at fault for that we're being charged more doesn't make sense."
The rule started in the 1970s as a way to ensure a newborn baby would be covered, according to the Colorado Department of Regulatory Agencies Division.
While the birthday rule is tough to change, Rapp and Irwin are hoping legislators will consider changing it for their situation.