Snoop Dogg Thanks Fans For Support After Mother Is Hospitalized
By Sarah Tate
July 26, 2021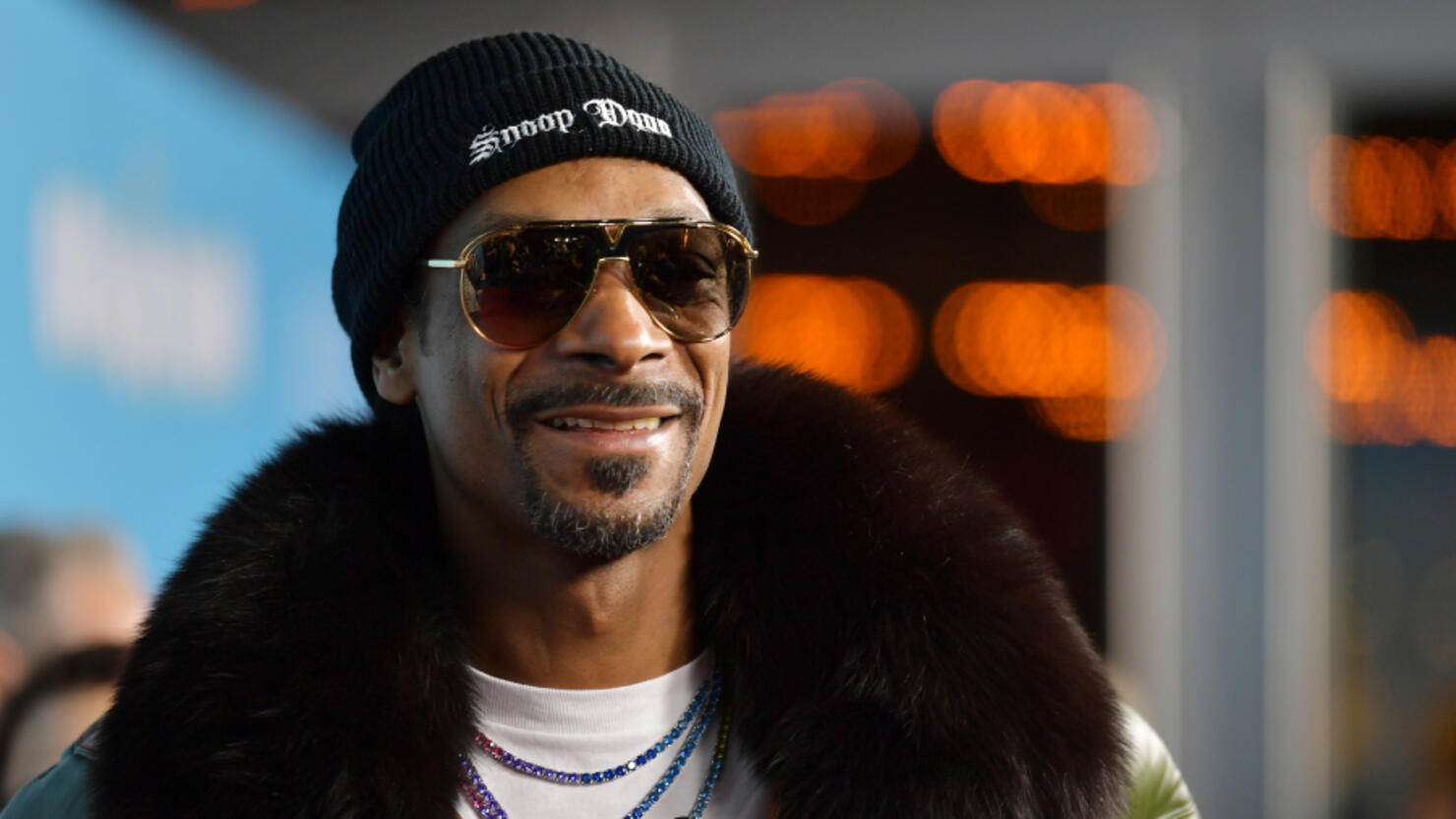 Snoop Dogg is thanking his fans for their support and prayers after his mother, Beverly Tate, was hospitalized.
The 49-year-old rapper shared shared a hopeful update on his mother's health on Instagram Sunday (July 25) alongside a photo of he and his brothers visiting their mom in the hospital, according to People. In the photo, he can be seen gently touching her face as she lies in the bed.
"Happy Sunday me and my brothers went to c mama today and she opened up her eyes to c us and let us know she still fighting. God is good," he wrote. "Thanks for all the prayers 1 day at a time."
Snoop received support on the post from several other musicians, such as Busta Rhymes, Jamie Foxx and Jhené Aiko.
"Pull through momma snoop we love you!" Bow Wow wrote in a comment, alongside several heart emojis. "You all in my prayers unc. I love you man."
The "Drop It Like It's Hot" rapper didn't provide any further details of her condition and it's unclear when she was admitted, however he did ask for prayers back in May alongside a photo of a beaming Tate.
"I need all my prayer warriors for momma right now," he said, "please and thank you."