Michelle Singletary Talks Crisis-Proofing Our Finances On 'How To Money'
By Diana Brown
July 28, 2021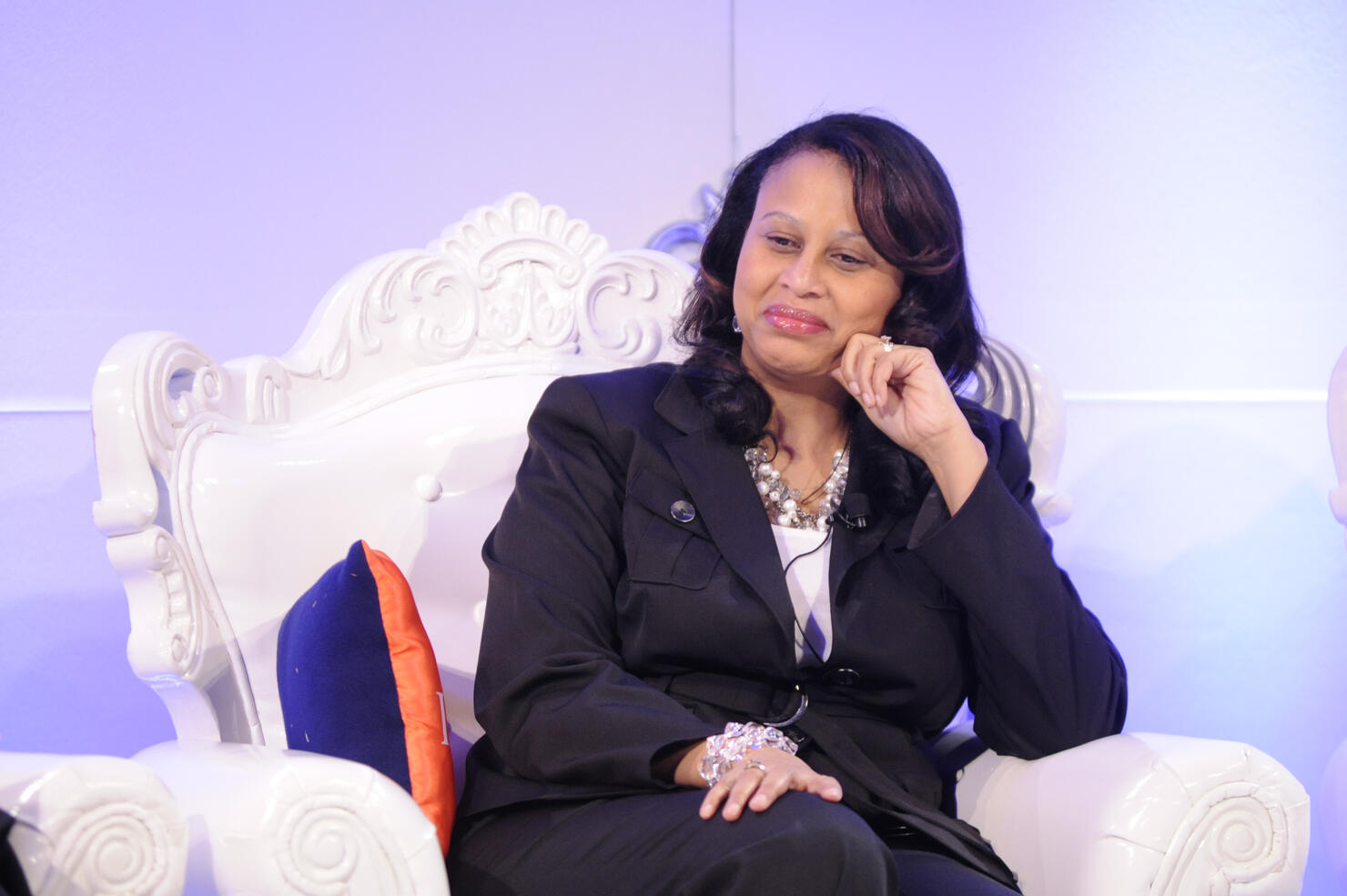 Photo: Getty Images North America
On this episode of How To Money, Matt and Joel sit down with award-winning personal finance columnist for the Washington Post, Michelle Singletary, to discuss some of the great advice she puts out in her new book What To Do With Your Money When Crisis Hits. Michelle talks about how she got into the world of personal finance, the many wonderful lessons she learned from her grandmother ("when she held a penny, Lincoln would scream. That's how tight she was"), why she finds her work with prisoners so rewarding, and why she thinks there's no such thing as "good" or "bad" debt. She also shares practical, realistic advice for weathering a financial storm, as well as the importance of showing generosity to others. "My husband and I never loan money….It is a gift. And you never have to think about it again."
Michelle started writing about personal finance because when she first started in journalism, the business section was written entirely by older white men, usually close to retirement, and they almost exclusively wrote about stocks and investments. But the editor of the business section heard Michelle talking about some of the lessons her grandmother taught her, like always putting some amount of any check that comes her way – even if it's just a dollar – in her savings, and asked her to write a column about it. Her personal finance advice was so much closer to what regular people were dealing with that they got a ton of letters about her initial column. "They were like, 'Oh my gosh, you're writing for me,'" she remembers. 
In that spirit, she offers pragmatic advice for people facing crises. She tells Matt and Joel that it's very easy for people who've never really faced a choice between putting food on the table and paying a bill to say that you should never touch your retirement funds or that you should sacrifice anything to pay off your credit card bill. In a crisis, "you have to triage your bills," treating them like an emergency room treats patients: The most critical get noticed, and anything that can wait must wait. If you can't pay your rent, withdraw from your retirement account, by all means – but make sure you don't take more than you need, and make sure you put aside your tax obligation. She gets into why landlords should pay off their properties as quickly as they can, so they can be more humane to their tenants during a crisis, and why (and how) we should always be ready to ask for help – and open our wallets, if we can afford it, to help others – in a hard time. Hear all this wonderful advice from a personal finance icon on this episode of How To Money.
If you want to be sure you're listening to the podcasts everyone else is checking out, iHeartRadio has you covered. Every Monday, iHeartRadio releases a chart showing the most popular podcasts of the week. Stay up to date on what's trending by checking out the chart here. There's even a chart just for radio podcasts here, featuring all your favorite iHeartRadio personalities like Bobby Bones, Elvis Duran, Steve Harvey and dozens of others.
Photo: Getty Images