New Nashville Zoo Tour Lets You Pet Real Rhinos
By Sarah Tate
July 29, 2021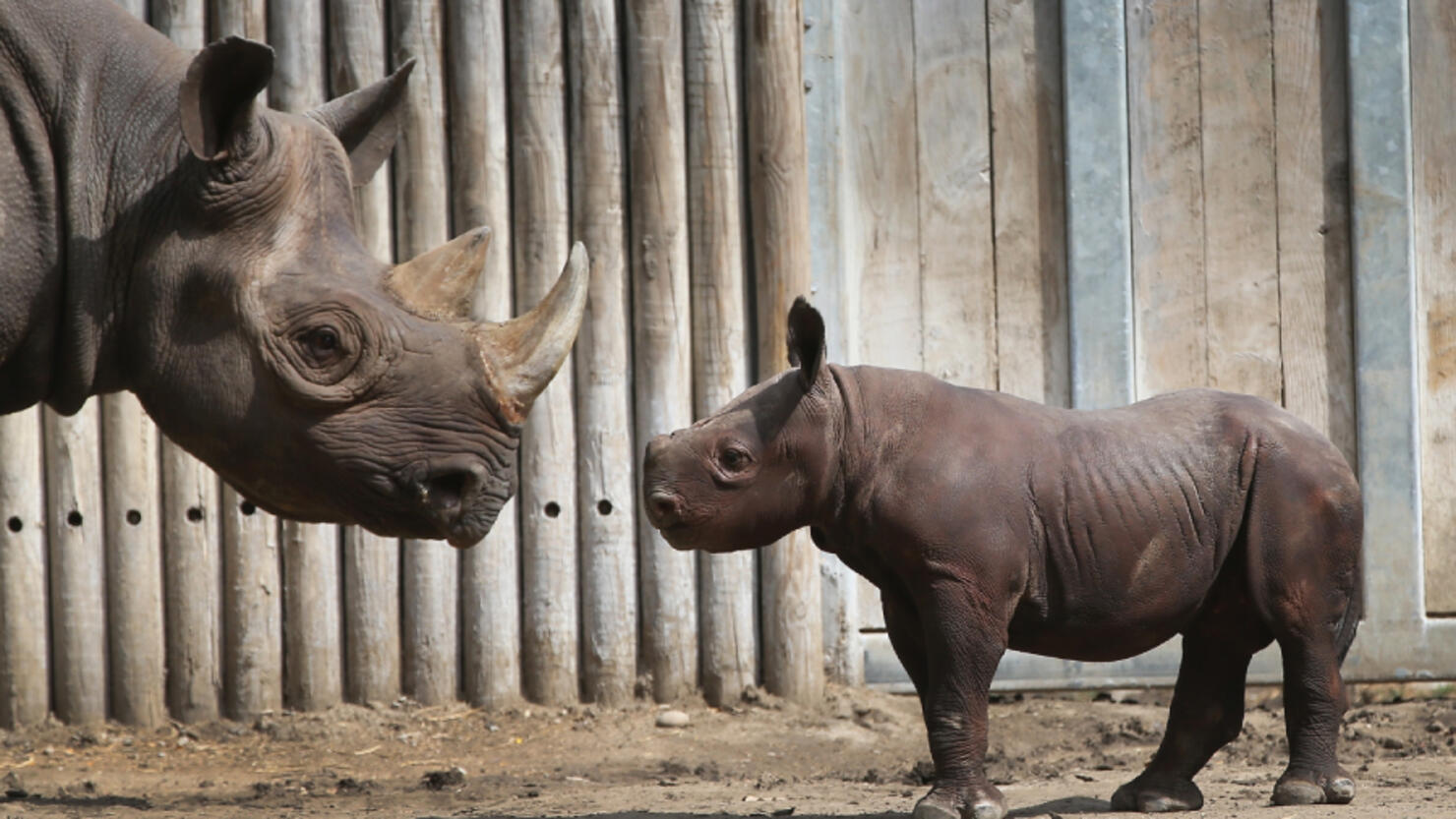 If you've ever wanted to get close enough to pet a rhinoceros, now's your chance.
The Nashville Zoo is offering a peak behind the scenes tour with its "Rise & Shine with Rhinos" tour that allows guests to pet the rhinos as they learn more about the threatened creatures, FOX 17 reports.
"While the Southern white rhino (Ceratotherium simum) is the least endangered of the living rhino species, they are listed as near threatened due to habitat loss and illegal poaching," according to the zoo. "In South Africa alone, poachers kill three or more rhinos per day to feed the demand for rhino horns on the black market."
The Nashville Zoo currently has five rhinos: one male, TC, and four females, Nandi, Kacie, Norma and Modwani.
"Being able to enter our rhino barn and put your hands on these beautiful animals is an experience that will last a lifetime," said David Oehler, vice president of Nashville Zoo. "We believe guests taking this tour will walk away with a newfound appreciation for rhinos and help to save them from extinction."
Tickets for the tour are $170 for zoo members and $190 for non-members, but the price includes admission to the zoo. Additionally, proceeds from ticket sales will go toward helping rhinos in the wild.
"All proceeds from the Rise & Shine with Rhinos tour will help to fund rangers who protect wild rhinos by establishing guard posts, developing rapid response teams, and supporting intelligence networks," the zoo said. "This work is making significant progress in fighting poachers."
The tour is part of the zoo's Backstage Pass program. Learn more here.