Outdoor Activities In Sacramento Canceled Due To Unhealthy Air Quality
By Rebekah Gonzalez
July 29, 2021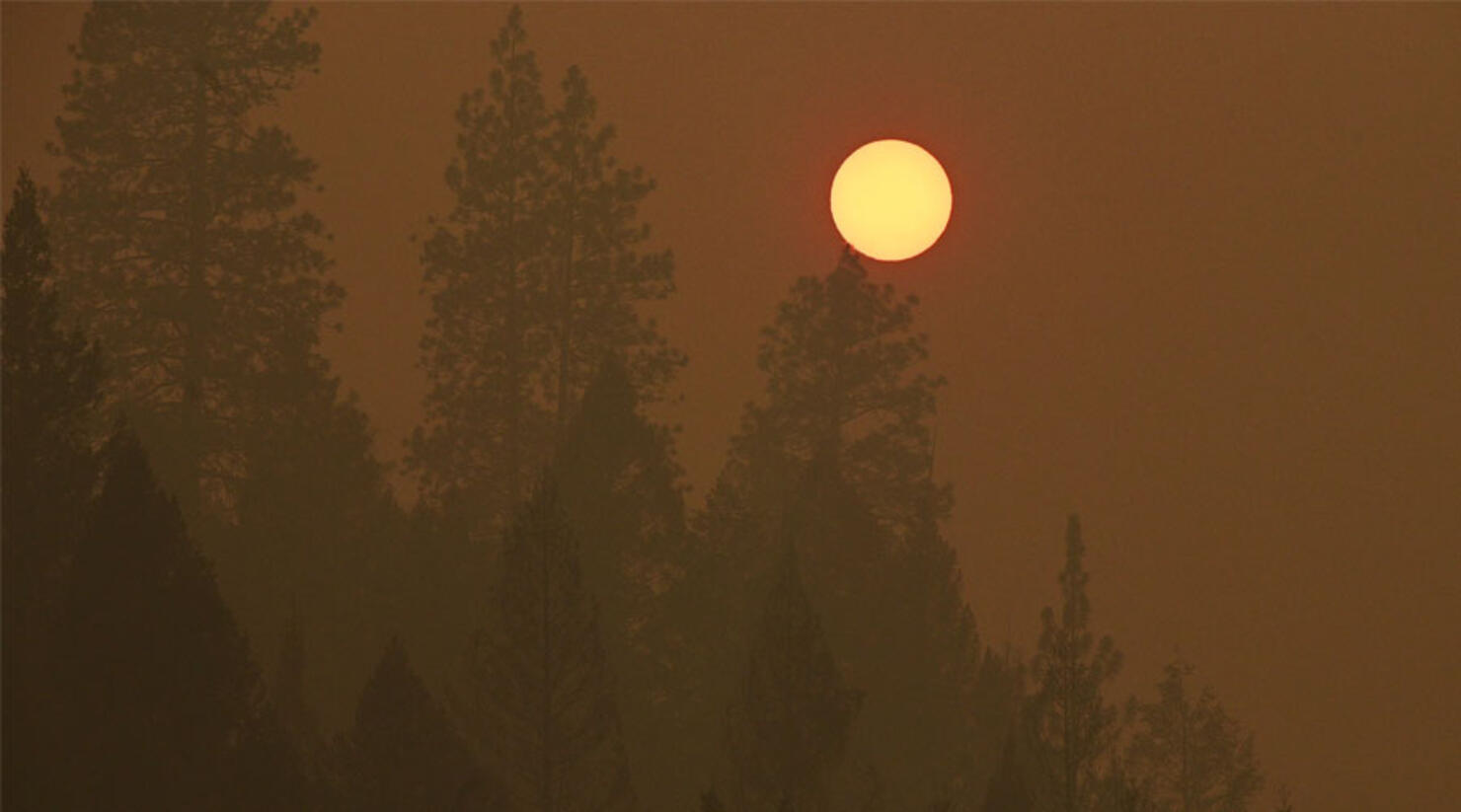 The ongoing Dixie Fire is filling skies in the Sacramento region with smoke.
Several outdoor activities were canceled as the air quality spanned unhealthy to very unhealthy throughout the area. The Sacramento Police Department's boot camp, and softball and swimming practices were some of the outdoor activities that were canceled due to the poor air quality.
It's important for residents to limit their time outdoor in these circumstances. Inhaling smoky air for too long causes lung irritation and could increase the risk of COVID-19 and other viruses like colds and flu.
"That destruction sort of alters our immunity and our immune system's ability to manage infections. And then when you throw in something like the delta variant that already has the ability to evade our immune system and it puts us at increased risk," UC Davis Infectious Disease and Pulmonary Dr. Christian Sandrock told CBS13. "You just don't have that same protection and when you do get infected it's a little bit more damaging and irritating."
To help protect yourself from smokey air, the Centers for Disease Control and Prevention recommends taking these steps:
Keep indoor air as clean as possible. If you are advised to say indoors, keep windows and doors shut. Turn on the air conditioner but keep the fresh-air intake closed and keep the filter clean to prevent outdoor smoke from getting inside.
Avoid activities that increase indoor pollution like burning candles, fireplaces, gas stoves, or vacuuming.
Prevent wildfires from starting. Check with local fire departments to be sure the weather is safe enough for burning trash or debris.
Don't rely on dust masks for protection from smoke. Masks most commonly found at hardware stores are for large particles like sawdust. They will not protect you from the small particles found in wildfire smoke.