California Fires Are Merging, Forcing Thousands From Their Homes
By Rebekah Gonzalez
July 26, 2021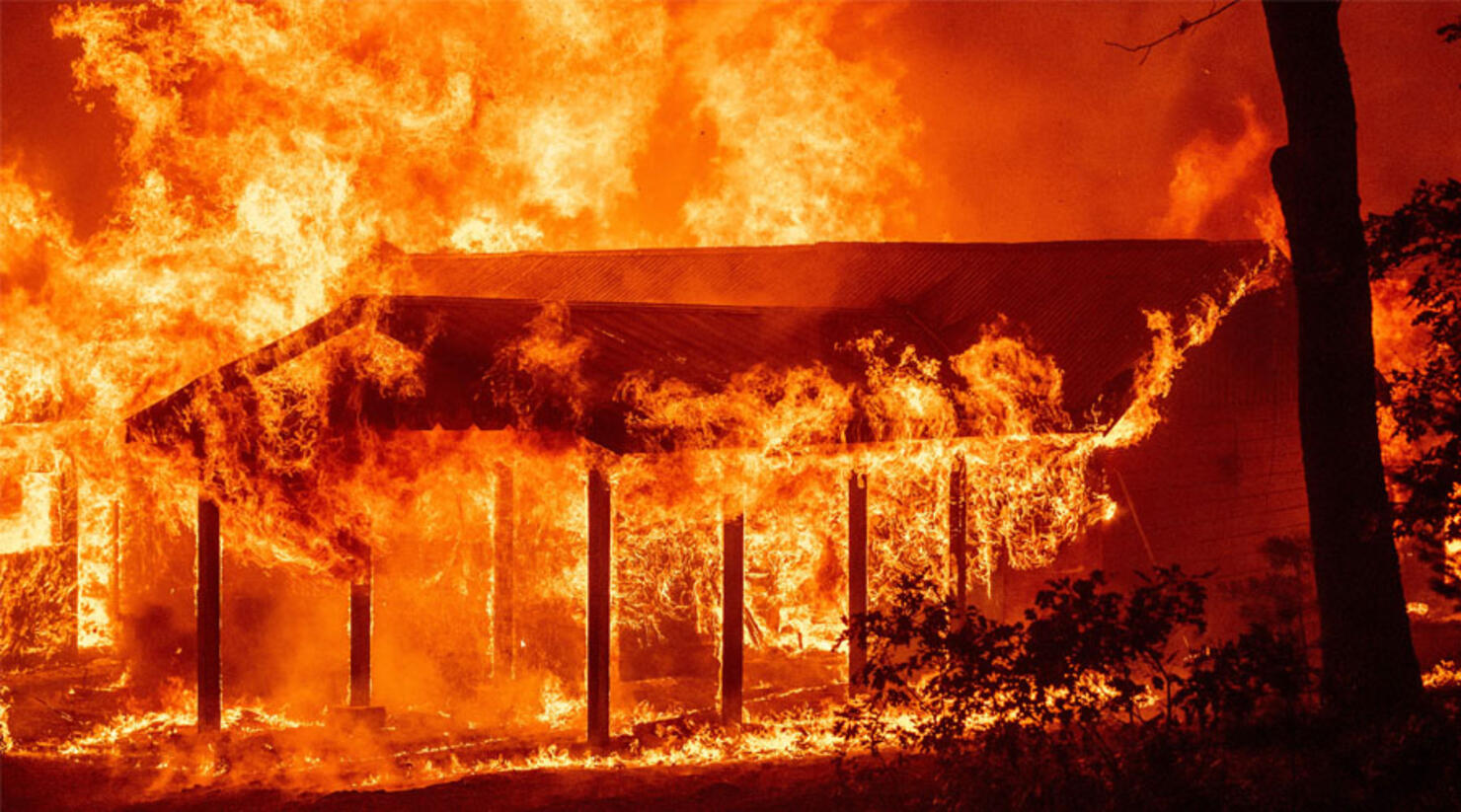 Officials are urging residents to evacuate as California's largest wildfire continues to grow.
The Dixie Fire merged with a smaller fire and destroyed multiple buildings.
As of Monday morning (July 26), the Dixie Fire had burned 197,487 acres and was 22% contained, according to Cal Fire.
More than 5,000 firefighters and personnel are currently battling the fire, reports CNN.
The fire began on July 14 and has destroyed 16 residential, commercial, and other structures.
Cal Fire officials believe more buildings will be taken out by the growing fire. In an update, officials announced more than 10,700 structures in Butte County and Plumas County are threatened.
"Your pray that the wind goes the right way," said one Quincy resident. "But when it turns you've just got to be prepared to move and get ready to go."
The ongoing drought in California has caused extreme fire behavior making it harder for crews to put them out.
On Friday, July 23, Governor Gavin Newsom declared a state of emergency in four counties including Alpine, Lassen, Plumas, and Butte counties.
The Dixie Fire is just one of 86 large wildfires burning over 1.4 million acres across the country, reports CNN.
Another large fire, the Tamarack Fire, is burning along the California-Nevada border.