Steelers React To Minkah Fitzpatrick's Surprising Madden Rating
By Jason Hall
July 29, 2021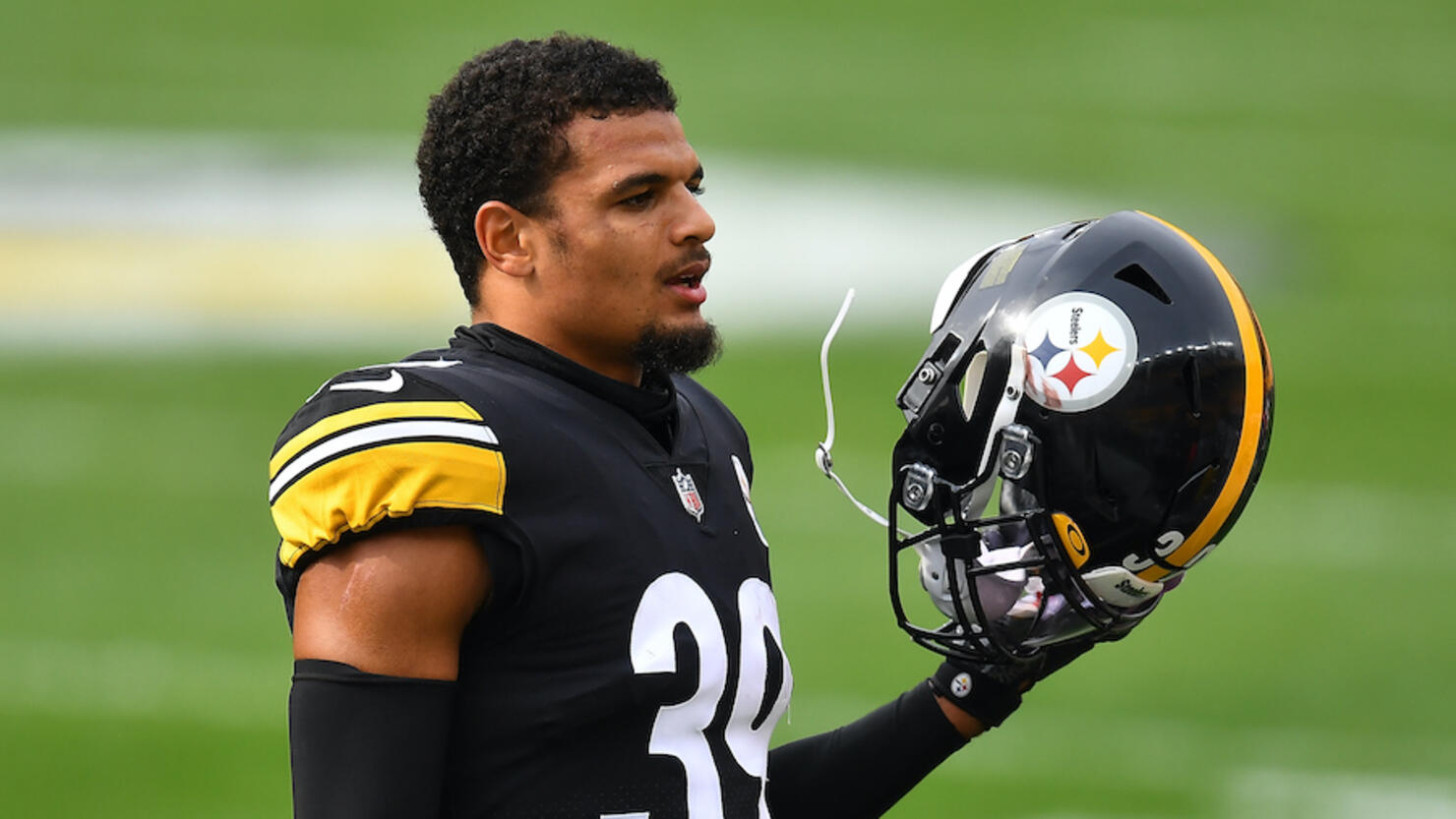 The Pittsburgh Steelers seem to disagree with safety Minkah Fitzpatrick's rating in the upcoming Madden video game.
Madden NFL 22's verified Twitter account shared a graphic of the top-10 safeties in the game, which features Fitzpatrick ranked 10th with an 89 overall rating.
It's worth noting that Chicago Bears safety Eddie Jackson (No. 8) -- Fitzpatrick's former teammate at the University of Alabama -- and Green Bay Packers safety Adrian Amos (No. 9) also received 89 overall ratings.
The Steelers' verified account quote-tweeted the announcement with a simple, passive-aggressive "k."
For those unaware, the lower-case "k" response universally translates to "it's not actually ok..."
The Steelers have a legitimate gripe as Fitzpatrick, who enters his third season with the franchise, is coming off two consecutive first-team All-Pro seasons, which also included Pro Bowl appearances.
Here is the full top-10 safeties according to the EA Sports Madden NFL 22 ratings:
Tyrann Matheiu (Kansas City Chiefs)- 95 overall
Budda Baker (Arizona Cardinals)- 93 overall
Devin McCourty (New England Patriots)- 92 overall
Jessie Bates III (Cincinnati Bengals)- 91 overall
Justin Simmons (Denver Broncos)- 91 overall
Jamal Adams (Seattle Seahawks)- 90 overall
Harrison Smith (Minnesota Vikings)- 90 overall
Eddie Jackson (Chicago Bears)- 89 overall
Adrian Amos (Green Bay Packers)- 89 overall
Minkah Fitzpatrick (Pittsburgh Steelers)- 89 overall
Madden NFL 22 is scheduled to be released on August 20.