Mom Calls Her Own Baby Ugly, Gets Slammed By A Karen
By Dave Basner
July 30, 2021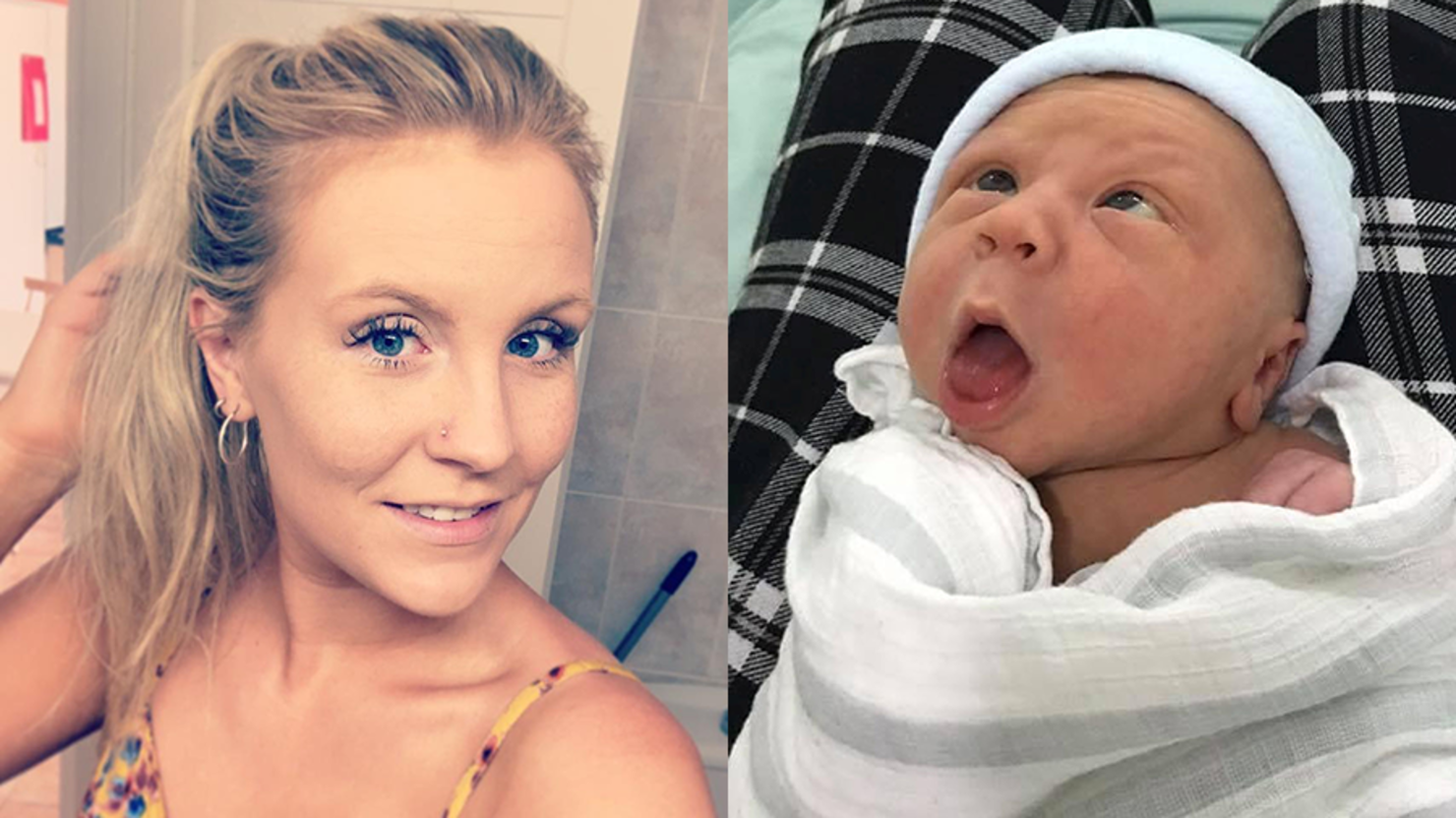 Photo: Kennedy News and Media
Millions of babies are born every year, and not all of them can be adorable, many might have a face that only a mother could love, and some don't even have that. Well one mom named Emily joked about how her son had been one such "ugly" baby, but he grew into his face and has gotten cuter with each year. Even though she was just kidding around and in a way complimenting her son, it still brought out a Karen who slammed her.
On Facebook, Emily posted photos of her now three-year-old as a baby and captioned it:
"Not a normal post for here but thought I'd give you a laugh. Looking through old photos of my now three-year-old...
Anyone see that TikTok trend of 'How did this turn into this?'
Jesus Christ my kid was ugly 😂😂 Luckily he's grown into his face and as he gets older, he gets cuter 😂🤣😭
Anyone else?👀😂😂"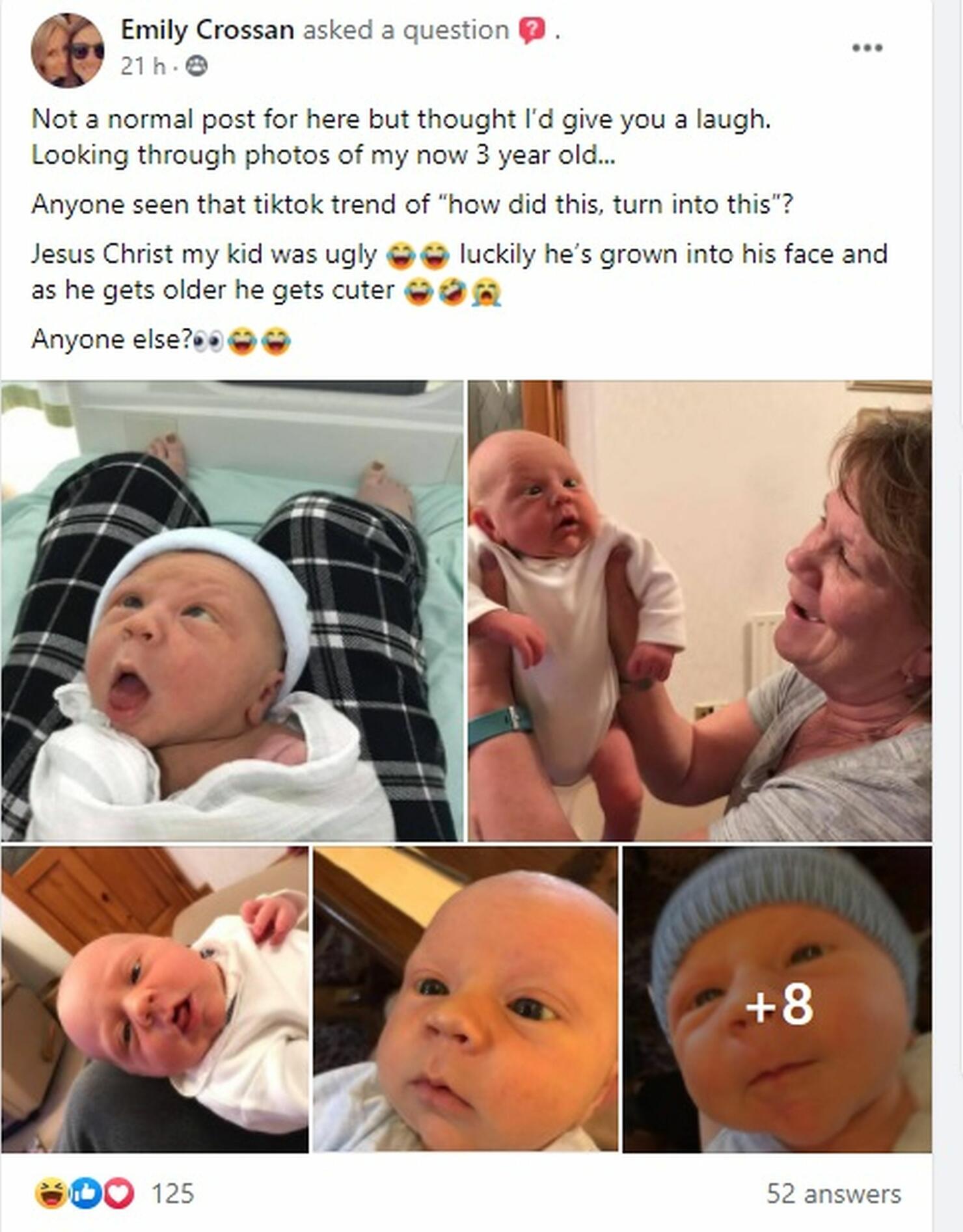 Photo: Kennedy News and Media
While dozens of people loved Emily's post, one Karen found it and felt the need to express herself in the comments, where she dragged Emily. She wrote:
"I'm sorry but how can a parent call their own child ugly? They came from the mom with help from the dad. It's disgusting calling a child that. Makes my blood boil for people to say, 'Oh, my child was well ugly.' No, babies are not ugly at all. Sorry, but I think it's disrespectful calling an innocent child ugly and by the way, I'm not a Karen, trust me, but I'm sticking up for innocent babies that get trashed and get called names online. I wouldn't ever say that about my child. It's beyond me why any parent would call such an innocent child ugly. That's horrible."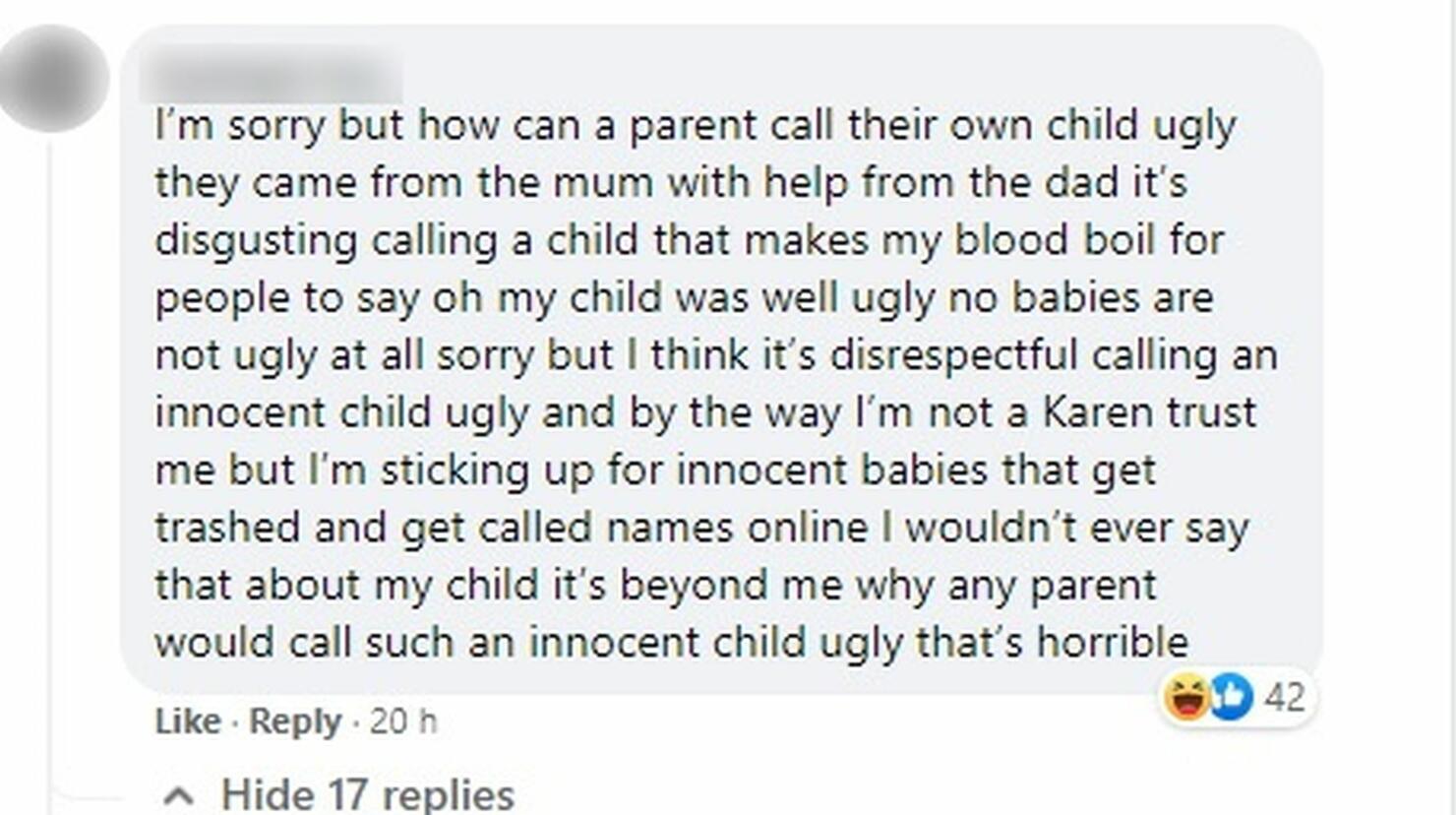 Photo: Kennedy News and Media
Plenty of people defended Emily and shut down the troll, writing things like, "She's joking! It's her child, she can call it whatever she wants!" and, "Oh shock, horror, someone calls their OWN CHILD ugly... I've heard people calling their kids much worse... If what other people call their kids is all you have to worry about then lucky you."
Other commenters flat out disagreed with the Karen, saying, "Listen, I can show you some shocking pictures of my son when he was a baby and he definitely looked ugly 🤣. Stop being triggered," and, "I was an actual potato as a baby. I wouldn't blame anyone for calling me uggo."
One thing everyone can agree on is that Emily was right about how cute her son looks now: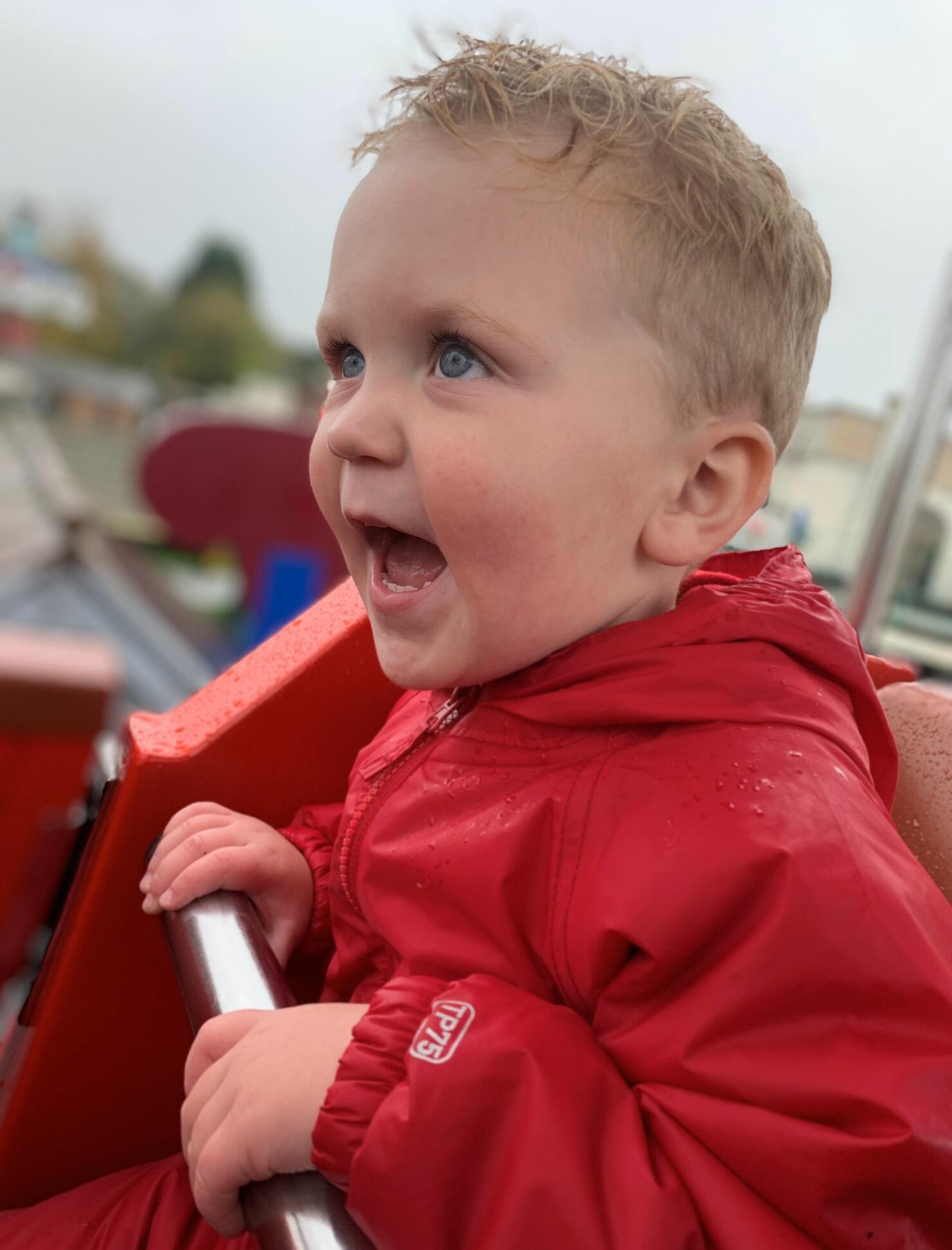 Photo: Kennedy News and Media