Britney Spears Posts Cryptic Burning Bridges Quote Amid Fight For Freedom
By Hayden Brooks
August 2, 2021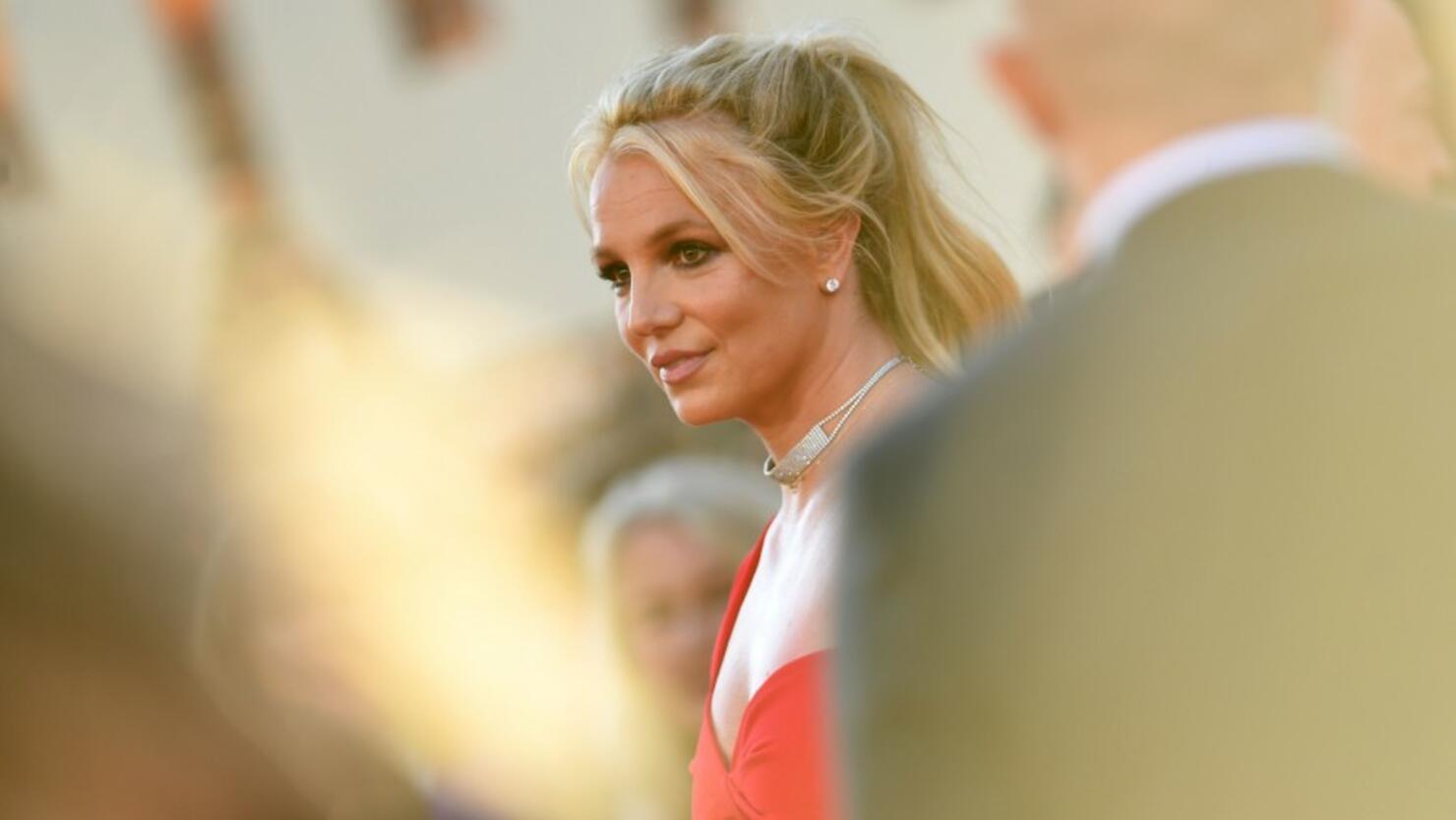 Britney Spears is marching forward with her head up high amid her conservatorship battle.
On Friday (July 30), the pop veteran took to Instagram to share a cryptic quote as she continues to fight to remove her father, Jamie Spears, as her 13-year conservator. "If standing up for yourself burns bridges, I have matches," the quote reads. "We ride at dawn."
Spears' post comes at a critical time in her battle for freedom. The entertainer's new attorney, Mathew Rosengart, recently filed legal documents requesting CPA Jason Rubin take over Jamie's position in the legal arrangement. If approved, Rubin would be in control of Britney's entire estate, as well as be given power of attorney over the singer's health care and real estate portfolio.
Since the filing, the pop entertainer's former manager, Sam Lufti, has come forward to share a number of old voicemails from Spears, where she can be heard fighting to end the conservatorship shortly after it started. "I want out of this conservatorship," she says in a message from 2009, which was accompanied with a never-before-seen photo of Spears holding her son, Sean Preston. "I've been blackmailed by visitation with my babies by the conservatorship. I'm confined, restrained and stripped of my civil rights. And I demand the state of California to review this case because I feel it's illegal. Bye."
Lufti told Page Six that he "has leaked them in the past," but reposting them on his Instagram has garnered even more attention due to the #FreeBritney movement. "They were all left on my phone," he told the celebrity gossip outlet. Lufit was Spears' handler from 2007 to 2008 and blamed for her breakdown by her family.