Luke Bryan's One Word Advice For Cole Swindell
By Lauryn Snapp
August 3, 2021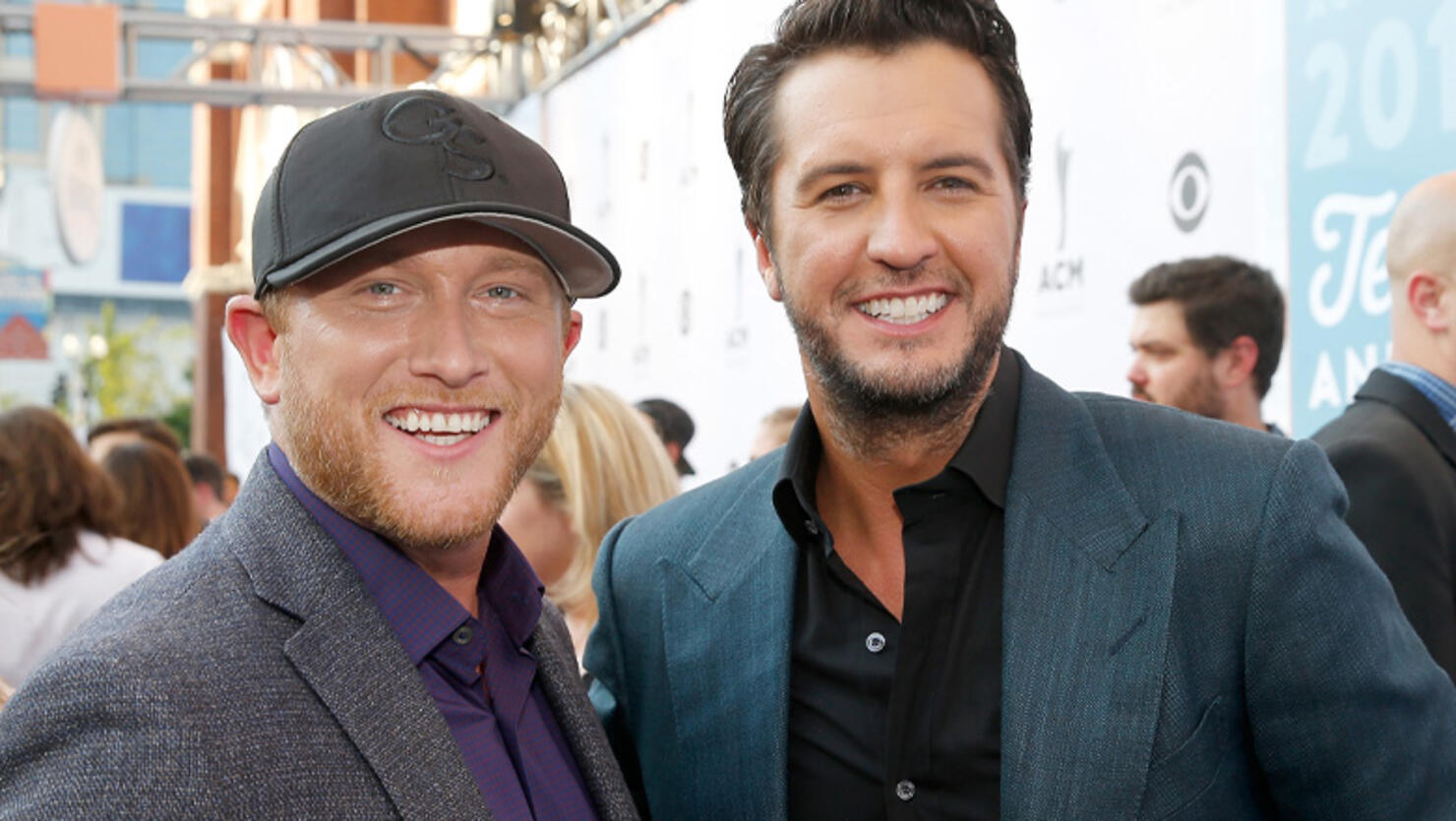 Country star, Cole Swindell is celebrating his second week at #1 for his hit, "Single Saturday Night." 
In celebration, the singer dropped in with Cody Alan to reveal the short and sweet advice that Luke Bryan once gave him that he continues to use to help propel his career forward. 
"I'll never forget the best advice he ever gave me. I was still in Statesboro, in college, and I remember sending him an email and asking him for advice about writing songs. All he sent back was one word, he said, "LIVE," reveals Cole."  
"I thought he was kind of being short with me," says the "Middle Of A Memory" singer. "Obviously, one word. Then, the more I look at that, I am like, "Man. That is exactly how you write songs." You live, and you learn, and then you write about it."
Cole and Luke shared a full circle moment on July 27th as Cole hit the stage during CMA Summer Jam to celebrated his tenth No. 1 single with a special performance alongside the 'Entertainer Of The Year.' 
"He has been a huge part of my career and makes me want to get to where he is so I can help somebody else out," says Cole.  
Watch Cole and Luke's performance by clicking the link below. 
Do you enjoy country stories like these? Bookmark www.CMTCody.com and check back daily for exclusive interviews, trending topics, and the latest from country's hottest stars. Connect with Cody Alan on socials by following along on Twitter and Instagram @CodyAlan.
Photo Credit: Getty Images.