New England Woman Has Biggest Mouth In The World - No Seriously
By Jason Hall
August 3, 2021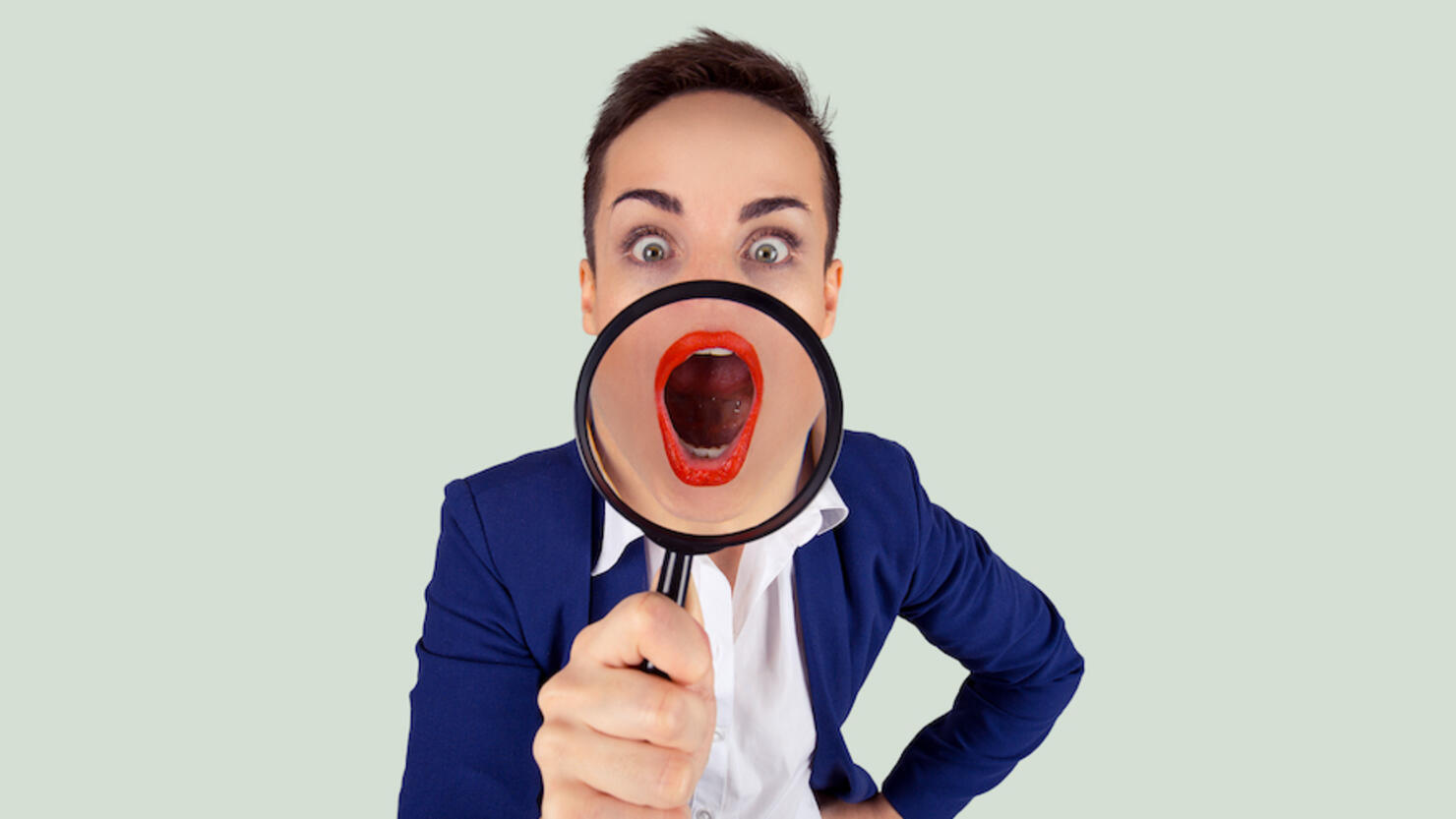 A New England woman can officially stake her claim to having the largest mouth in the world.
Guinness World Records confirmed Samantha Ramsdell, 31, of Connecticut as the new record holder for having the world's largest mouth gape (female) after she went viral on the social media app TikTok.
Ramsdell's mouth measured at 6.52 centimeters wide, according to a news release shared on Guinness World Records' official website last week.
Ramsdell said she was encouraged by "the children of TikTok" to see if she had a world record mouth after sharing a video of herself stretching it on the app.
Ramsdell then went to Dr. Elke Cheung, a local dentist in South Norwalk, with an official adjudicator present to measure her gape for Guinness World Records.
Dr. Cheung measured the length and width of the record mouth using calipers to determine its maximum stretch.
Adjudicator Spencer Cammarano took the measurements and averaged the data to confirm Ramsdell as the world record holder, according to the news release.
"Being 31 and being able to get a record for something that really I was so insecure about, something that I wanted to keep so small, it's great because now it's like one of the biggest, best things about me," Ramsdell said.