Dylan Scott Reveals The Worst Job He Ever Had
By Lauryn Snapp
August 4, 2021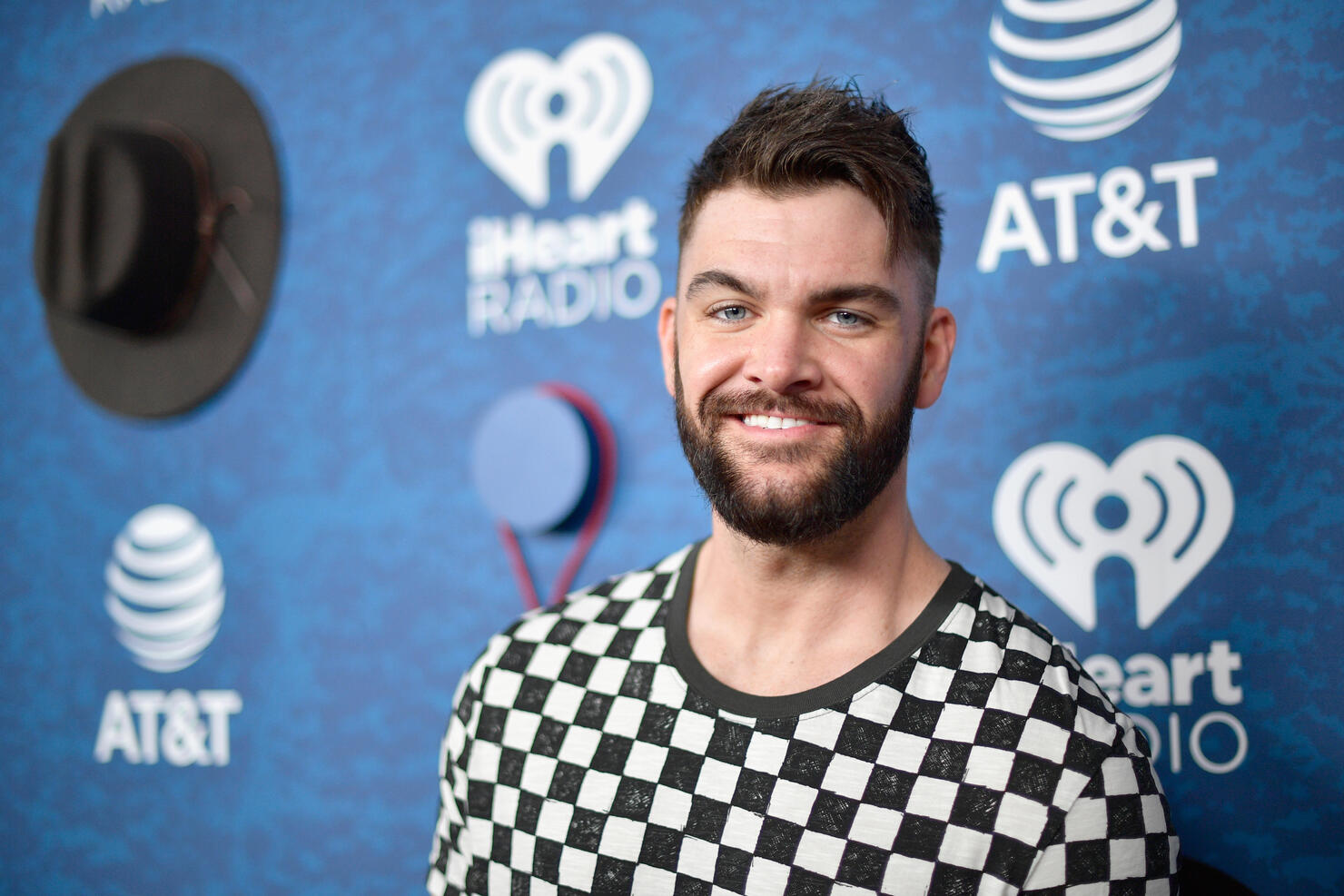 We have all had a job that we didn't like, but Dylan Scott's least favorite job literally stinks!
In a recent interview with Cody Alan, the "Nobody" singer revealed how he had to pay his dues running a jackhammer.
"The worst job I ever had was in the construction field, at a paper mill," says Dylan. "It's just a nasty, stinky paper mill."
"My dad worked for a company that put me in this paper mill, and they put me on a jackhammer all day long," says the "Hooked" singer.
"I am telling you, I've never been so sore in places that I didn't know I could get sore in," laughs Dylan. "That taught me real quick that "Man, that is not the career path that I want to take."
"You're like, "Man, I gotta get this music thing working," jokes Cody.
"Just give me a guitar. I want my fingertips to be sore! That's it."
Dylan was featured on a recent episode of the Cody Cast podcast, where he reveals the backstage details of touring with Luke Bryan and a look into their touring rituals. Dylan also reveals details behind his recent backstage accident, which will most likely leave a scar.
Listen now by clicking the link below. 
Do you enjoy country stories like these? Bookmark www.CMTCody.com and check back daily for exclusive interviews, trending topics, and the latest from country's hottest stars. Connect with Cody Alan on socials by following along on Twitter and Instagram @CodyAlan.
Photo Credit: Getty Images.