Massachusetts Cop Fired For Using Database To Stalk, Harass Women
By Jason Hall
August 4, 2021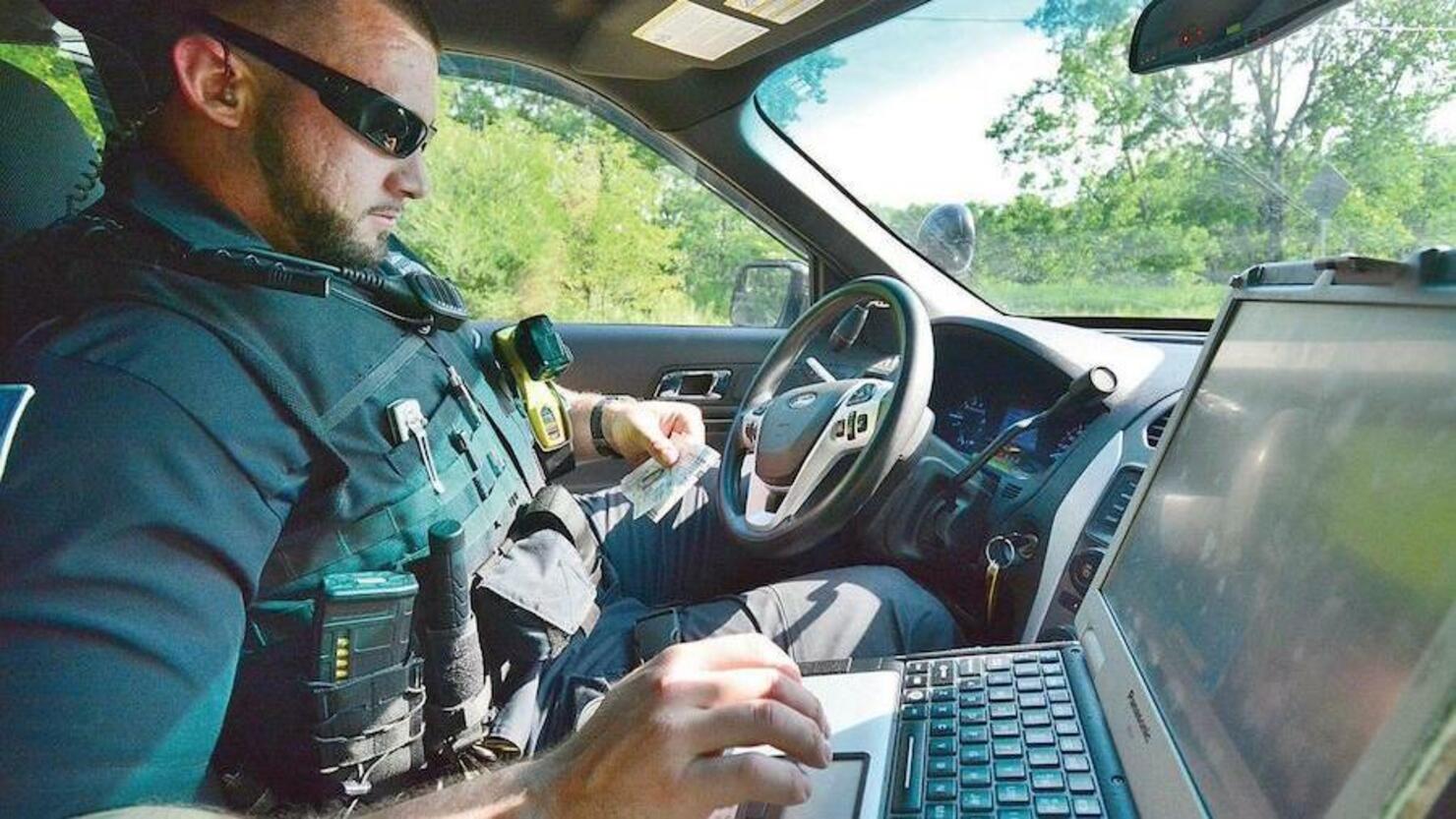 Photo: Former Lanesborough Police Officer Brennan Polidoro (Courtesy of The Berkshire Eagle)
A Massachusetts police officer was fired after being accused of using a criminal justice database to stalk and harass women earlier this year.
A probe conducted by then-Chief Timothy C. Sorrell found former officer Brennan J. Polidoro, 30, committed the incidents while serving on the Lanesborough Police force, the Berkshire Eagle reports.
The probe revealed Polidoro targeted women whom he had current or past relationships with or those he wanted to date.
Sorrell -- who retired last month -- said that, despite months of work, it is undetermined how often Polidoro used the criminal justice database to look up women.
A Select Board found that Polidoro's actions were unbecoming of a police officer and broke Lanesborough Police Department policies.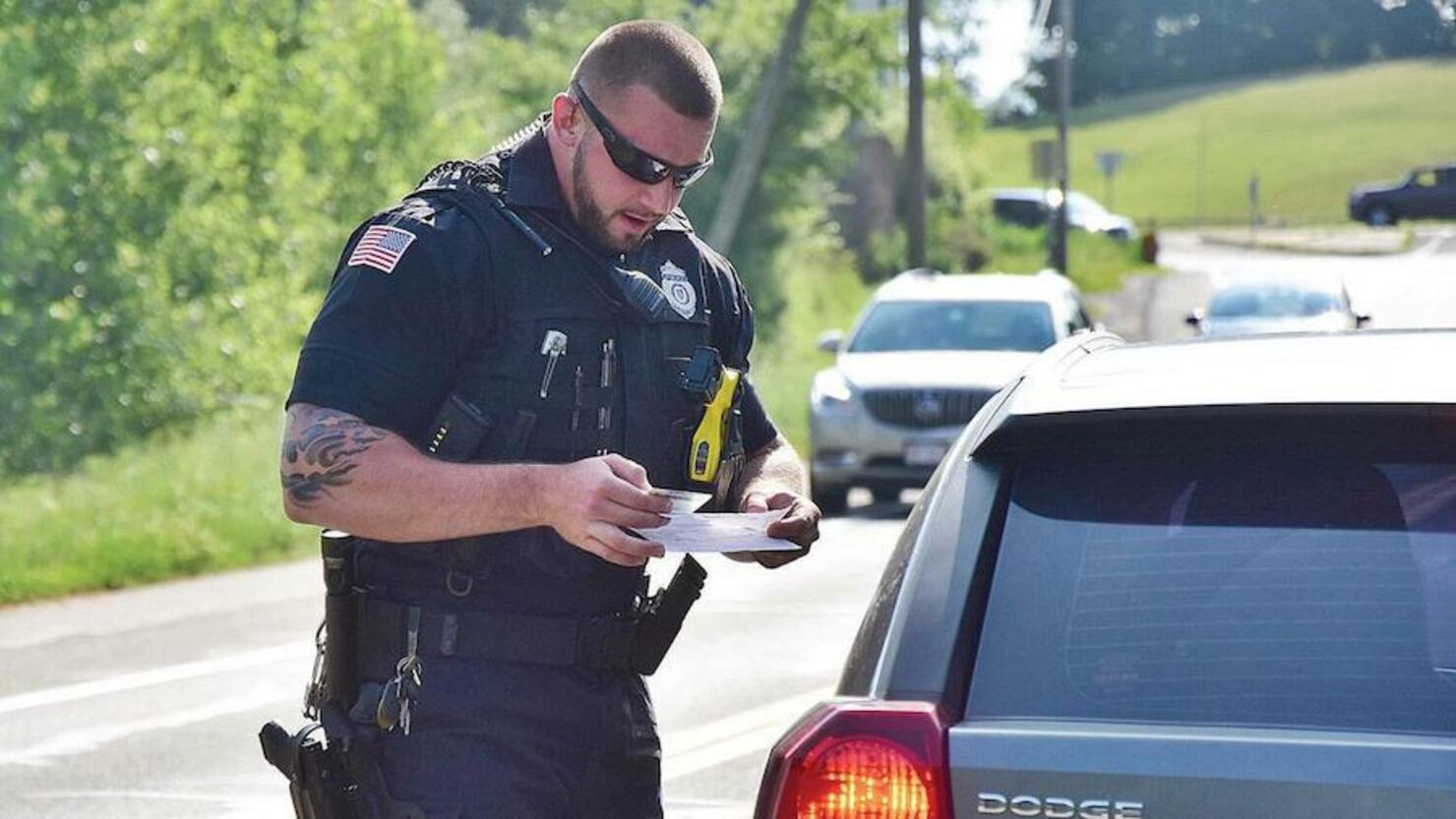 Photo: Former Lanesborough Police Officer Brennan Polidoro during a traffic stop (Courtesy of The Berkshire Eagle)
Robert Markel, who served as the part-time interim town manager, confirmed Polidoro's termination to the Berkshire Eagle and noted that the former officer served as a full-time member on the force for about five years prior to his firing.
"Once we found out there was an issue, we dealt with it," said Sorrell via the Berkshire Eagle. "If he's a dirty cop, he's going down. It's all about the public trust. I did the best for my agency and recommended to the Select Board that he be terminated — and he was terminated."
Sorrell's investigation into Polidoro covered incidents between July 7, 2020 to February 20, 2021 and was part of a 58-page report obtained by the Berkshire Eagle through a public records request.
Polidoro had previously served as Berkshire County's only trained drug recognition officer, which was chronicled in a Berkshire Eagle feature in July 2018.
Polidoro's attorney, Terence E. Coles, told the Berkshire Eagle that his client has already appealed his termination.
"He has filed a grievance pursuant to the collective bargaining agreement which provides that officers may only be terminated for just cause," Coles said in a written response to a request for comment. "Officer Polidoro's grievance alleges that the town did not have just cause to terminate him."
You can read more about this incident in the Berkshire Eagle's exclusive report here.