This Is Arizona's Favorite Chip Dip
By Ginny Reese
August 4, 2021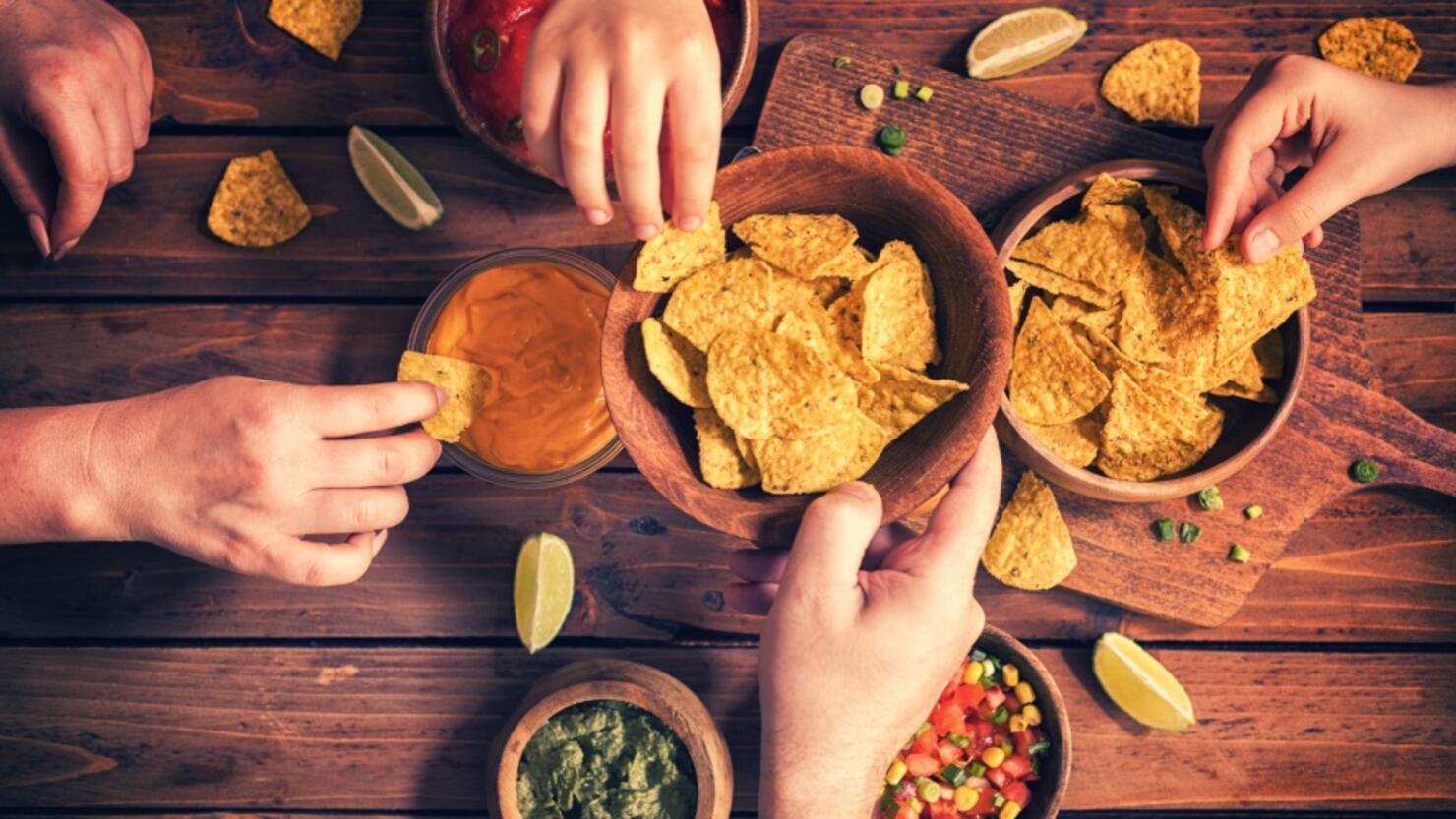 Chips and dip are a classic snack that always satisfy. There are so many different kinds of chips and dip combinations that you can never really go wrong.
So which combination is Arizona's favorite?
Zippia conducted a study to determine each state's favorite chip dip. The website states:
"Using Google Trends, we determined what each state dips their chips in a disproportionate amount of. We found just under 20 popular dips that are searched for nationally, giving us a good sized table worth of apps. From there, we determined what dip is searched a disproportionately, high amount in each state."
According to the study, Arizona's favorite dip is salsa.
Arizona isn't alone, though. Salsa is also the favorite of 17 other states, and it is the most-loved dip by far. Almost all of Arizona's neighbors loved salsa the most, except for California who loved guacamole the most.
Guacamole is the second-most loved dip in America, being the favorite of 15 states.
Some other popular dips were ranch dip, queso blanco, artichoke dip, beer cheese dip, and buffalo chicken dip.
Click here to see the full study.