Best Regional Fast Food Chain In Utah
By Ginny Reese
August 5, 2021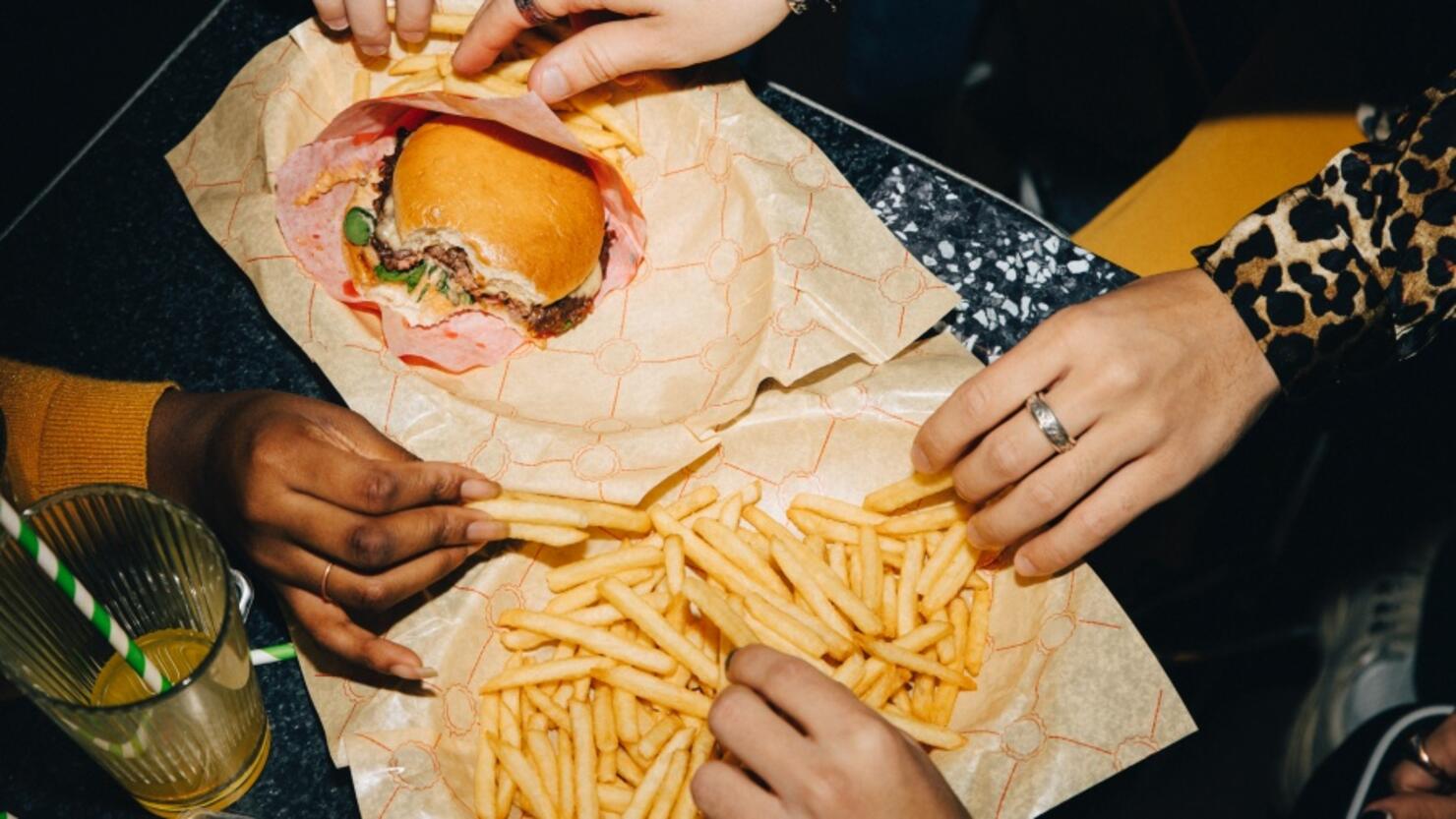 The first restaurants that pop into your head when you think of fast food are probably McDonald's, Taco Bell, or Chick-Fil-A. However, regional fast food chains probably won't pop into your mind.
So what are regional fast food chains? These typically refer to those chains that started out in a particular state and then grew due to a devoted following.
So which of these kinds of restaurants is the favorite of Utah?
Mashed set out to discover the favorite regional fast food chain in each state.
According to the study, Utah's favorite regional fast food chain is Arctic Circle. Here's what the study says about Arctic Circle:
"According to Utah's Arctic Circle, its founder Don Carlos Edwards invented kid's meals. Artic Circle's 70 locations are split between Utah and Idaho, and they're famous for Edwards' fry sauce, which according to Eater, is mostly just specially seasoned ketchup and mayo. Arctic Circle was also one of the first fast food places to serve Angus beef burgers. Another tasty favorite is Alaskan halibut that Artic Circle assures is 100-percent halibut. Arctic Circle's shakes, many made with fresh fruit, are also widely praised."
Click here to see the full study.