Why The Weeknd's 'Take My Breath' Video Was Pulled From IMAX Theaters
By James Dinh
August 5, 2021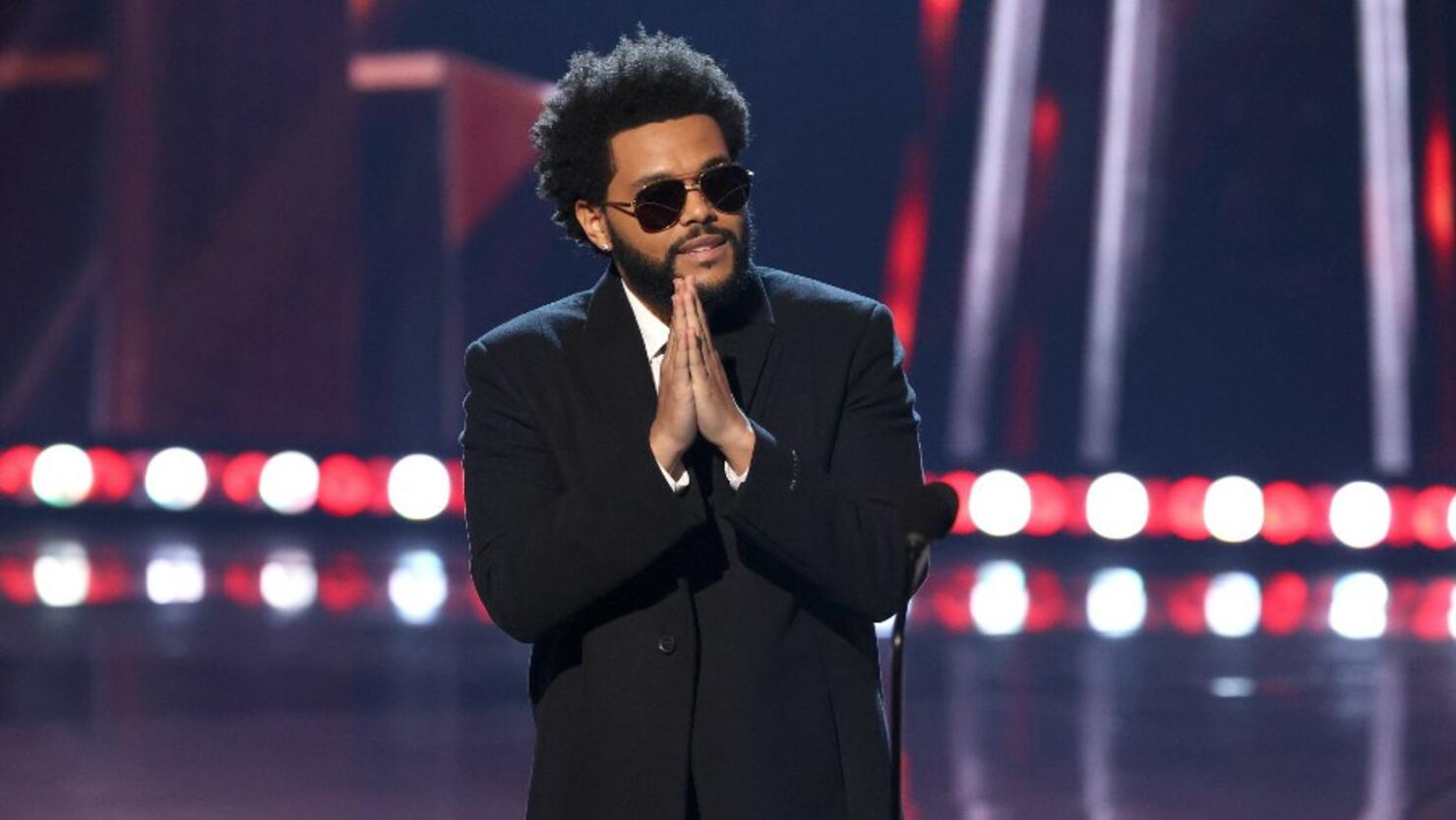 The Weeknd wanted to go all out to hype up his new single, "Take My Breath," by airing the video in IMAX theaters this weekend, but things haven't gone according to schedule.
On Wednesday (August 4), Billboard reported that the clip has been pulled from the theater lineup due to its "intense strobe lighting." The video was set to air before this week's opening shows of The Suicide Squad, but the video calls for epilepsy warnings appeared to be too much.
Earlier this week, the instrumental to "Take My Breath" was teased in an almost two-minute clip. The track is part of the chart-topper's upcoming era, which he's previously teased by stating "the dawn is coming." Hours after the preview's release, he shared more details about his new project, telling GQ that the upcoming LP is "the album [he's] always wanted to make."
Abel also previewed the single in an official promo for the 2021 Summer Olympics in Tokyo that spotlighted the U.S. women's track & field team. "Take My Breath" is set to be released in full on Friday.